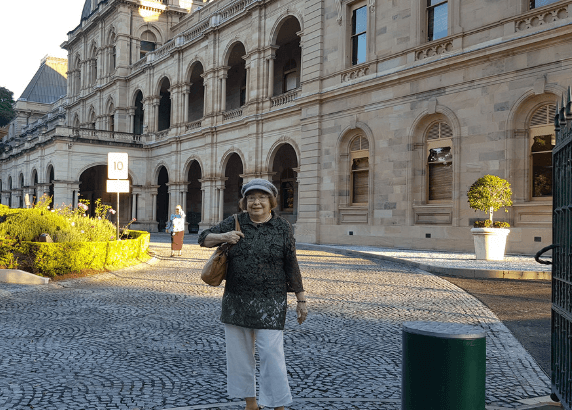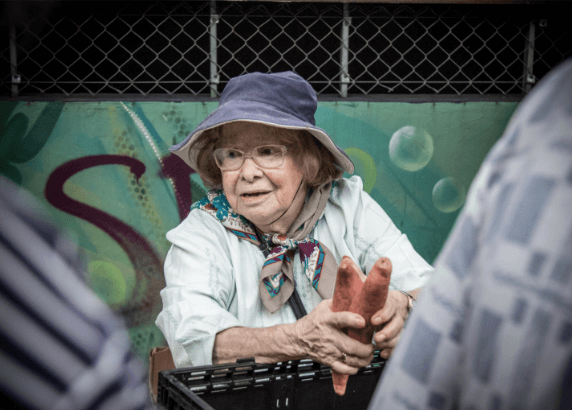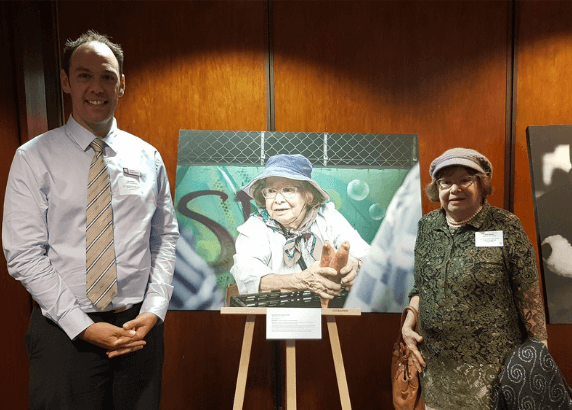 'Giving is Timeless' was taken at Community Friends in West End, Brisbane, one of the 281 frontline charity partners who rely on Foodbank Queensland. Zoe, our photograph hero, is one of their volunteers who helps out every Wednesday, to make sure those in need have enough fresh fruit and vegetables for the week.
We were stunned to hear that we were shortlisted as finalist for the 2019 Queensland Community Foundation Photography Awards. When we visited Zoe to tell her that we're off to the finals and that we would love for her to come along, she was just as surprised! But we dressed up and headed to Parliament House to nervously await who had won the Photography Award.
We were delighted when we heard Foodbank Queensland. That meant a $2,000 donation which will help provide 4,000 meals for Queenslanders in need. Congratulations to all the other finalists and thank you to the competition sponsors Northern Trust and Queensland Foundation.
Read our submission:
Come rain or shine the volunteers from Community Friends are there every Wednesday, unpacking and supplying fresh produce to the local community. 
Affectionately known as Auntie by the regulars, she knows their faces, their likes and dislikes and their stories. She makes sure those in need have enough fresh fruit and vegetables to last the week, always up for a good gossip with the familiar faces and checks in with those who are new.  
But volunteering is much more than helping those in need, each week Zoe is able to catch up with her community, her friends and neighbours. No act of kindness, no matter how small is ever wasted.