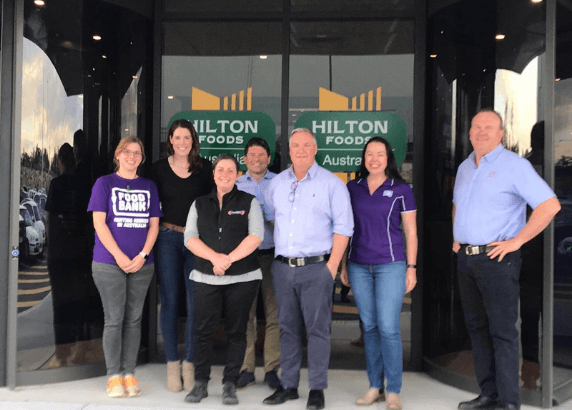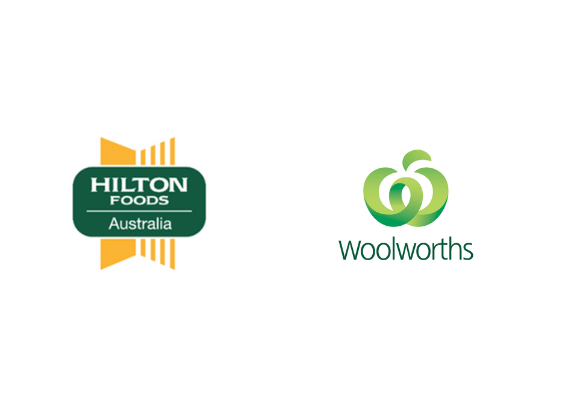 Have you ever wondered where donated protein comes from?
Foodbank Australia CEO Brianna Casey, went for a behind the scenes tour of the new Hilton Foods Australia meat processing site in Heathwood. The impressive facility is a collaborative venture between Hilton Foods and Woolworths and when fully operational will produce Woolworths' meat requirements for Queensland and Northern NSW.
The company is at the start of their food rescue journey, and they have plans for food rescue and finding opportunities to make protein available to Foodbank including rescuing food items that don't make it to market.