International Women's Day 2023
Celebrating all women
International Women's Day is held on 8 March each year, with events and activities taking place across the globe.
We celebrate all women, in all their diversities. We embrace the achievements of women, whether social, political, economic or cultural. We celebrate those who came before us, those who stand beside us now, and those who will come after.
It also marks an opportunity to accelerate gender equality to create a world where women and girls everywhere have equal rights and opportunities.
The International Women's Day 2023 theme Embrace Equity.
There are many ways that organisations, groups and individuals get involved in International Women's Day celebrations and share the message that innovation can help us to progress towards a gender equal future.
We celebrated women by hosting a wonderful morning tea withour CEO, Kate, who led an informal discussion on what equity means and sharing our own thoughts on what it means to us.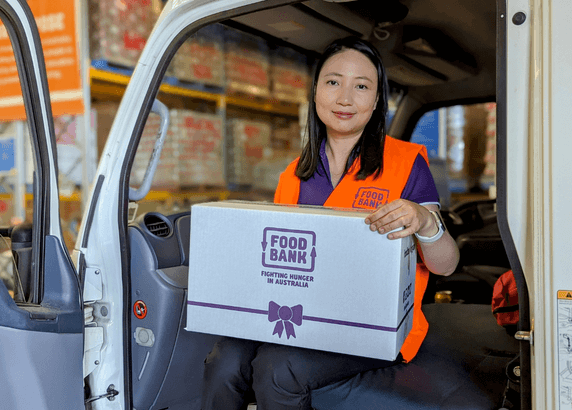 Learn more about International Women's Day