Your Chance to Make a Difference
This week is Anti-Poverty Week and this year the focus is on raising awareness of children in poverty. Did you know that over 116,000 children in Western Australia lived in severely food insecure households in the last year?
Being 'food insecure' is when a person or family cannot ensure they have food for three meals a day, every day. Families with children are hit the hardest. The rising cost of living is the main reason why people are food insecure. It's not just people who are unemployed or on benefits. Over half of food insecure households (59%) have someone in work.
We have just released the Foodbank Hunger Report 2022 and it paints a worrying picture of how tough it is for those struggling to make ends meet.
208,000 Western Australian households were hungry in the last year due to lack of funds. They were either skipping meals or going whole days without eating. 32% of households with children were food insecure. For single parent households, it's even higher at 37%.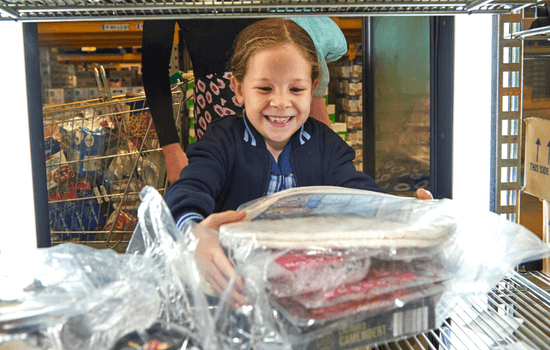 As part of Anti-Poverty Week, I am asking you to sign up to make a regular donation to support Western Australians doing it tough by joining our Giving Pantry. Our Giving Pantry is a community of monthly donors, committed to changing the future of children, individuals and families in WA, one meal at a time.
Below is how your donation will make a positive difference to a child's, person's, family's life.
$21 a month will help feed a child for a fortnight
$45 a month will help feed a person for a month
$90 a month will help feed a family for a fortnight
Just like Megan has, we know that parents will often go without so their children can eat.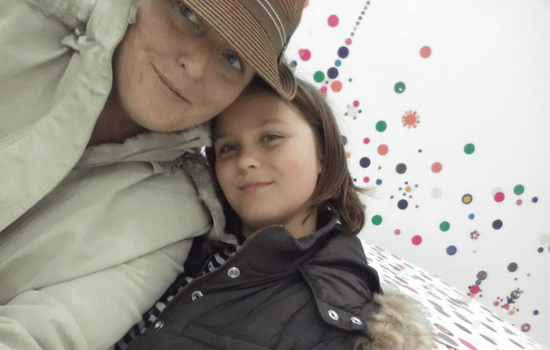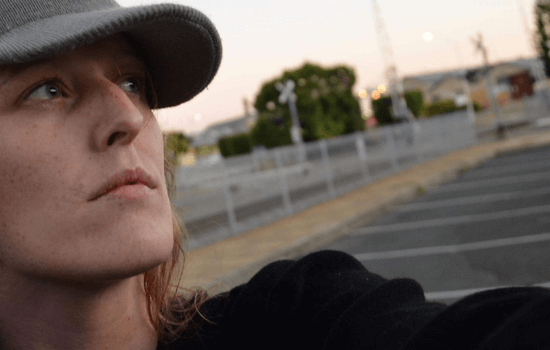 There were times when her daughter was young, when Megan would just eat her scraps. They were never without, but it was often basic food, beans on toast and similar.
Putting yourself first isn't what parents do, and Megan's most urgent need was to make sure her daughter had food. While there were youth services available, Megan found there weren't many options for her in her thirties.
"There was a lot of driving around. Trying to find handouts is embarrassing, it's kind of soul destroying, there was nothing readily available. I was being told, 'you're too old', 'you should have your act together by now', 'you should be able to provide for your child.' It wasn't like she was going without. Sometimes the school would provide breakfast for her, and I would make sure she was there for that."
Together we can help get food to Western Australians who need it most. Join our Giving Pantry and make a regular donation to support families like Megan's.
For Megan, a visit to Mobile Foodbank marked an important turning point.
"When I was standing in line, it was a little bit nerve wracking. You feel a bit like 'oh this is me, this is where I'm at right now.' But then you get the food parcel and you look through it and you can't help but smile."
When Foodbank WA provides food to a client, it takes away their most urgent need. With kids fed and food in the pantry, they're able to focus attention on other areas of crisis such as housing, debt, employment, ill-health or fleeing domestic violence.
Our Giving Pantry is a community of monthly donors, committed to changing the future of children, individuals and families in WA, one meal at a time.
To ensure we have enough food available and can reach all those that need food assistance, we need people like you to commit to a monthly gift. Your generous support will help more Western Australians who are going without.
Yours sincerely,
Kate O'Hara, CEO Foodbank WA