Out and about with our donors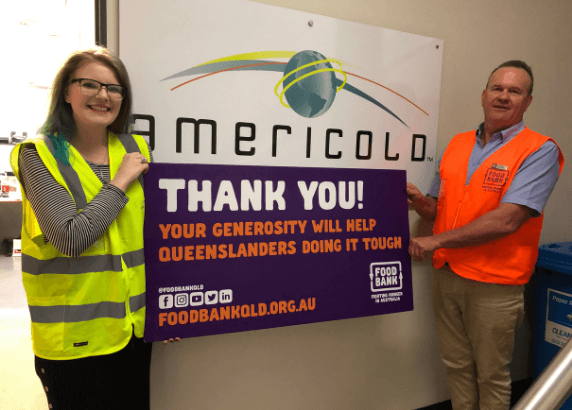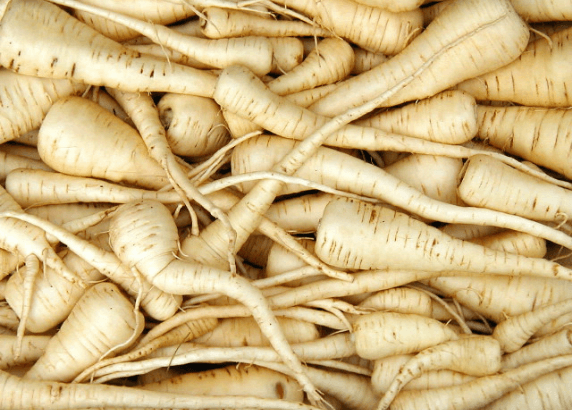 How do you know winter is here? With the arrival of winter vegetables of course! Paul and Sharron from Windolf Farms in the Lockyer Valley donated this month more than 5,300kgs of delicious parsnips. A delicious addition to wintery meals for Queenslanders in need. How great are Paul and Sharron, parsnip farmers extraordinaire!
Did you know one of Australia's largest cold storage facilities, Americold not only supplies Woolworths with storage and transportation of chilled meats but also transports chilled donations to Foodbank Queensland! Massive shout out to Ratna and the Americold team in Murrarie who donated more than 159,000kgs of chilled products last financial year. A big thank you to Woolworths and the Americold team.