Out and about with our donors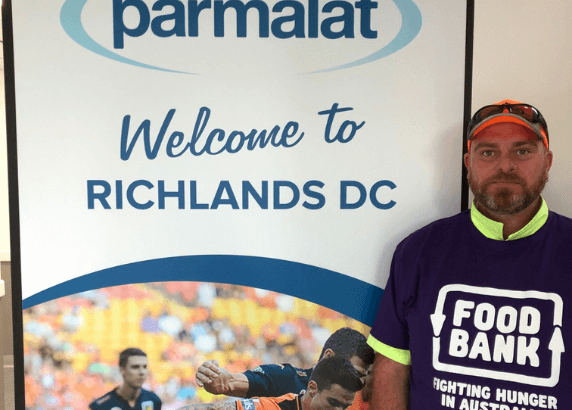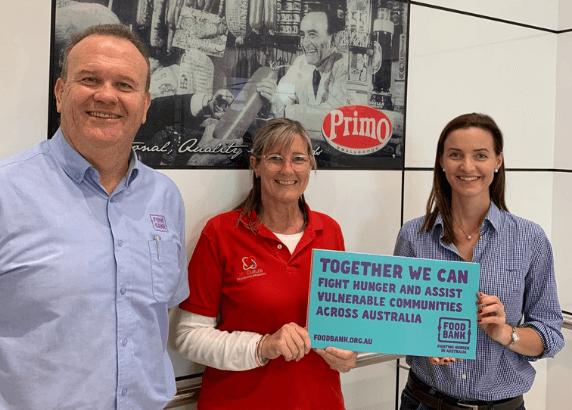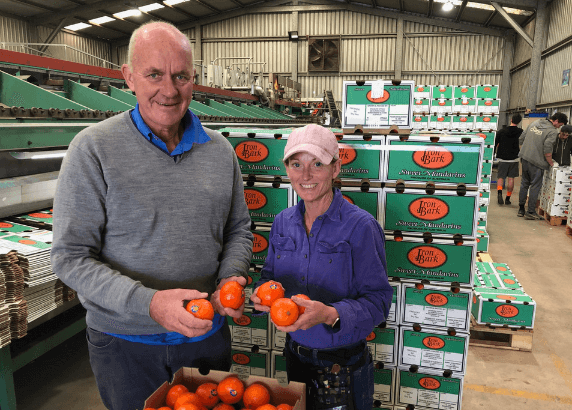 Did you know Parmalat Richlands Distribution Centre produces and donates 250,000 litres of fresh milk for Foodbank as part of our National Milk Program. Not only that, Parmalat also give fresh milk to Foodbanks in Queensland and the Northern Territory.
That's a lot of milk not only for charities to collect from the Morningside warehouse, but also goes to more than 260 schools who have our School Breakfast Program. Thank you for being a hunger fighter Parmalat.
Primo are another National Donors and supporter of Foodbank who ensure that around 20% of products donated are actively sourced. That means our network of charities has access to key staple products all year round and includes over 1 million sausages to Foodbank Australia every year. Thank you Primo.
And we couldn't do what we do without our wonderful citrus growers in Mundubbera. Throughout their growing season, March to September, they pack and send hundreds of bins full of delicious, fresh mandarins to Foodbank. A big thank you to all the growers in the region.