THE MILLION MEAL CHALLENGE
WEST COAST EAGLES AND MINERAL RESOURCES ARE TOGETHER RAISING A MILLION MEALS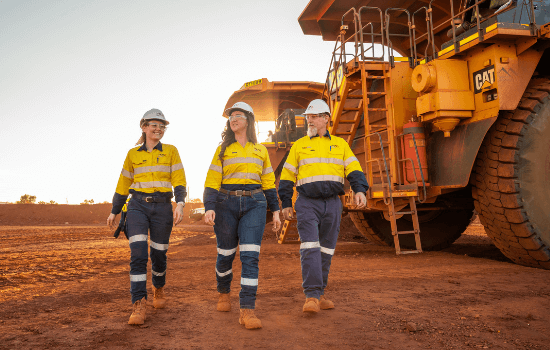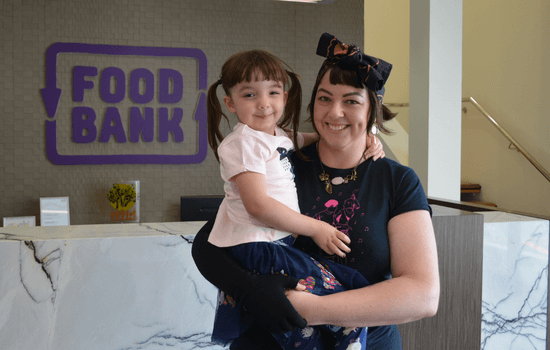 Foodbank WA and the West Coast Eagles, together with Mineral Resources, called on the WA community and all West Coast Eagles supporters to join The Million Meal Challenge this year, which aims to provide one million meals to Western Australians who are in financial stress and struggling to put food on the table.
The West Coast Eagles have been backing Foodbank WA for ten years, helping thousands of Western Australian's access food for their family.
In true West Australian spirit, Mineral Resources pledged to donate 1,000 meals for each mark taken on Game Day, donating a total of 102,000 meals, an amazing representation of the WA corporate sector looking out for others within our State, ensuring nobody is left behind.
West Coast Eagles midfielder and Foodbank WA Ambassador, Andrew Gaff has long been right behind the cause and pushed the team to take as many marks as possible on the day.
On Sunday, 24 July 2022 at the Round 19 game, West Coast Eagles -v- St Kilda game, supporters and the general community had the opportunity to make a real impact to the thousands of Western Australians in need of food assistance.
More people are reaching out for our help than Foodbank WA have ever seen before. The cost of groceries is rising, the cost of fuel is rising, the cost of rent is rising and now mortgage holders are facing more impending rate hikes.
Many people on a pension, or working for minimum wage, struggle with rising living costs. 66% of people working for minimum wage have less than $14 a day to live on once they've paid their essential bills.
Before the pandemic we were assisting about 200 people a day through all our branches and mobiles. It is not unusual for us to assist more than 500 a day now. As the queues get longer, we urgently need the help of the community more than ever.
For every one dollar received, we will be able to provide two meals to those who need it most, like Briony and Marlow, pictured above.
Nobody should have to go without food, not even for a day.