The Foodbank team is small and we rely heavily on teams and individuals who generously give their time to help us get food to the people who need it. We have different volunteer opportunities available in each state, if you would like to volunteer select your state below:
Volunteering is an amazing gift to your community!
By joining the Foodbank Queensland team as a volunteer, you will make a direct and positive community impact – helping us to get food to more than 48,000 people every week. Your support will give food and hope to someone going without.
There are plenty of ways you can get involved – from administration and customer service roles, to driving and warehouse work. So, apply now and join us in the fight against hunger!
Why volunteer with Foodbank Queensland?
Give back to the community – help fellow Queenslanders in need
Gain new skills and strengthen existing ones
Learn about Queensland's hunger crisis
Meet new people
It's rewarding and brings happiness to others
*It is mandatory for all volunteers to be up to date with Covid-19 vaccinations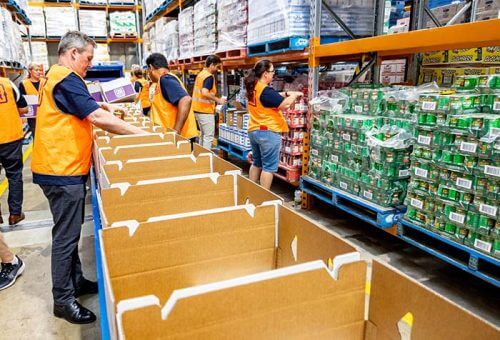 Volunteer as a Foodbank Order Packer
100 exciting new Volunteer Positions starting October 2022.
Shifts: 7am-11am and 11am-3pm, Monday to Friday.
This role includes use of a pick-and-pack scanner to
fill orders and moving product, including light
box lifting and pallet jack use. You will need to be able to stand for 4 hours at a time, and be comfortable wearing steel cap boots (provided by Foodbank on loan if needed).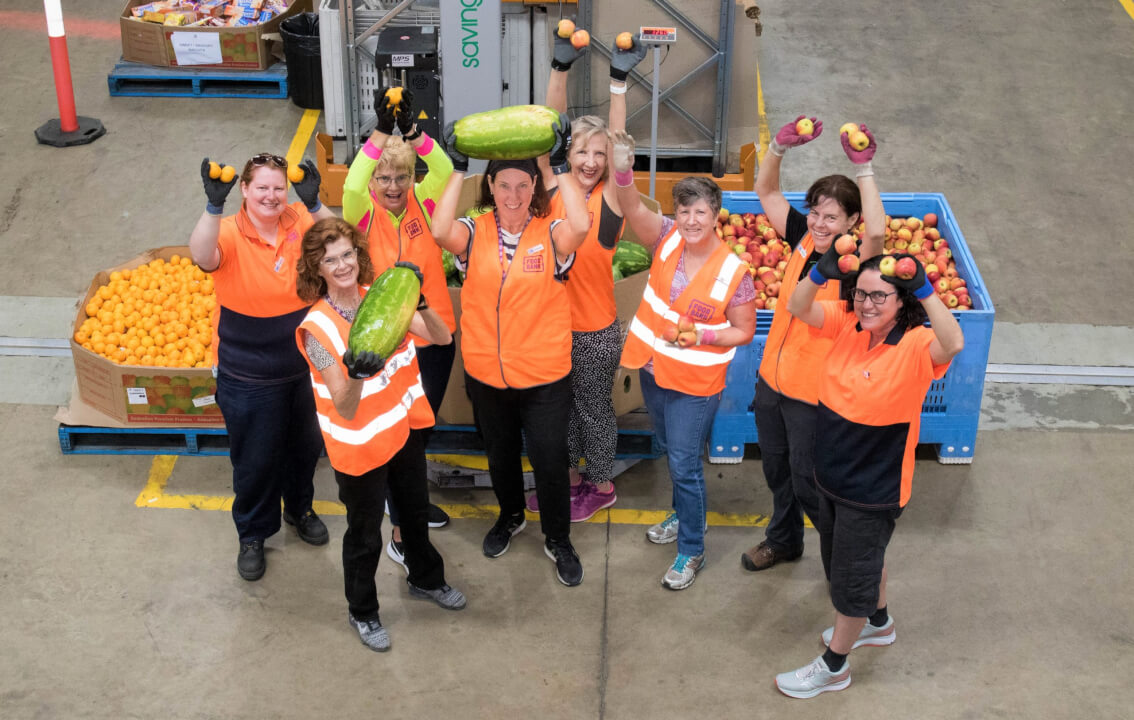 Other Foodbank Volunteer roles:
Our volunteer shifts are generally 4 hours per week and are in-person at Foodbank Queensland's Food Distribution Centre, located in Morningside, Brisbane.
We offer a variety of volunteers roles from administration and customer service roles, to driving and warehouse work. Please find all current vacancies under "Other Opportunities."