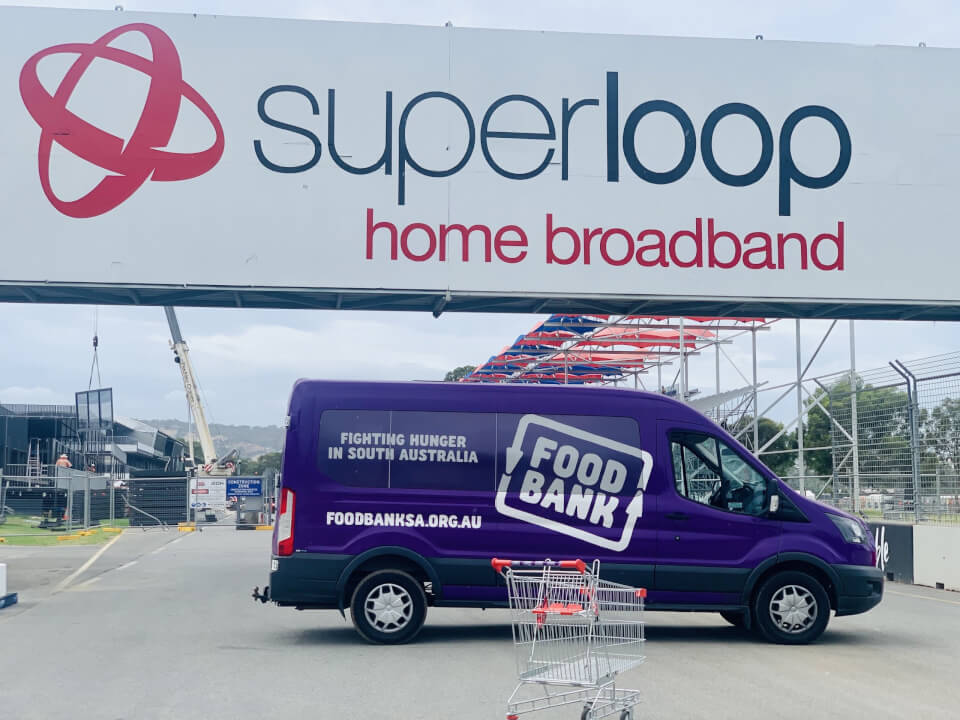 Foodbank SA will hold a Trolley Race at the Superloop Adelaide 500 (SLA500). This race will bring together varying Sporting codes and sporting stars to bring awareness to Foodbank programs and the need of South Australians requiring food relief.
Foodbank have called upon their sporting club supporters to champion teams of 'drivers' for a shopping trolley race that will happen at the SLA500 tracks with a live broadcast during the main event.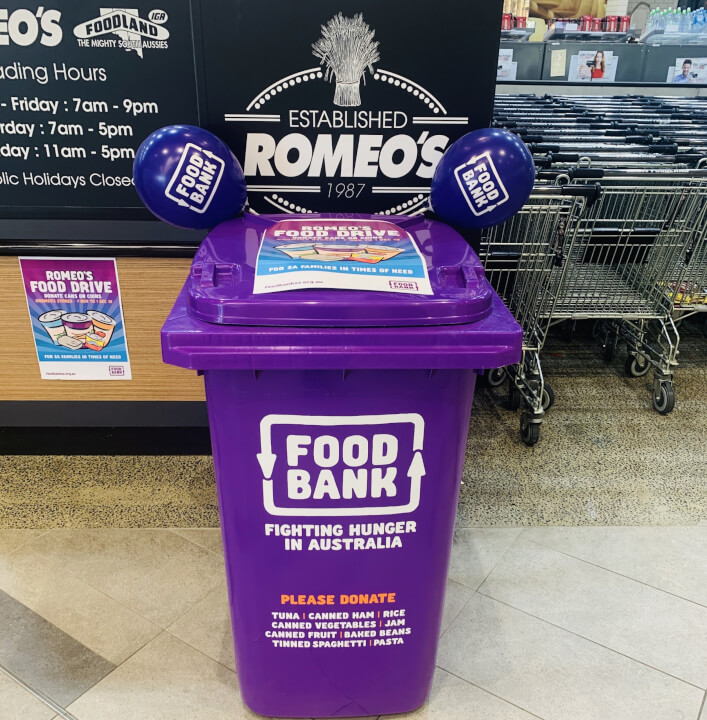 Romeo's Foodland will once again help raise much needed food and funds for Foodbank SA to support those in need. This year Foodbank SA will distribute more than 10,000 Foodbank Christmas Hampers across the state to help those struggling to put food on the table.
To fill these hampers we need your help.  Simply visit your local Romeo's store to donate a CAN or COIN to help those in need in South Australia.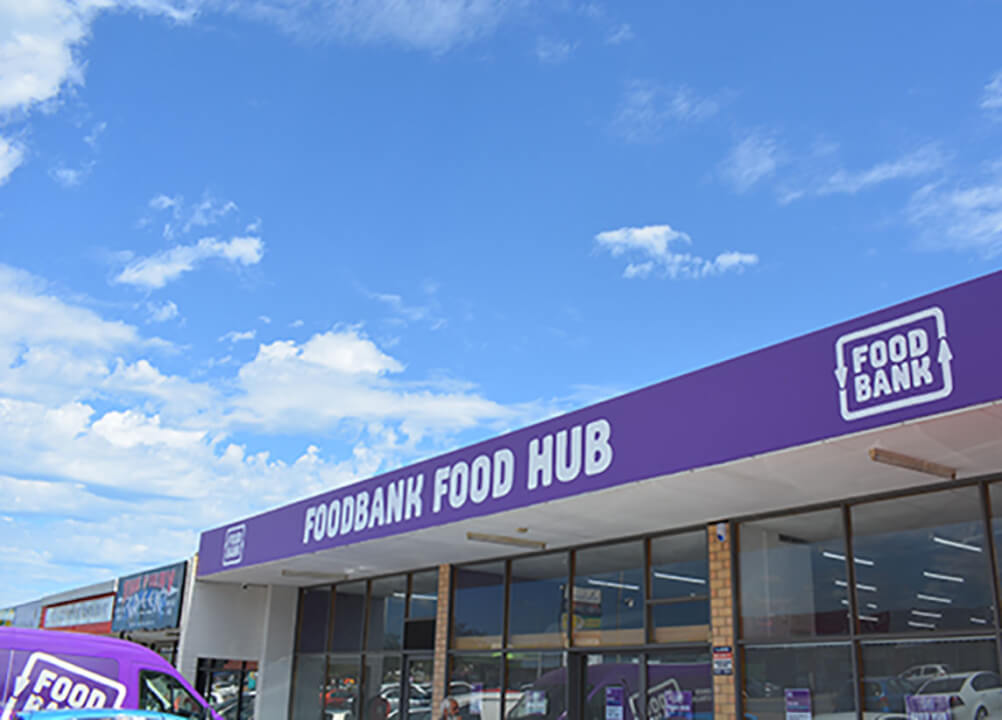 The new Foodbank SA Food Hub opened in Christies Beach is helping to deliver much needed food relief to hundreds of families in the southern suburbs.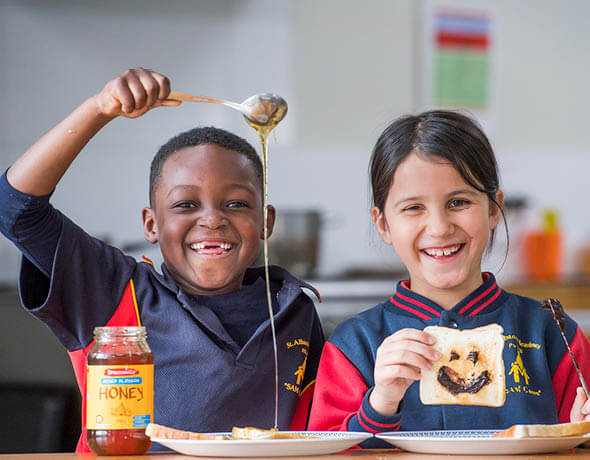 In South Australia more than 1 in 4 children have experienced food insecurity in the last 12 months.
Foodbank SA have developed several key  programs to help put food on the table of South Aussie kids in need.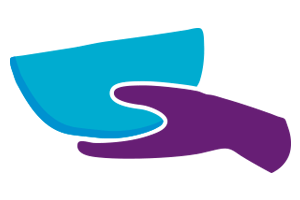 One in five people in Australia were food insecure at some point in the last 12 months.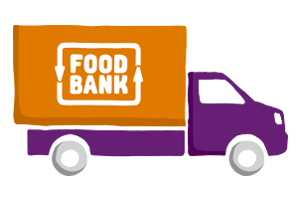 Foodbank is the pantry to the charity sector in Australia.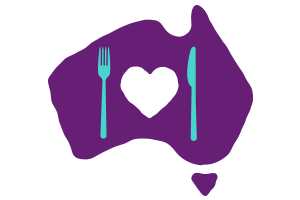 Last year alone, we sourced enough food for over 77 million meals.
We fight hunger by sourcing food for people in need
EVERY $1 YOU DONATE PROVIDES 2 MEALS TO AN AUSTRALIAN GOING HUNGRY
Meet some of our generous supporters