We fight hunger by sourcing food for people in need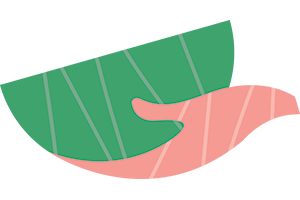 More than 2 million households have run out of food in the last year.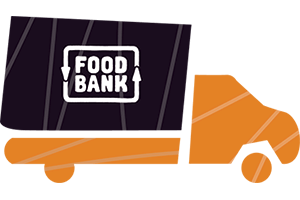 Foodbank is the pantry to the charity sector in Australia.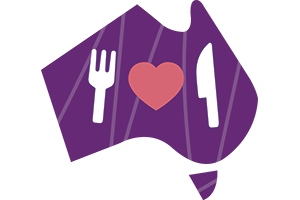 Last year alone, we sourced enough food for over 82 million meals.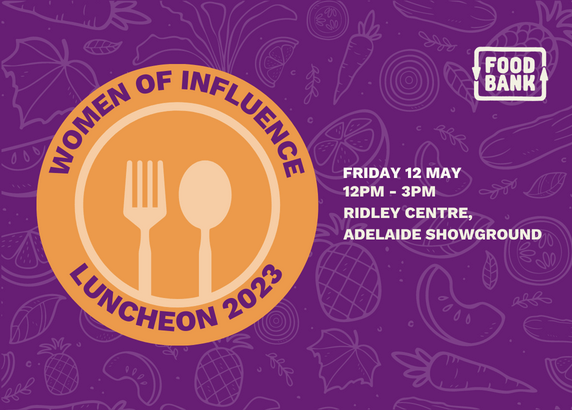 Woman of Influence Luncheon – Tickets On Sale Now
The Women of Influence Luncheon is Foodbank SA's biggest fundraising event of the year and all proceeds from the event will go to supporting Foodbank SA. Every ticket sold will put more than 50 meals on the table of families in need in our state.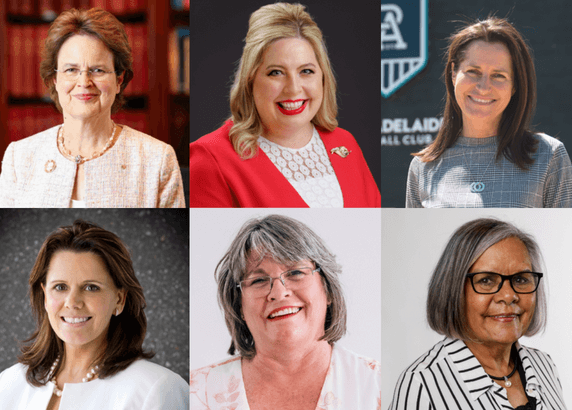 Meet our 2023 Women of Influence
Join us on 12 May 2023, at the the Adelaide Showground for Foodbank SA's annual Women of Influence Luncheon, our biggest fundraising event of the year, where we will hear from these influential South Australian Women and celebrate their achievements in their respective fields.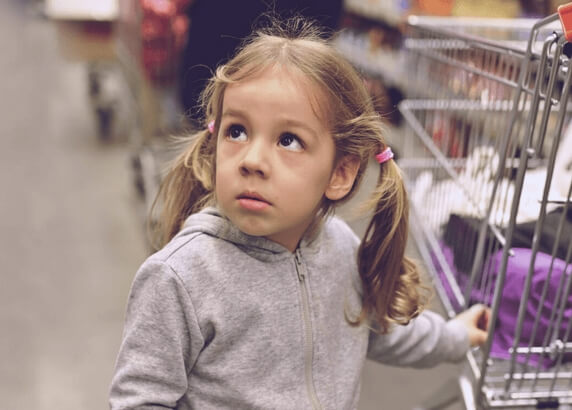 Foodbank Hunger Report 2022
The Foodbank Hunger Report highlights the extent of the hungry crisis in Australia with millions of Aussies struggling to put food on the table.
ONE DOLLAR DONATED IS TWO MEALS CREATED
Meet our generous supporters