We fight hunger by sourcing food for people in need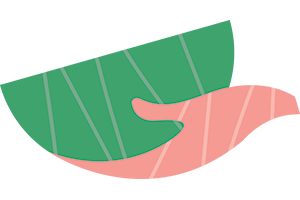 More than 2 million households have run out of food in the last year.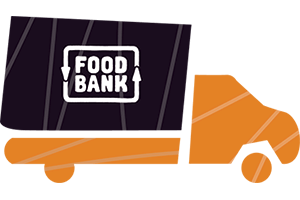 Foodbank is the pantry to the charity sector in Australia.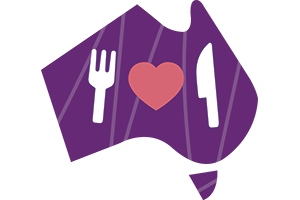 Last year alone, we sourced enough food for over 82 million meals.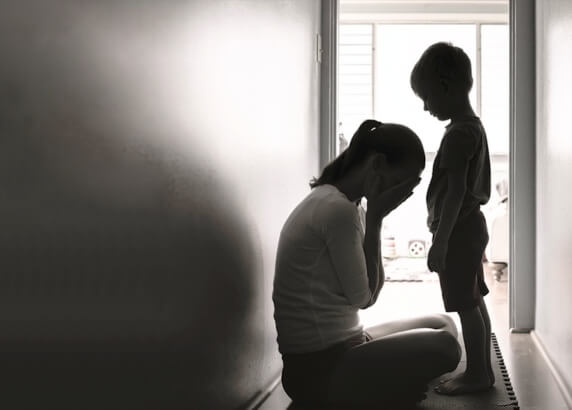 Help Struggling Families Through this Hunger Crisis.
Ashley and her two boys have never had to ask for help. But when Ashley had to flee the family home because of domestic violence and the cost of living crisis hit, it meant the cupboards were suddenly bare.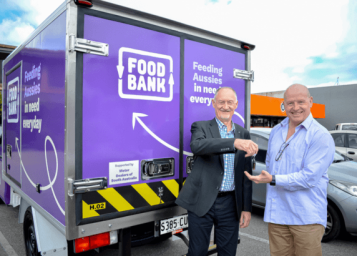 Motor Dealers of SA Support Foodbank SA
Learn about how the Motor Dealers of SA are supporting Foodbank SA to get more food to where it is needed the most. Funding a new fleet of five 4×2 refrigerated vehicles to support the operation. A great example of the business community demonstrating their commitment to SA, having a true impact.
ONE DOLLAR DONATED IS TWO MEALS CREATED
Meet our generous supporters