We fight hunger by sourcing food for people in need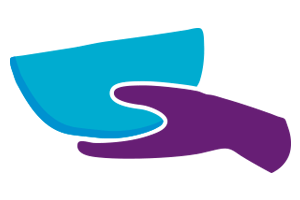 In 2019, one in five people in Australia were food insecure at some point.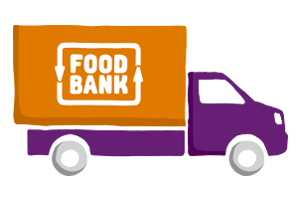 Foodbank is the pantry to the charity sector in Australia.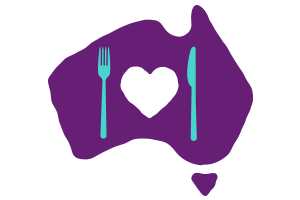 Last year alone, we sourced enough food for over 87.9 million meals.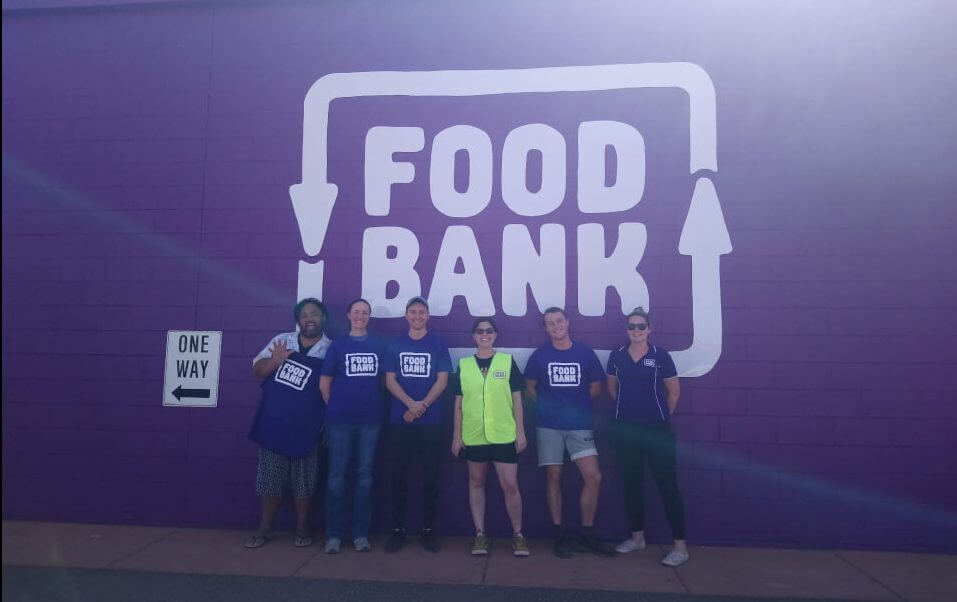 Foodbank opening in Central Australia
Foodbank will be opening the doors of the Alice Springs operation in September 2021 to support the growing number of food insecure Australians living in Central Australia.
Foodbank Central Australia will aim to provide more than 500,000 meals to those in need in the next 12 months.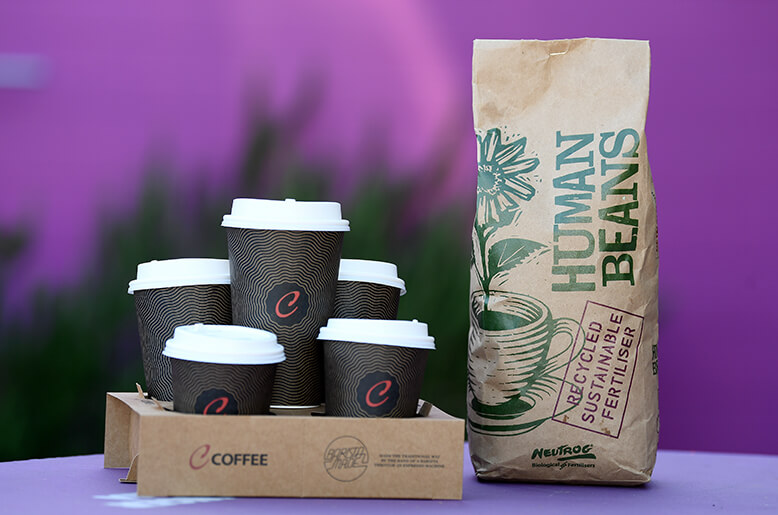 HUMAN BEANS™ – THE GROUNDS FOR GOOD!
CHARITY BEGINS WITH A COFFEE IN WORLD FIRST FROM SA
Foodbank SA has partnered with Neutrog Australia, On the Run (OTR)  Detpak and Biobag to trial a world first sustainable project and product that will support locals in need and give customers the power to redirect their coffee waste going to landfill – all they have to do is purchase a cup of coffee, with an occasional side of fertiliser.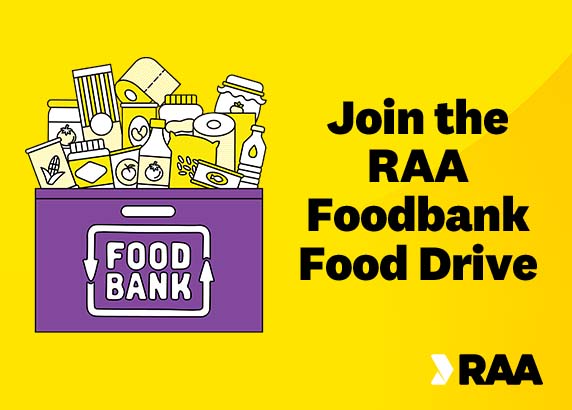 The 20 to 24 September, RAA will once again be partnering with Foodbank to help tackle food poverty across the state.
The RAA Foodbank Mobile Food Hub will be on site ready to take food & monetary donations. The Mobile Hub will be visiting: Mile End, Mount Barker, Tea Tree Plaza, Marion and Elizabeth.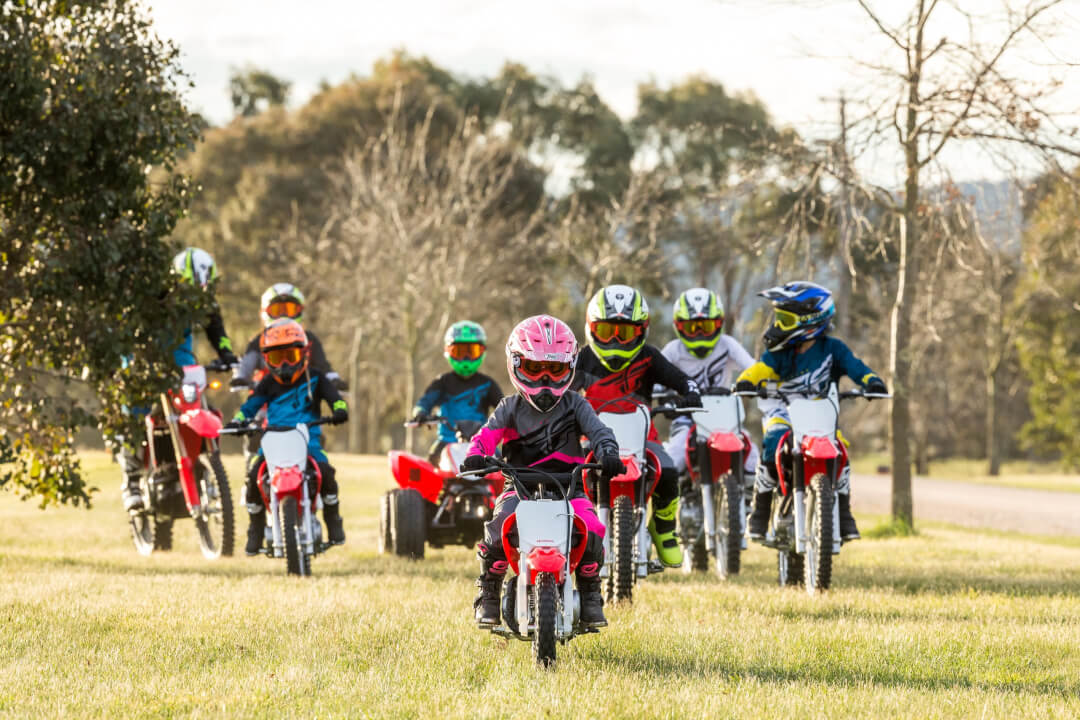 Foodbank SA will be raising funds for regional South Australia with a raffle fundraiser!
Purchase a raffle ticket to go into a draw to win a CRF50 mini Honda bike + Kit (including helmet, goggles, boots, gloves and more) (valued at $3,000) or other great prizes including a $500 Drakes Supermarkets voucher + RAA travel pack or a $300 voucher from David Jones.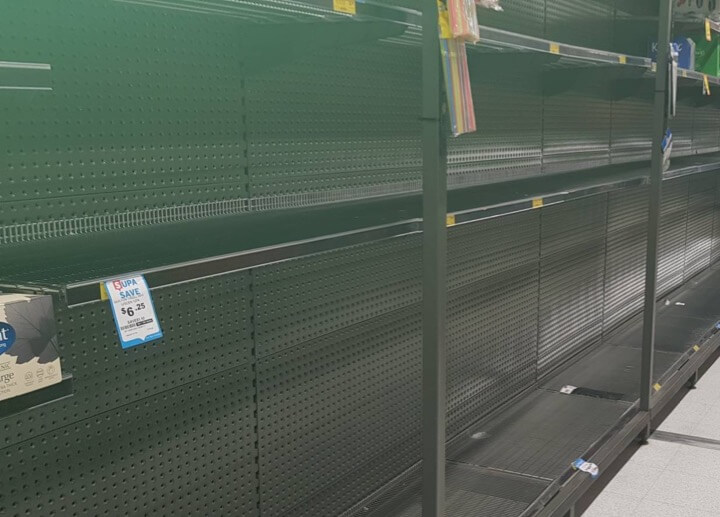 On 30 January 2020, the World Health Organisation declared the coronavirus outbreak a Public Health Emergency of International Concern. On 27 February 2020, our Prime Minister announced the activation of the Australian Health Sector Emergency Response Plan for Novel Coronavirus (Covid-19). The World Health Organization (WHO) declared the outbreak of COVID-19 a pandemic on 11 March 2020.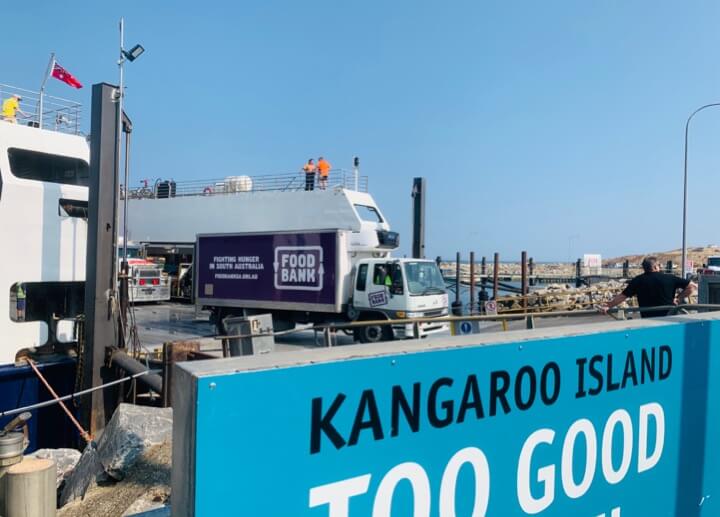 Foodbank SA was activated as the primary provide for food relief during the most recent bush fires.
The bush fires in South Australia have had a devastating impact on individuals, families and communities. As emergency relief efforts are still ongoing, Foodbank SA have been activated to provide a much-needed food relief to those in need.
Learn how you can help with Foodbank's ongoing food relief effort. 
EVERY $1 YOU DONATE PROVIDES 2 MEALS TO AN AUSTRALIAN GOING HUNGRY
Meet our generous supporters