We fight hunger by sourcing food for people in need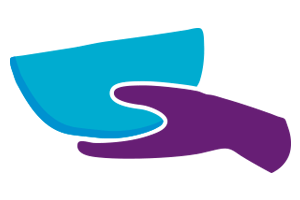 Last year more than 4 million people in Australia were food insecure.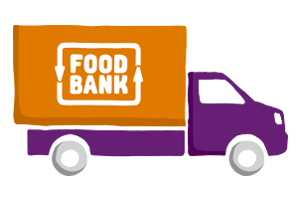 Foodbank is the pantry to the charity sector in Australia.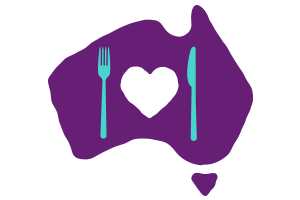 Last year alone, we sourced enough food for over 77 million meals.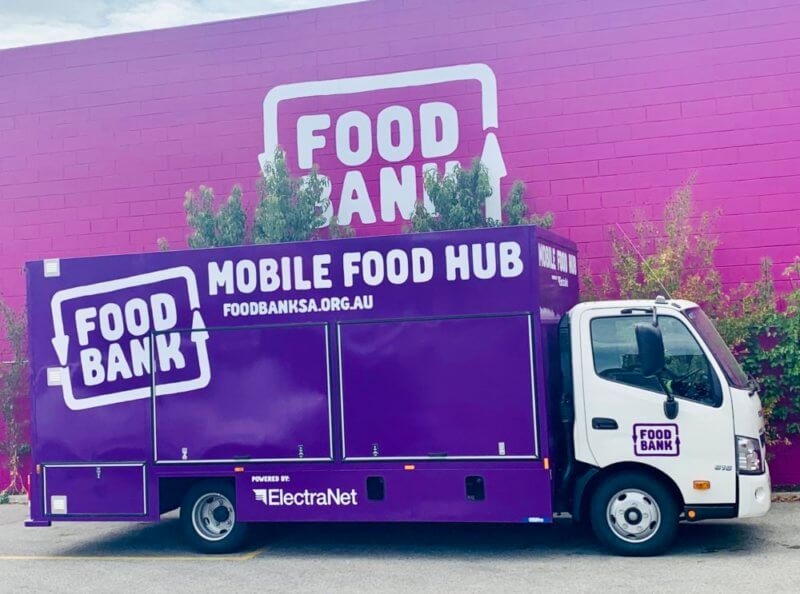 In a step away from the traditional model, Foodbank SA has launched its first Mobile Food Hub – designed to get food to families living in the highest regional areas of demand. Foodbank SA is taking food to where it is needed the most.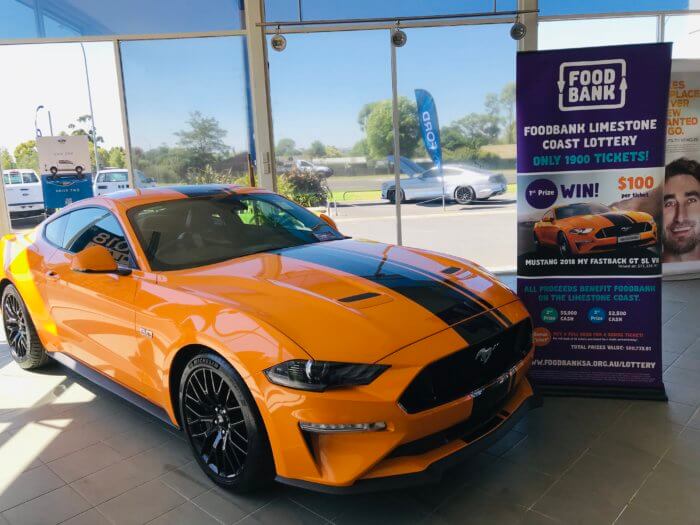 Over the last 12 months, Foodbank Limestone Coast has experienced a 100% increase in demand for food relief in the region. We need your help!
Simply buy a ticket in the Foodbank Limestone Coast Lottery for your chance to win!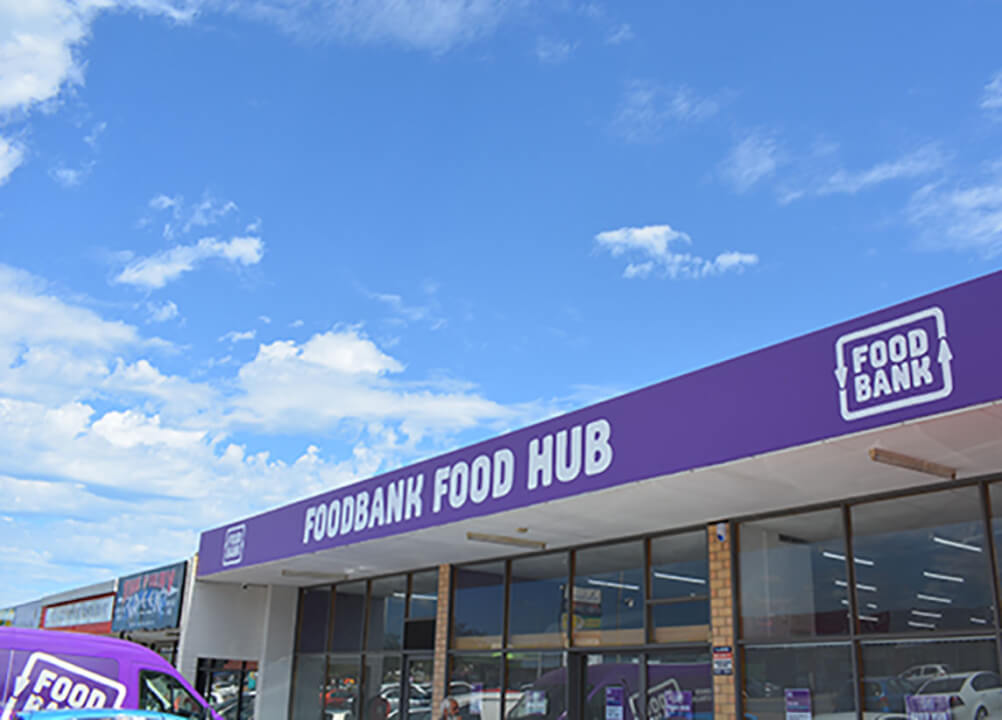 The new Foodbank SA Food Hub opened in Christies Beach is helping to deliver much needed food relief to hundreds of families in the southern suburbs.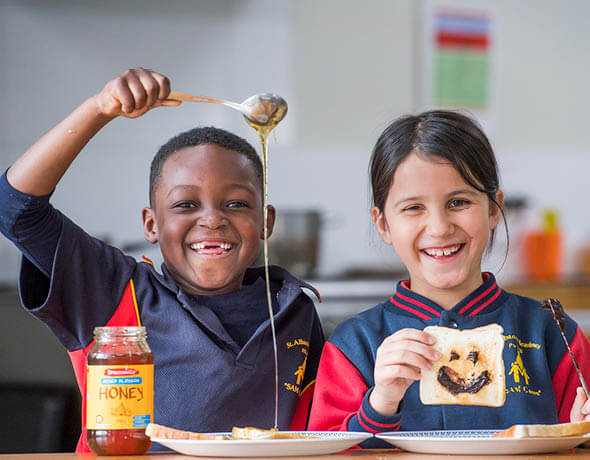 In South Australia more than 1 in 4 children have experienced food insecurity in the last 12 months.
Foodbank SA have developed several key  programs to help put food on the table of South Aussie kids in need.
You can support the fight against hunger
EVERY $1 YOU DONATE PROVIDES 2 MEALS TO AN AUSTRALIAN GOING HUNGRY
Meet some of our generous supporters