Feeding everyday people in need throughout Australia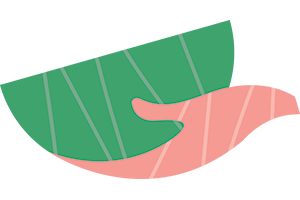 3.7 million households have run out of food in the last year.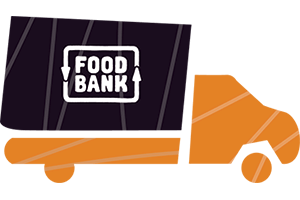 Foodbank is the pantry to the charity sector in Australia.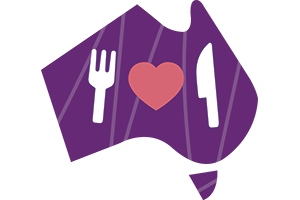 Last year alone, we sourced enough food for over 82 million meals.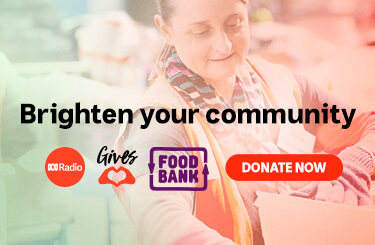 ABC SA Gives Appeal
Foodbank and ABC Radio will hold the ABC Gives Food Drive during November and December, with the aim to raise 150,000 meals for those households in desperate need this Christmas.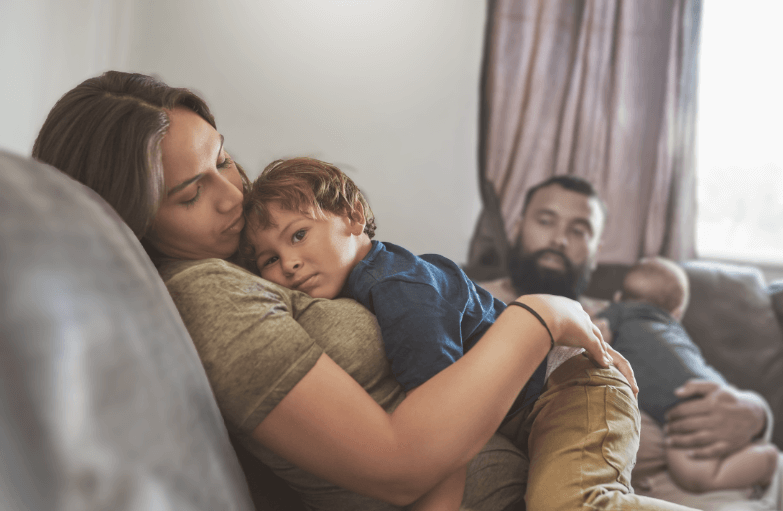 The Foodbank Hunger Report 2023
The Foodbank Hunger Report highlights the extent of the hunger crisis in Australia with millions of Aussies struggling to put food on the table more now than ever before. Read about the key findings that came out of this report.
One dollar donated is two meals created
Meet our generous supporters