We fight hunger by sourcing food for people in need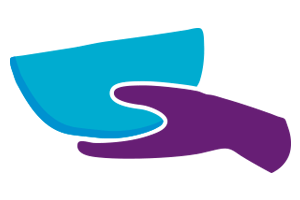 One in five people in Australia were food insecure at some point in the last 12 months.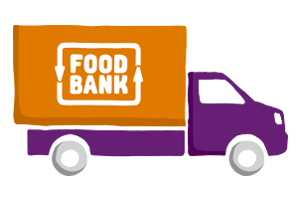 Foodbank is the pantry to the charity sector in Australia.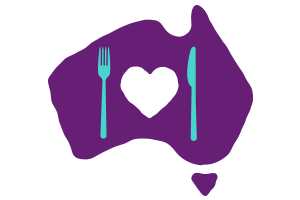 Last year alone, we sourced enough food for over 75 million meals.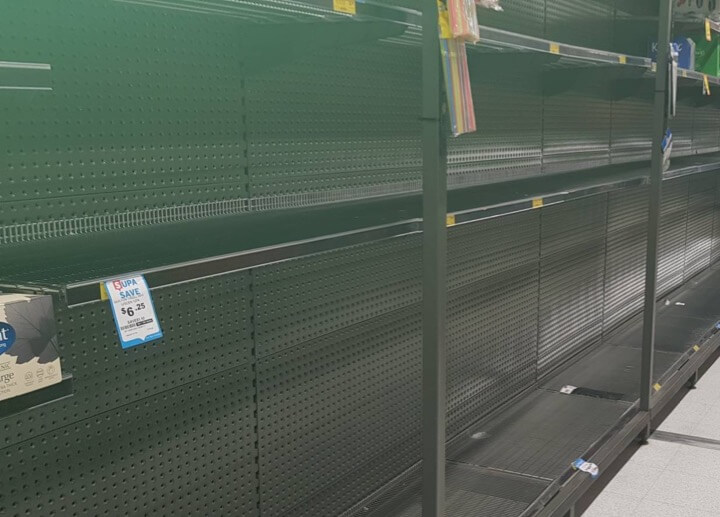 On 30 January 2020, the World Health Organisation declared the coronavirus outbreak a Public Health Emergency of International Concern. On 27 February 2020, our Prime Minister announced the activation of the Australian Health Sector Emergency Response Plan for Novel Coronavirus (Covid-19). The World Health Organization (WHO) declared the outbreak of COVID-19 a pandemic on 11 March 2020.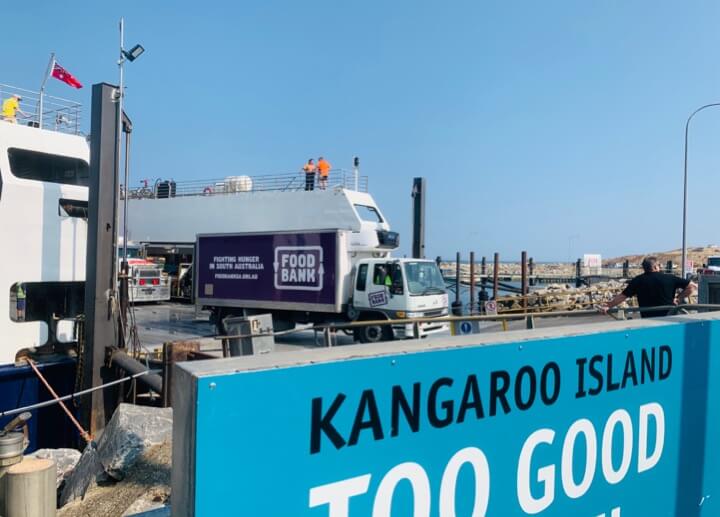 Foodbank SA was activated as the primary provide for food relief during the most recent bush fires.
The bush fires in South Australia have had a devastating impact on individuals, families and communities. As emergency relief efforts are still ongoing, Foodbank SA have been activated to provide a much-needed food relief to those in need.
Learn how you can help with Foodbank's ongoing food relief effort. 
The new Foodbank SA Food Hub opened at 10 Jacobs Street, Whyalla Norrie, is helping to deliver much needed food relief to hundreds of families in the Whyalla region.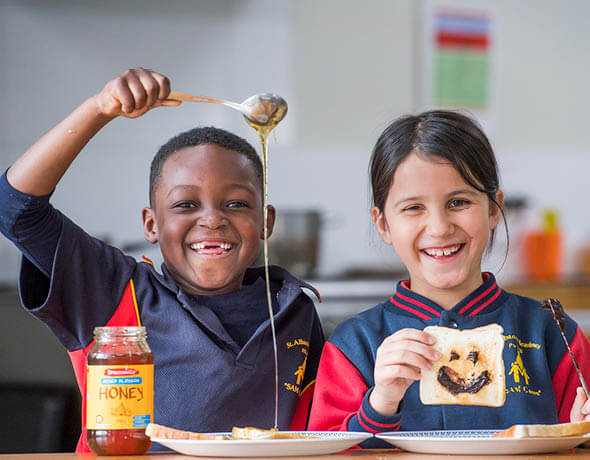 In South Australia more than 1 in 4 children have experienced food insecurity in the last 12 months.
Foodbank SA have developed several key  programs to help put food on the table of South Aussie kids in need.
EVERY $1 YOU DONATE PROVIDES 2 MEALS TO AN AUSTRALIAN GOING HUNGRY
Meet our generous supporters