We fight hunger by sourcing food for people in need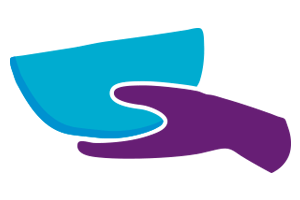 One in six adults in Australia have gone hungry in the past year.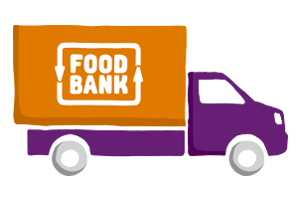 Foodbank is the pantry to the charity sector in Australia.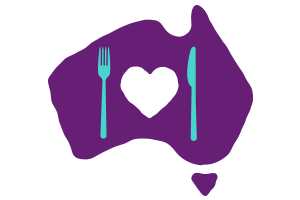 Last year alone, we sourced enough food for over 86.7 million meals.
Foodbank SA – Women of Influence Luncheon
The Foodbank SA Women of Influence Luncheon is back by popular demand, the event will be held at the Ridley Centre, Adelaide Show Grounds (Wayville).
Foodbank SA is excited to welcome inspirational South Australian Women back to the stage in the year's biggest fundraiser for Foodbank, to be held on Friday 6th May 2022.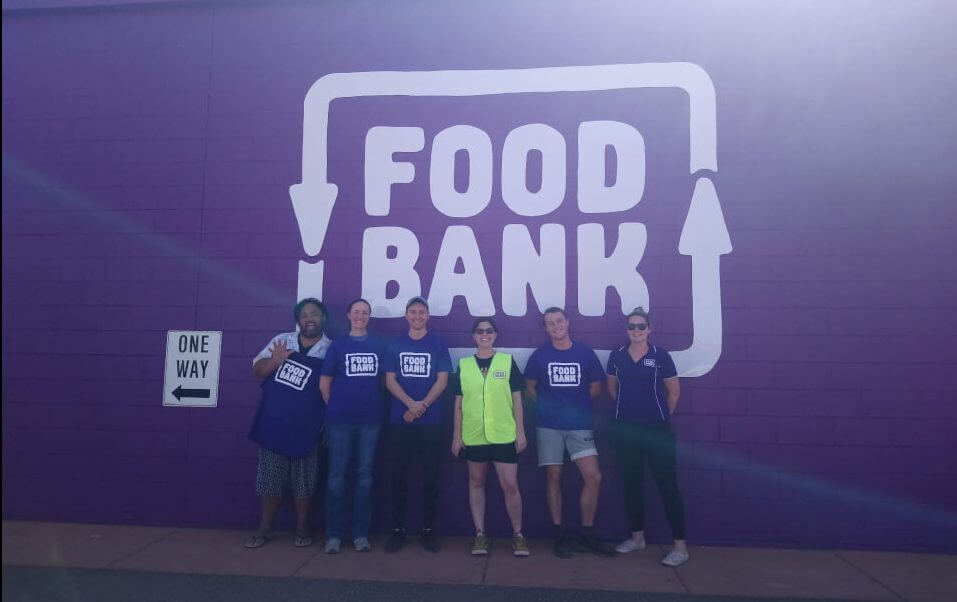 Foodbank opening in Central Australia
Foodbank will be opening the doors of the Alice Springs operation in September 2021 to support the growing number of food insecure Australians living in Central Australia.
Foodbank Central Australia will aim to provide more than 500,000 meals to those in need in the next 12 months.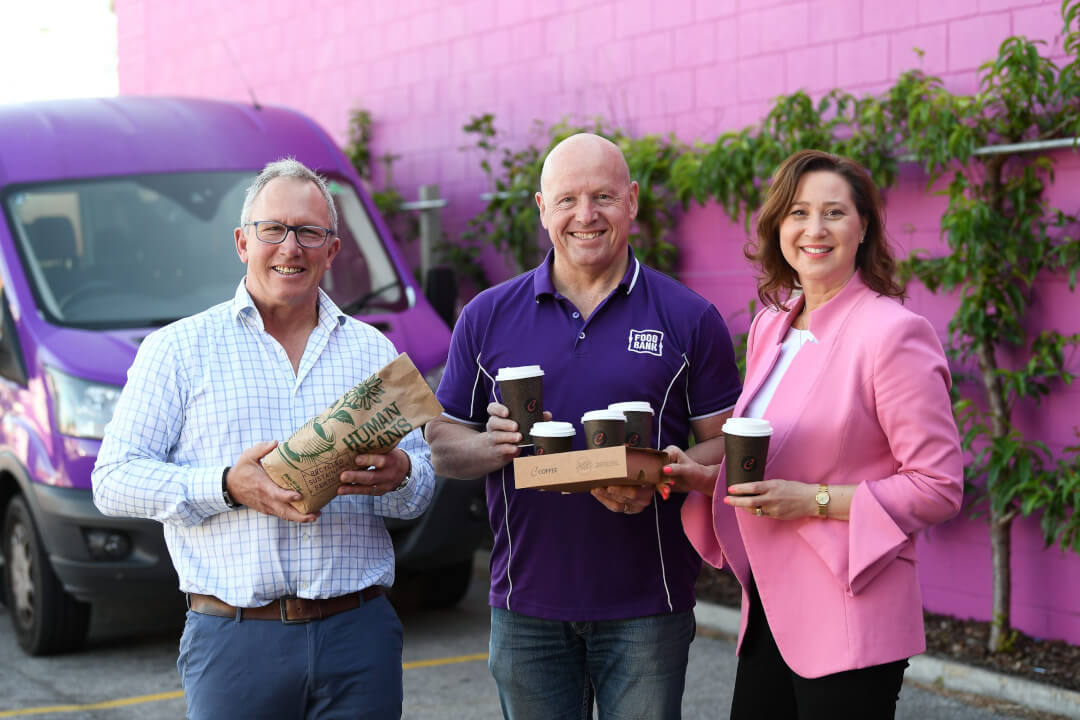 HUMAN BEANS™ – THE GROUNDS FOR GOOD!
CHARITY BEGINS WITH A COFFEE IN WORLD FIRST FROM SA
Foodbank SA has partnered with Neutrog Australia, On the Run (OTR)  Detpak and Biobag to trial a world first sustainable project and product that will support locals in need and give customers the power to redirect their coffee waste going to landfill – all they have to do is purchase a cup of coffee, with an occasional side of fertiliser.
ONE DOLLAR DONATED IS TWO MEALS CREATED
Meet our generous supporters