We fight hunger by sourcing food for people in need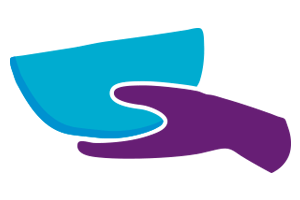 In 2019, one in five people in Australia were food insecure at some point.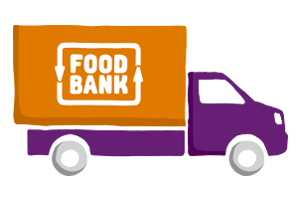 Foodbank is the pantry to the charity sector in Australia.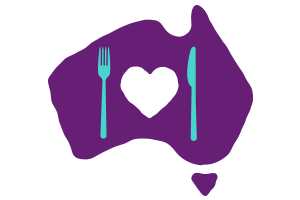 Last year alone, we sourced enough food for over 87.9 million meals.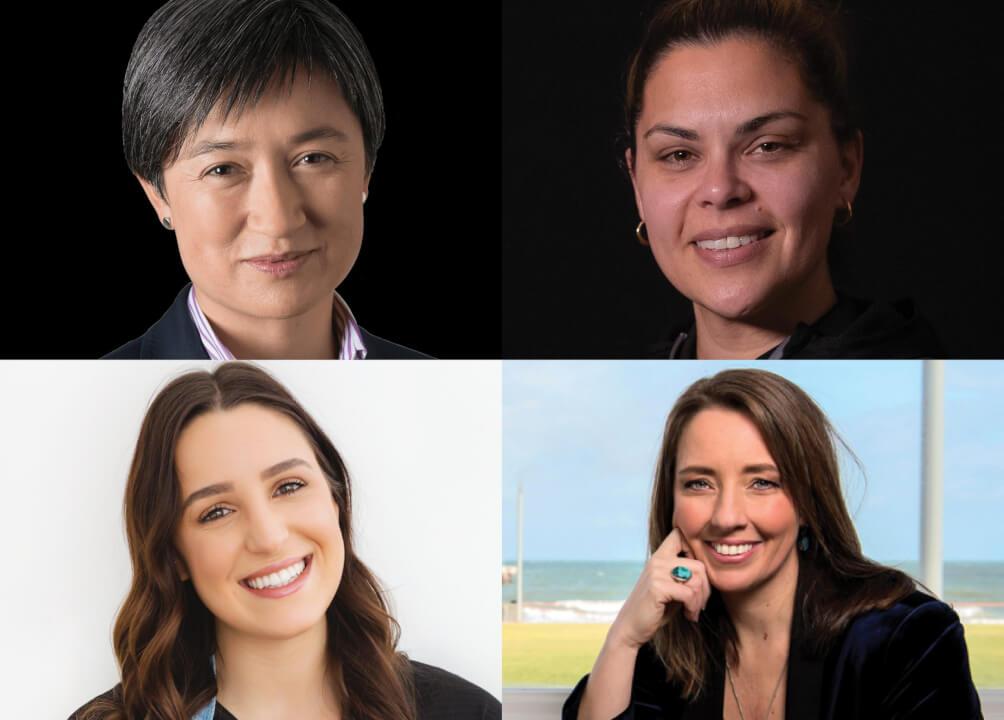 Women of Influence Luncheon 2021
Back by popular demand, Foodbank SA will once again be hosting the Women of Influence Luncheon to be held at the Adelaide Showgrounds (Wayville) on Friday May 7th.
Come along to hear from guest speakers, Senator for SA, Penny Wong, Ali Clarke (ABC Radio), Leah Itsines and Jessica Wishart (Kere to Country & Foodbank SA).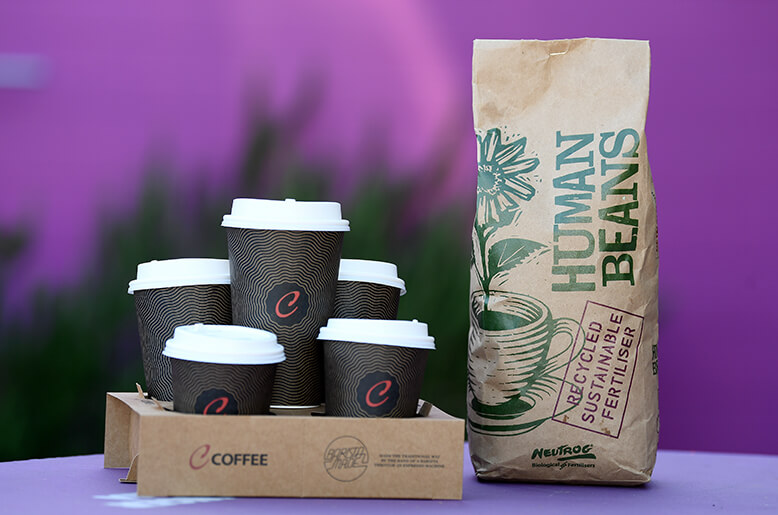 HUMAN BEANS™ – THE GROUNDS FOR GOOD!
CHARITY BEGINS WITH A COFFEE IN WORLD FIRST FROM SA
Foodbank SA has partnered with Neutrog Australia, On the Run (OTR)  Detpak and Biobag to trial a world first sustainable project and product that will support locals in need and give customers the power to redirect their coffee waste going to landfill – all they have to do is purchase a cup of coffee, with an occasional side of fertiliser.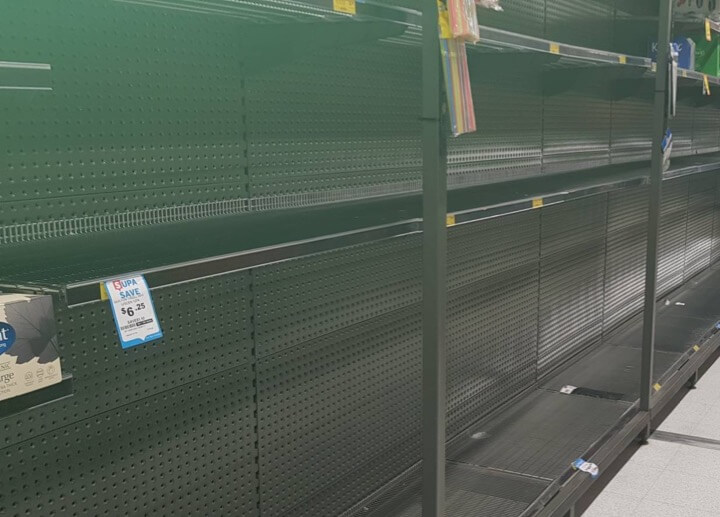 On 30 January 2020, the World Health Organisation declared the coronavirus outbreak a Public Health Emergency of International Concern. On 27 February 2020, our Prime Minister announced the activation of the Australian Health Sector Emergency Response Plan for Novel Coronavirus (Covid-19). The World Health Organization (WHO) declared the outbreak of COVID-19 a pandemic on 11 March 2020.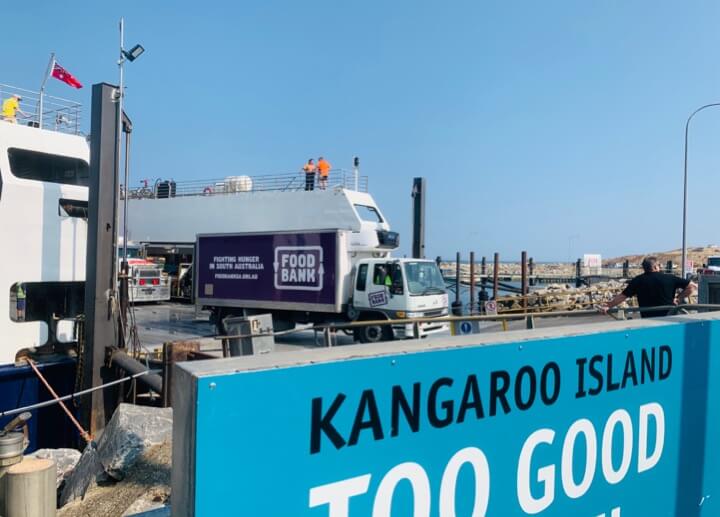 Foodbank SA was activated as the primary provide for food relief during the most recent bush fires.
The bush fires in South Australia have had a devastating impact on individuals, families and communities. As emergency relief efforts are still ongoing, Foodbank SA have been activated to provide a much-needed food relief to those in need.
Learn how you can help with Foodbank's ongoing food relief effort. 
EVERY $1 YOU DONATE PROVIDES 2 MEALS TO AN AUSTRALIAN GOING HUNGRY
Meet our generous supporters