Research & Reports
Foodbank is the definitive source of information on food insecurity and food relief services in Australia. Foodbank conducts a number of surveys annually including individuals experiencing food insecurity, charities providing food relief and organisations donating food and groceries. Foodbank also maintains comprehensive statistics on our operations including detailed data on the food and groceries we collect and distribute. We publish a number of reports throughout the year, all of which can be accessed here.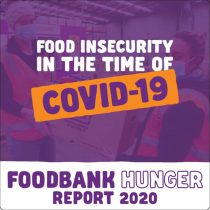 Rising demand for food relief as Covid-19 impacts Australia's communities.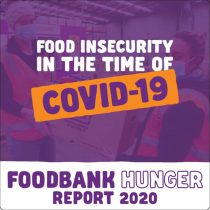 Foodbank Hunger Report 2020 Snapshot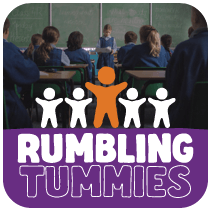 More than one in five children in Australia live in a food insecure household.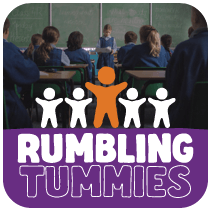 Foodbank Rumbling Tummies 2018 Snapshot