Contact Foodbank
We look forward to hearing from you
Do you need help finding food relief? or are you on a mission to rescue food? Are you looking to turn your surplus wheat into delicious pasta? Or do you want to volunteer at one of our warehouses? Whoever you are, we're looking forward to hearing from you.
You'll find our media contacts here. If you're interested in partnering with Foodbank please visit our partnerships page for specific contact details.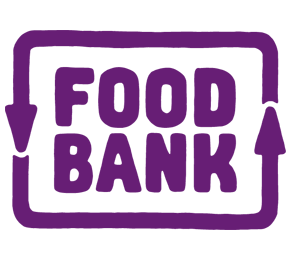 Foodbank Australia
Building A, Level 2/11 Talavera Rd,
North Ryde NSW 2113.
P: 02 9887 4144
E: admin@foodbank.org.au.
Sorry, we don't provide food relief from this office. To find food near you, click the Find Food button at the top of this page. Please drop off food donations to Foodbank NSW & ACT located at 50 Owen Street, Glendenning.
Opening Hours
Monday – Friday
9am – 5pm
Foodbank across Australia