OUR IMPACT
Last year, Foodbank sourced the equivalent of 82 million meals for our 2,625 charity partners, providing food relief to more than a million people each month.
Our work makes a positive difference in the lives of Australians, with recipients of food and grocery relief reporting they feel less hungry, are able to focus and concentrate, are less stressed and more hopeful.
Foodbank not only plays a lead role in fighting hunger, but also a vitally important role in tackling Australia's $36.6 billion food waste problem and helping the environment.
For every kilogram of food distributed by Foodbank, the social return on investment has been valued at $23. This means the impact of Foodbank's work in the community is worth almost $1 billion annually.
Despite our very best efforts, the food we supply is still not enough. That's why we rely on the food and grocery sector as well as individuals, corporations, community groups and all levels of government to join us in the fight against hunger. Find out how you can support us.
Real stories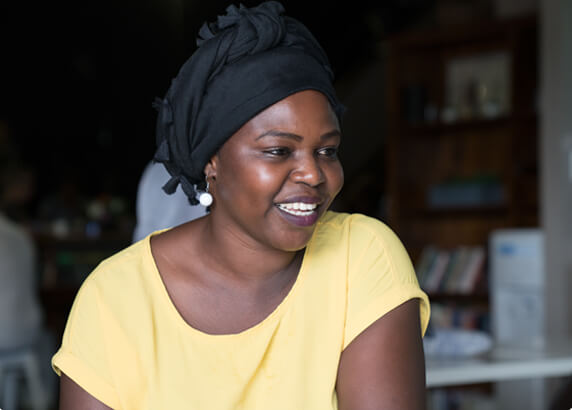 Others have cared for me, so I want to make sure I give it back.
Esther's story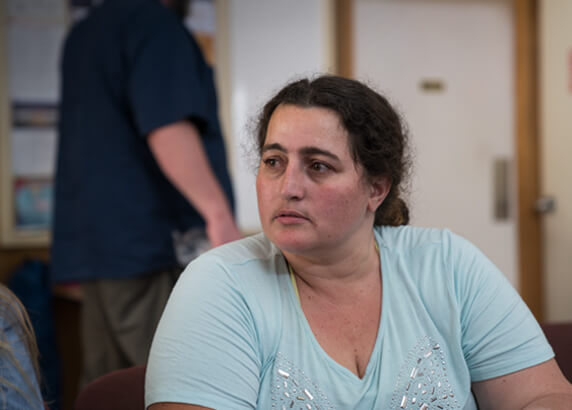 I fell pregnant in year 7 and had left school by year 8.
Tammy's story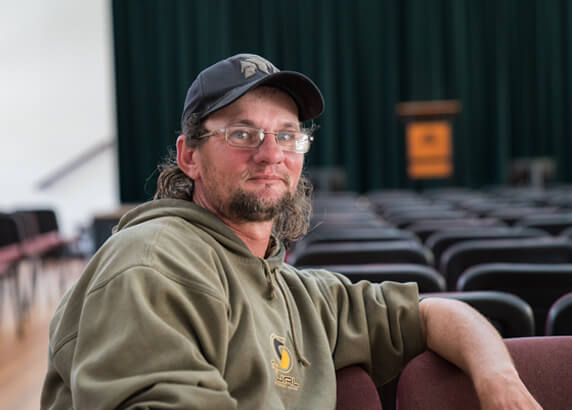 I'm sleeping in my car so I can send money back to my family.
Gary's story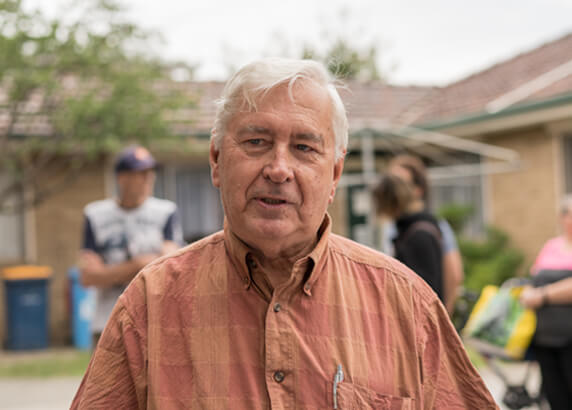 I moved here from Moldova thinking life would be better.
Jerzey's story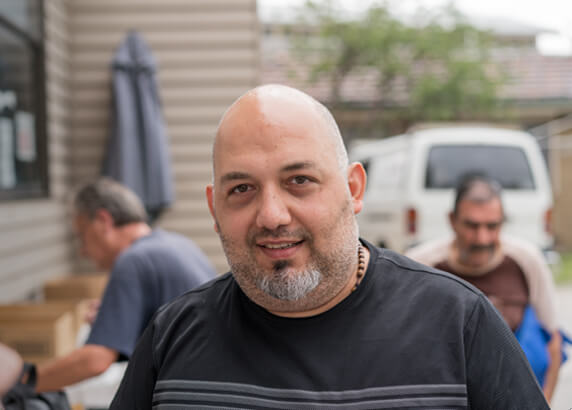 One day, I dream to find a job so I can support my family again.
Vahe's story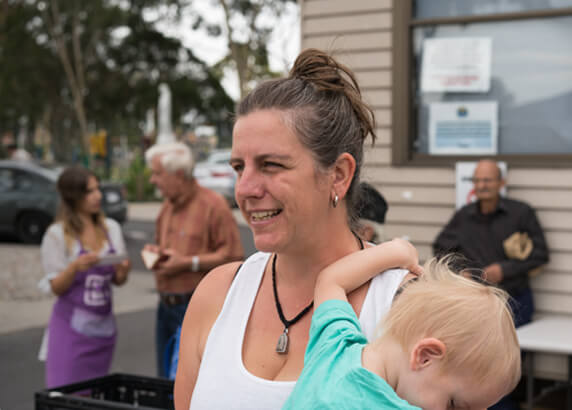 The first time I reached out for help was really daunting.
Zita's story
SUSTAINABLE DEVELOPMENT GOALS
Foodbank's activities in Australia play a key role in delivering on a number of the United Nations Sustainable Development Goals which are aimed at ending poverty, protecting the planet and ensuring prosperity for all. Find out more about how Foodbank is working on delivering on the Goals here.