Sustainable Development Goals
Foodbank's activities in Australia play a key role in delivering on a number of the United Nations Sustainable Development Goals which are aimed at ending poverty, protecting the planet and ensuring prosperity for all. Foodbank's operations are strongly aligned to the following five of the 17 goals: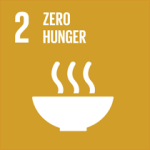 Everyone in Australia should have enough safe and nutritious food to thrive. A country with zero hunger can positively impact our economy, health, education, equality, and social development. Achieving zero hunger is fundamental to building a better future for everyone.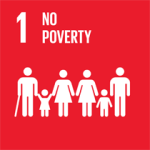 By providing essential food relief, Foodbank assists front-line charities to build the resilience of the poor and those in vulnerable situations.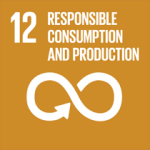 Sustainable consumption and production is key to reducing future economic, environmental and social costs and strengthening economic competitiveness. Foodbank plays a critically important role in assisting the Australian Government to achieve this goal through its food rescue activities and partnering with stakeholders along the supply chain to reduce food waste and food loss.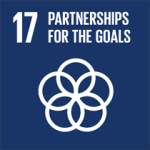 The Foodbank model engenders multi-stakeholder partnerships throughout the entire food and grocery supply chain. These partnerships mobilise and share knowledge, expertise, technology and financial resources to deliver outcomes.
WANT TO SUPPORT FOODBANK?