We fight hunger by sourcing food for people in need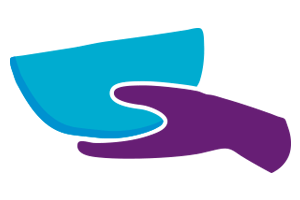 One in six adults in Australia have gone hungry in the past year.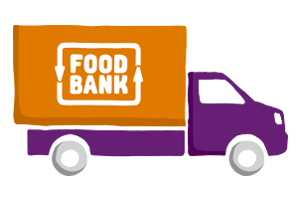 Foodbank is the pantry to the charity sector in Australia.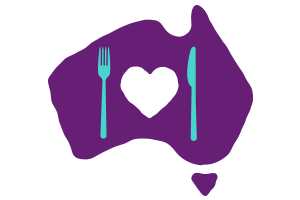 Last year alone, we sourced enough food for over 86.7 million meals.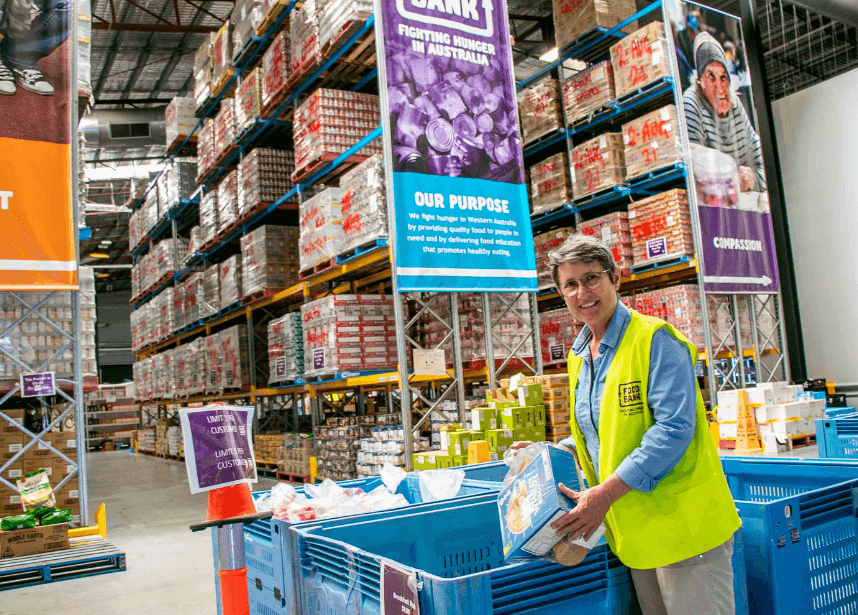 If you need help to afford food and groceries – we are here for you.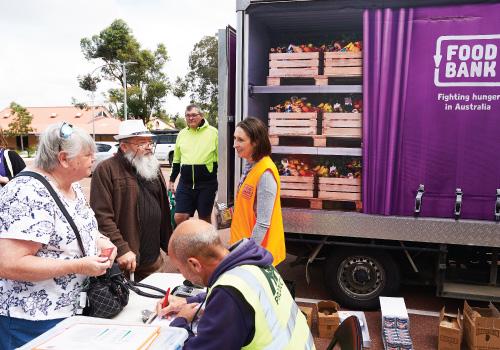 Find a Mobile Foodbank location close to you for pantry items, meat, fruit and vegetable hampers.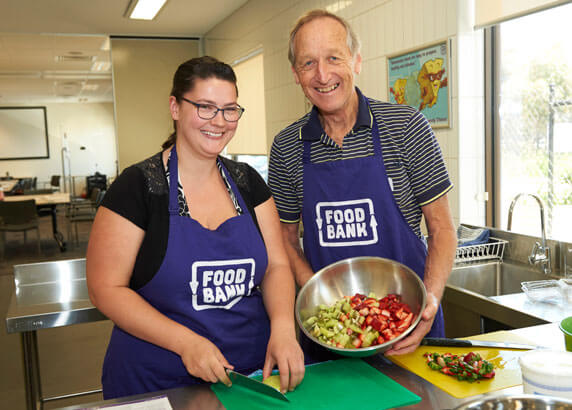 Learn how to plan and cook healthy meals on a budget.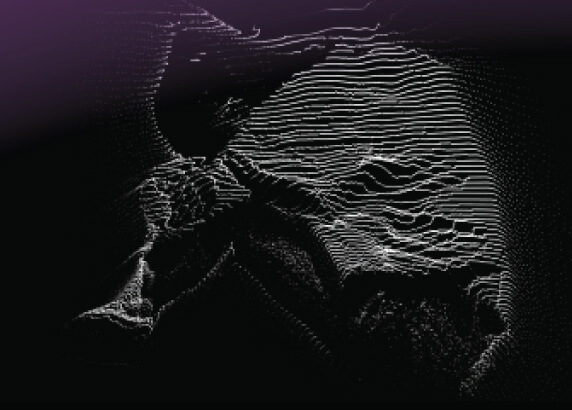 Over 270,000 people in WA are living with the sound of hunger every day. A donation today can help silence the sound today.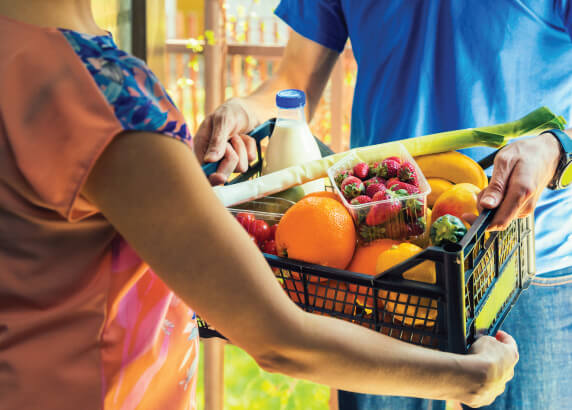 Make a lasting impact by joining our community of monthly donors for as little as $21 a month. 
Host a food drive to collect pantry items and donate to Western Australians who are doing it tough.  
ONE DOLLAR DONATED IS TWO MEALS CREATED
Meet our generous supporters