In times of crisis, we're here to help.
We fight hunger by sourcing food for people in need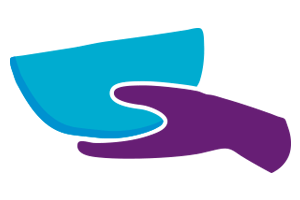 One in five people in Australia were food insecure at some point in the last 12 months.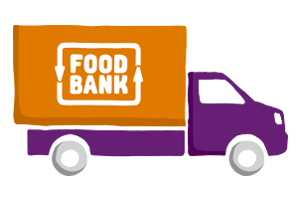 Foodbank is the pantry to the charity sector in Australia.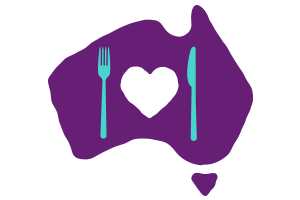 Last year alone, we sourced enough food for over 77 million meals.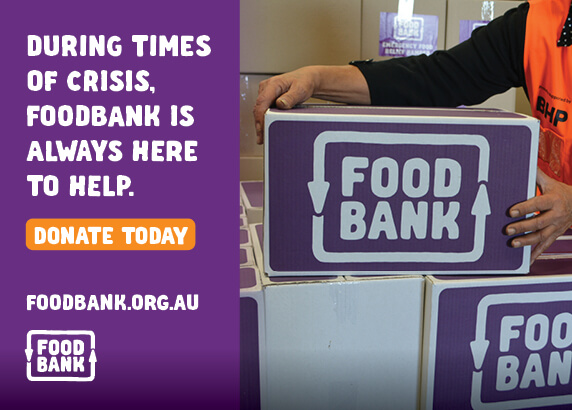 In times of crisis we're here – before, during and after the pandemic. Help ensure no West Australian goes hungry in times of crisis.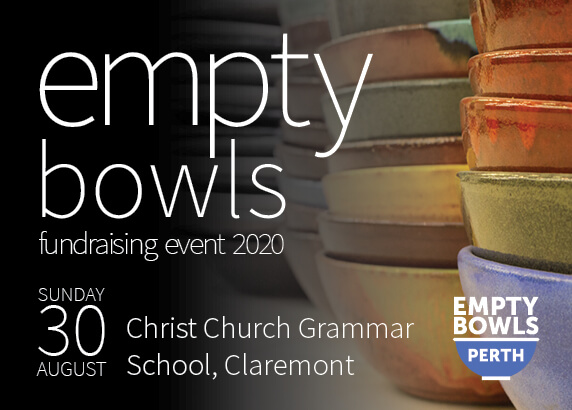 Help fill a bowl for someone in need
Empty Bowls is back 2020! Choose a bowl to keep and fill with soup for $25. Proceeds go towards purchasing food for families in need.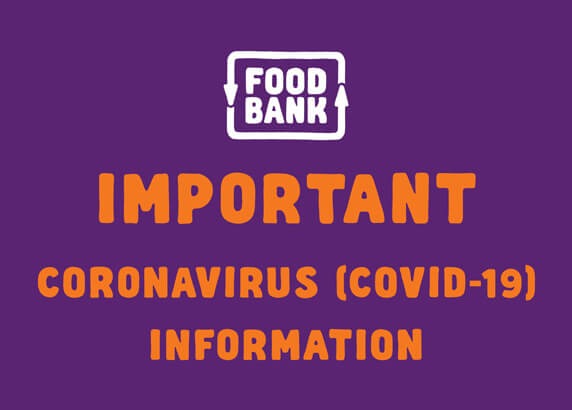 How Foodbank is responding to ensure that food rescue and food relief continues without disruption.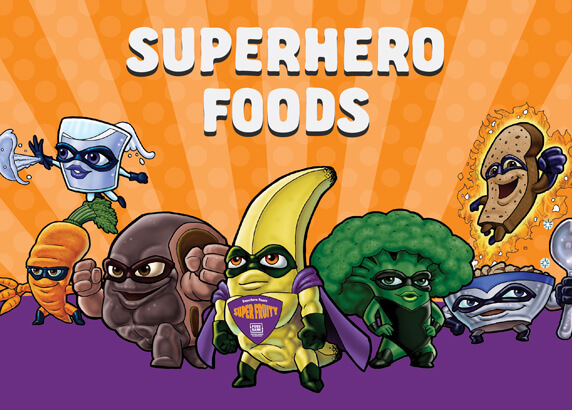 Visit Superhero Foods HQ for fun and engaging nutrition education and cooking resources for school aged children.
EVERY $1 YOU DONATE PROVIDES 2 MEALS TO AN AUSTRALIAN GOING HUNGRY
Healthy Eating & Cooking Programs
If you want to learn new ways to eat well on a budget we have a wide range of programs, recipe books and resources for all ages.
Meet some of our generous supporters