We fight hunger by sourcing food for people in need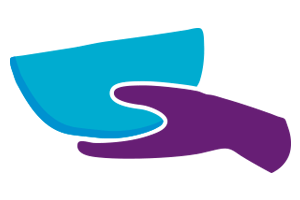 One in six adults in Australia have gone hungry in the past year.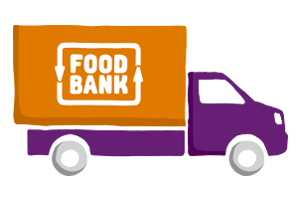 Foodbank is the pantry to the charity sector in Australia.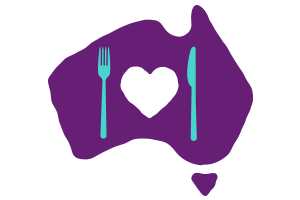 Last year alone, we sourced enough food for over 87.9 million meals.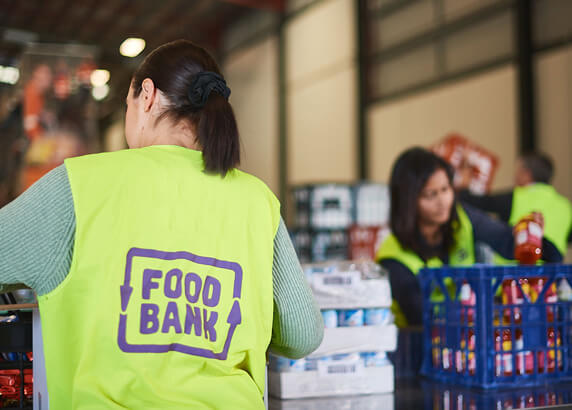 Our team have been working around the clock to get emergency food relief to people most in need.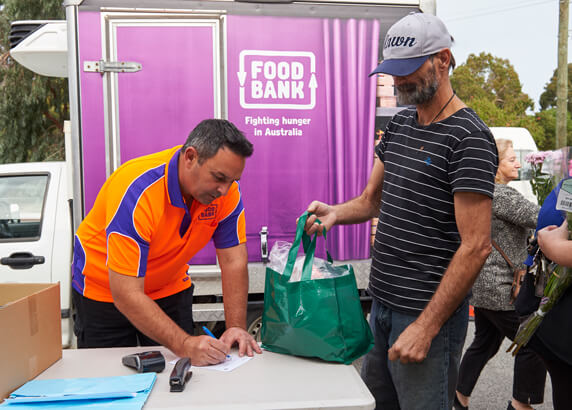 Working with our charity partners across WA, Mobile Foodbank helps take food directly to families in times of crisis.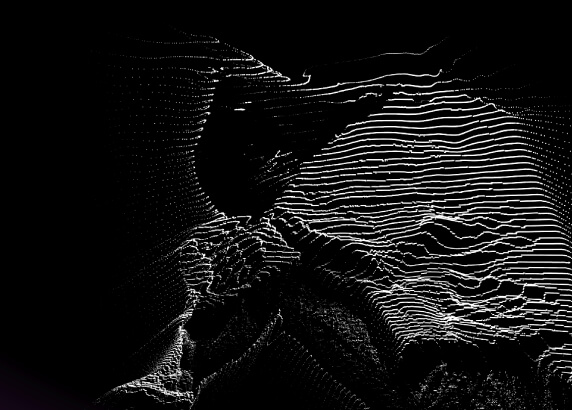 This Christmas over 270,000 Western Australians will be living with the sound of hunger. Help silence the sound.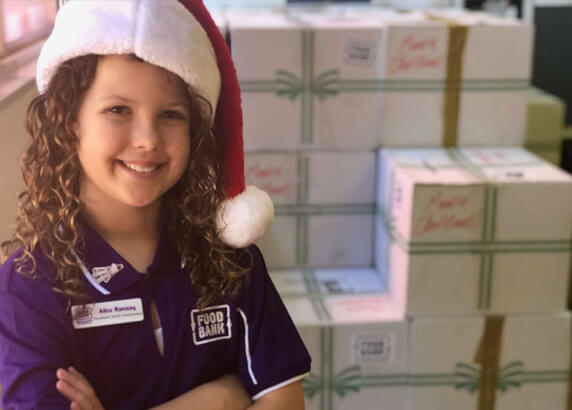 It's our busiest time of year and your donations can help spread some much needed Christmas cheer to West Aussies who are doing it tough.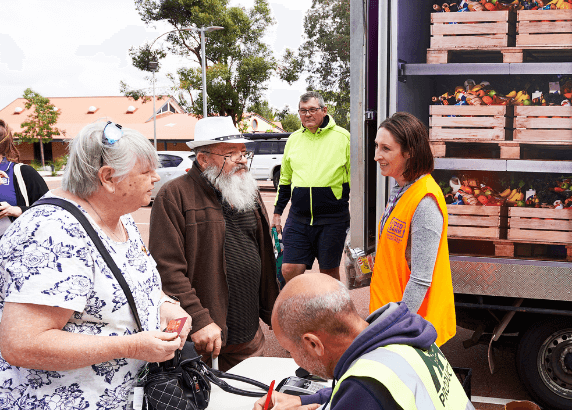 Make a lasting impact with regular giving. Become a Hunger Fighter for as little as $21 per month.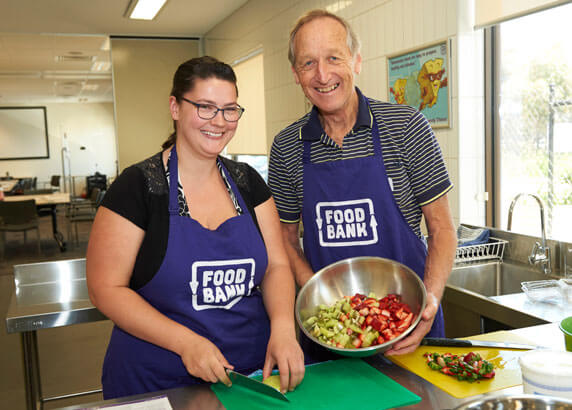 Foodbank WA has a range of statewide healthy eating and education programs for individuals through our Food Sensations® programs.
ONE DOLLAR DONATED IS TWO MEALS CREATED
Healthy Eating & Cooking Programs
If you want to learn new ways to eat well on a budget we have a wide range of programs, recipe books and resources for all ages.
Meet our generous supporters