Feeding everyday people in need throughout Australia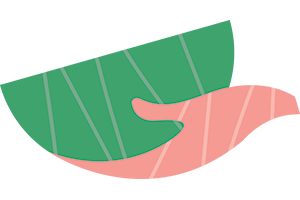 3.7 million households have run out of food in the last year.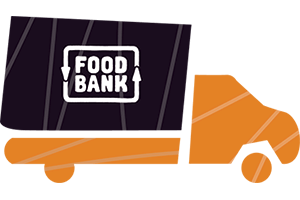 Foodbank is the pantry to the charity sector in Australia.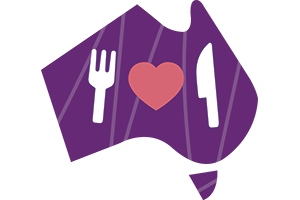 Last year alone, we sourced enough food for over 82 million meals.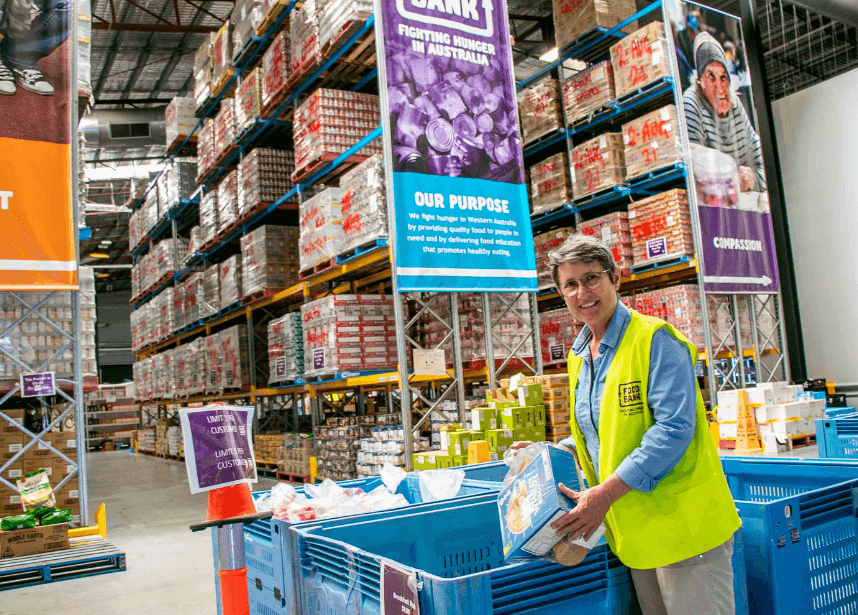 If you need help to afford food and groceries – we are here for you.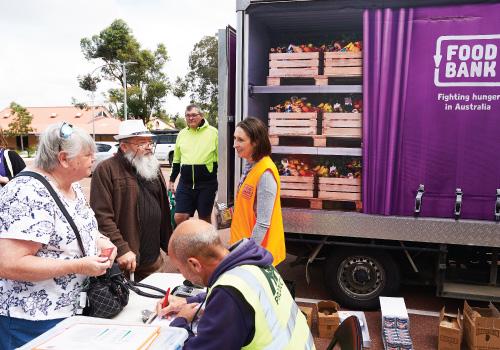 Find a Mobile Foodbank location close to you for pantry items, meat, fruit and vegetable hampers.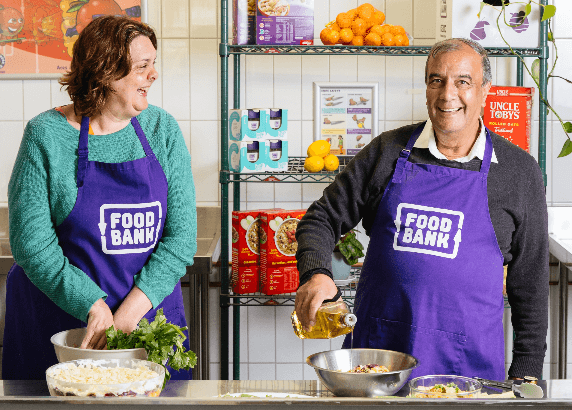 Find out how a nom! program brings nutrition education out of the lesson plan into your kitchen pan.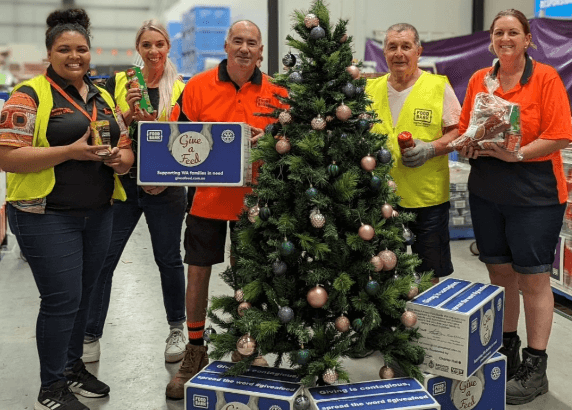 Hunger is a terrible Christmas gift. Meet Kiah and her family and see just how you can make a contribution this Christmas for families just like hers.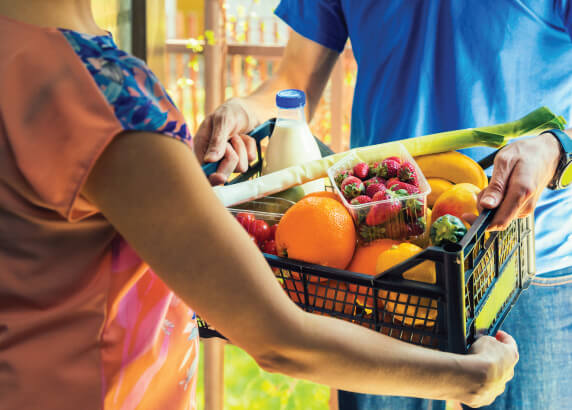 Make a lasting impact by joining our community of monthly donors for as little as $21 a month.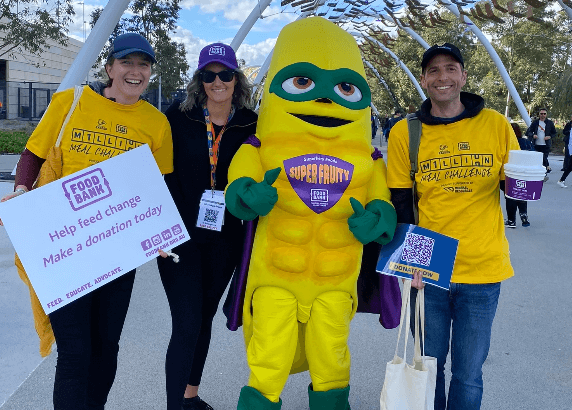 Keen to fundraise, foodraise or feed change in another way? Our Community Hub is the place for you to hold your next fundraiser or food drive.
Register your fundraiser or food drive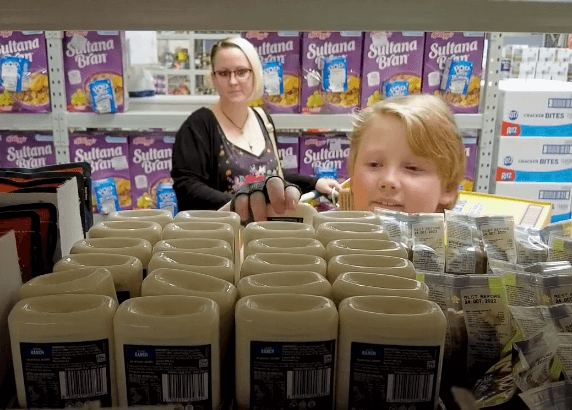 Explore the past twelve months of providing food relief to the Western Australian community and families in need.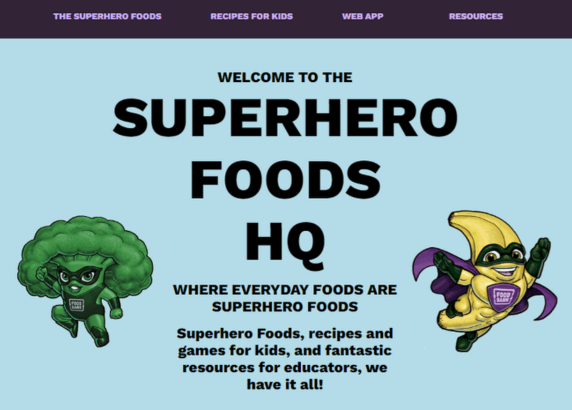 Find the place where everyday foods are Superhero Foods, making nutrition education fun and enjoyable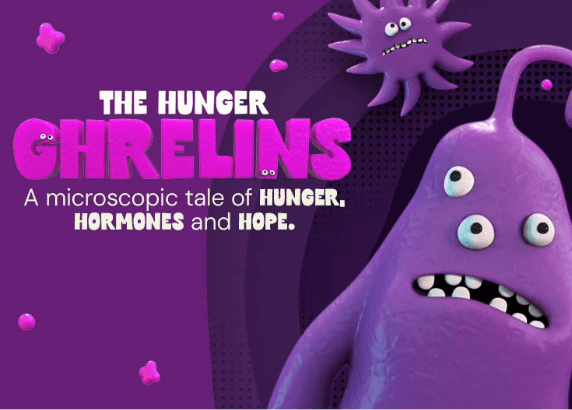 Find out about the microscopic tale of hunger, hormones and hope happening in the stomachs of people and families everywhere
One dollar donated is two meals created
Healthy eating and cooking programs
Discover our leading nutrition education and cooking programs
Meet our generous supporters