Be Part of City2Surf 2019 and Help to Ensure No Child Arrives to School Hungry.
Join Team Foodbank and help provide disadvantaged children with a healthy breakfast to fuel their school day. For every $1 raised, you provide a healthy breakfast to a child going without through Foodbank's School Breakfast 4 Health Program.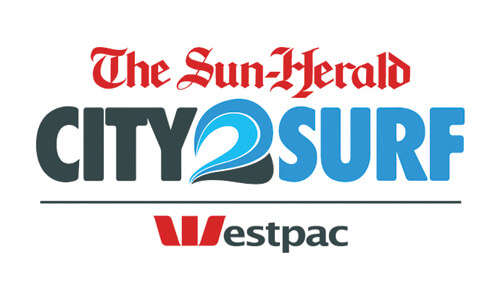 When: Sunday, 11th August 2019
Where: Starting from Hyde Park in Sydney's CBD and ending at  Bondi Beach.
What: Participate in the 14km event and raise funds to provide children with a healthy breakfast.
Why: When children arrive to school hungry, they lose 2 hours on concentration on that day, which can dramatically reduce their chances of success later in life. When you join Foodbank this City2Surf, you'll make an incredible difference to the lives of hungry children in Australia. All funds raised will help reach our goal of $100,000 to supply breakfast to schools across NSW & ACT.
There are three ways to get involved
Register as an Individual
We want YOU on our team! When you register with the link below you will automatically join Team Foodbank. Our team includes staff, volunteers, and their family and friends who will be participating in City2Surf at the back of the pack with the Orange Start Group. This Start Group is for walkers, fun groups, pushed wheelchairs and strollers who want to experience City2Surf with fun! If you're ready to run for Team Foodbank, we'd still love you to join our team and simply select your preferred start group when registering.
By joining Team Foodbank, you receive:
Free Foodbank t-shirt
Fundraising support
And more!
Steps to help you register
Click the Register button below, and choose your individual entry (City2Surf, Elite Wheelchair or Platinum Pass)
Complete the form and select your start group (p.s. Majority of Team Foodbank will be participating in the Orange start group).
Once the form is complete, you will be asked to set up a fundraising page! Add your fundraising goal, profile image and share your page with family and friends to collect that first donation!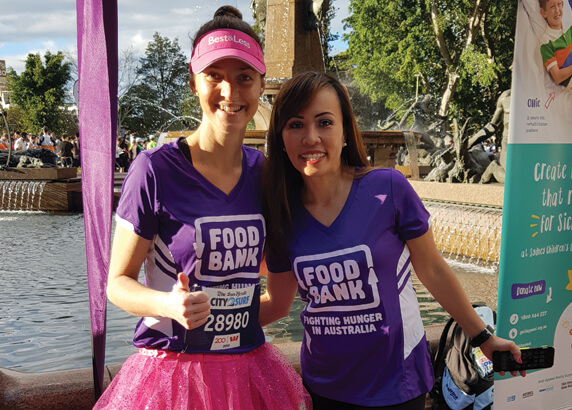 Register as a Foodbank Superstar
Take your support that extra mile! Our Foodbank Superstars are an exclusive group of 20 supporters who each commit to raising at least $1,000 for hungry kids during City2Surf – and you don't need to be a good runner to be our Superstar. You can choose how fast you run (or walk) because it's all about having 14km of fun for a great cause.
As a Foodbank Superstar, you receive:
Free entry
Front line starting position – just steps behind the professionals
Personalised race bib
Unique Charity Superstar medal
Free Foodbank t-shirt
Fundraising support
And more!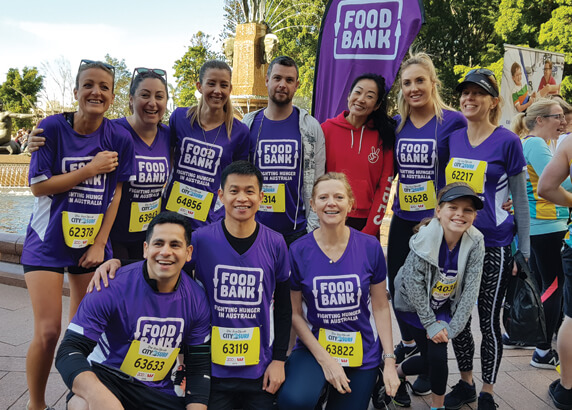 Register as a Team 
Fundraise for Foodbank with a group of your friends or colleagues as a team and provide healthy breakfasts to disadvantaged children. For some more frequently asked questions about the Team Registration click here.