Help change the statistics this Anti-Poverty Week
More than one in six children live in poverty.
More than 1 in 6 Australian children live in poverty. Sadly, this statistic has been unchanged for too long. Do we think this is OK?
Anti-Poverty Week (16 to 22 October) supports the Australian community to have an increased understanding of poverty.
At Foodbank WA we believe that everyone has a role to play to act collectively to end poverty. This year during Anti-Poverty Week, there is a call on all Australians to help halve child poverty by 2030 as part of the UN Sustainable Development Goals.
Today, all economic indicators point to no improvements in our costs of living for some years to come. How long do we let this remain unchanged? When is enough, enough?
Together we can make sure that all Australian children and families can cover the basics and have a secure roof over their head.  Help urge the Federal Government to introduce bipartisan legislation to halve child poverty by 2030 with measurable targets and actions to achieve this goal. To treat all of Australia's children fairly, we need to ensure every family has what they need. A community wide conversation can help shape a legislated plan to halve child poverty by 2030, would achieve this.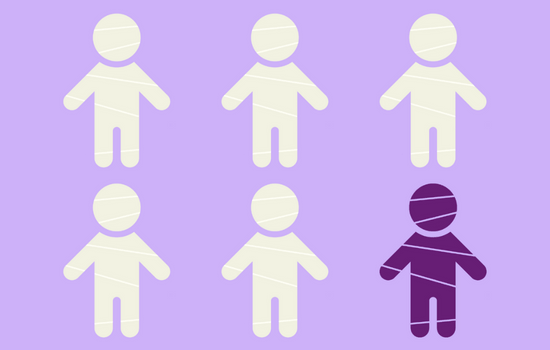 Poverty exists. Poverty hurts us all. We can all do something about it.
Learn more about what you can do this Anti-Poverty Week