Arc
In
frastructure
expand
s their
support
in the
Wheatbelt
Visiting over 250 students in regional Western Australia
Nutritionists Skye and Sophie travelled to Northam for a week to deliver 10 Food Sensations® for Schools sessions with 253 primary school-aged students from Northam Primary School and St Joseph's School Northam. 
This was a unique regional trip, sponsored and made possible by Arc Infrastructure, a long-term supporter of Foodbank WA who currently assists our efforts to support communities within the Wheatbelt region. Arc Infrastructure's support helps deliver essential food relief within the Wheatbelt and provided the opportunity to deliver this valuable nutrition education trip in Northam. Andrew Thompson, Regional Lead at Arc Infrastructure, was present at both schools to see first-hand the reception and impact of our nutrition education.   
At one session, a student claimed, "this was the best activity ever!", and when another class was asked what they learned during the session, a student responded, "that I can cook!".  
During the week, Skye and Sophie visited the School Breakfast Program at Northam Primary School and met with students and the school staff member who volunteers an hour each day to operate the Program.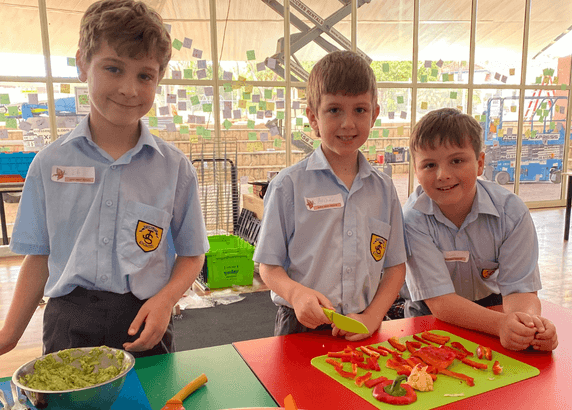 They noted the unique need for this Program in regional communities where a large proportion of students have long commutes on the school bus from farms outside town. The staff member confirmed that on days where the Program is unable to operate, teachers notice the negative impact on student attention and behaviour during the school day. 
Skye and Sophie also visited Bilya Koort Boodja Centre for Nyoongar Culture and Environmental Knowledge to learn about the history, culture and customs of Aboriginal people in the surrounding Nyoongar Ballardong region.  
All in all, the trip was highly successful and positive feedback from students, parents and teachers was received. Thank you to Arc Infrastructure for their generous support of our nutrition education sessions in the Wheatbelt.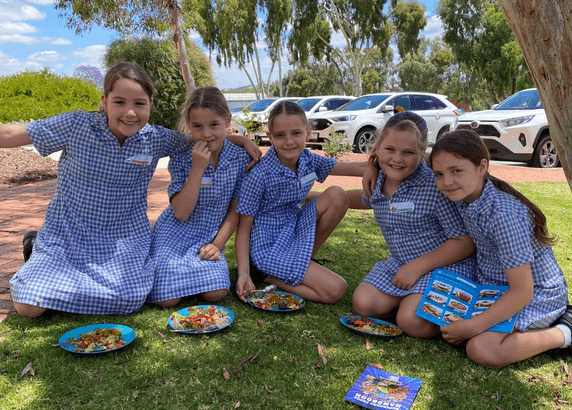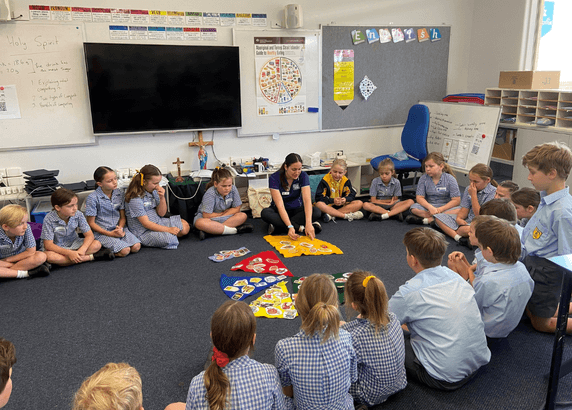 Learn more about Food Sensations® for Schools