Contact Foodbank
We look forward to hearing from you
Do you need help finding food relief? or are you on a mission to rescue food? Are you looking to turn your surplus wheat into delicious pasta? Or do you want to volunteer at one of our warehouses? Whoever you are, we're looking forward to hearing from you.
You'll find our media contacts here. If you're interested in partnering with Foodbank please visit our partnerships page for specific contact details.
Foodbank Victoria distributes its food to registered charity partners that provide emergency relief. Foodbank Victoria is unable to directly assist individuals. If you require emergency relief, the Ask Izzy website will help to connect you with you local food services provider.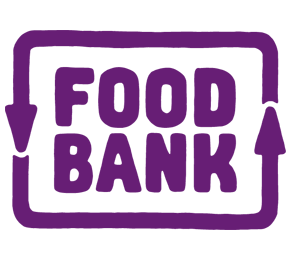 Foodbank Victoria
4/2 Somerville Road,
Yarraville, 3013
03 9362 8300
info@foodbankvictoria.org.au
Warehouse deliveries:
Monday – Friday
7:30am – 3:00pm
Food drive deliveries:
Monday – Friday
9:00am – 2:00pm
Have a complaint? Find out more: Foodbank Victoria's Whistleblower policy
Foodbank across Australia