DONATIONS TO FOODBANK AUSTRALIA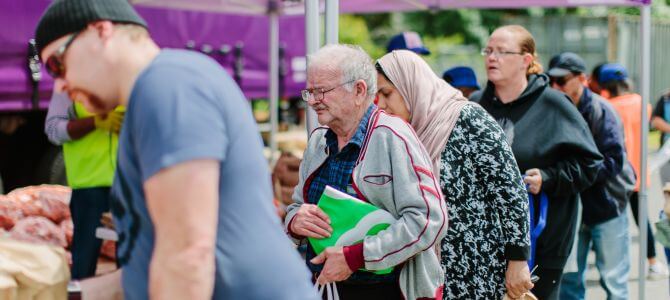 In the past 12 months, over 2 million Australian households (21%) experienced severe food insecurity, which means they ran out of food because of financial limitations and, at worst, went entire days without eating.
Every dollar you give creates two nourishing meals. Join us in making a lasting impact today.
For international donations please use the post code 2113. Donations are in AUD.