Foodbank South Australia to expand Northern Territory operations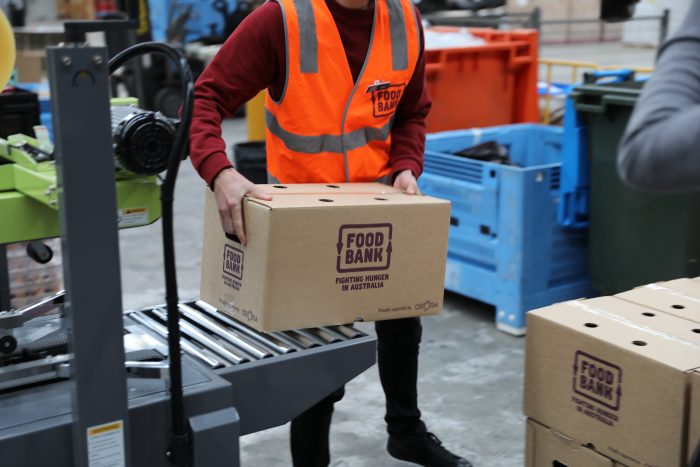 1 July 2023,
Foodbank South Australia and Central Australia services are to expand to the entire Northern Territory from 1 July 2023, in response to the escalating need for food relief in the community.
Foodbank SA and Central Australia currently operates in the Territory, having opened the Alice Springs Foodbank Food Hub in 2020. It will now extend this highly effective model to the Top End, Darwin and Katherine to ensure the rising demand for food relief is met and will be known as Foodbank SA & NT.
Baptist Care Northern Territory (BCNT), which established Foodbank in Darwin in 2010 and has been delivering services under license since then, is working with Foodbank SA and Central Australia to ensure minimal disruptions to the distribution of food relief in the Territory. This change in operations will enable BCNT to focus on its core mission within the community, including outreach and its Food for Life program.
With the cost-of-living crisis and increasing frequency of natural disasters compounding the already dire hardship in regional and remote communities, the need to increase emergency food relief is pressing.  This initiative will result in more Territorians being able to access culturally appropriate, nutritious food relief at a time when it's never been needed more.
Greg Pattinson, CEO, Foodbank SA and Central Australia acknowledges the work of BCNT in the community and the difference they have made.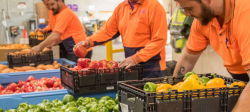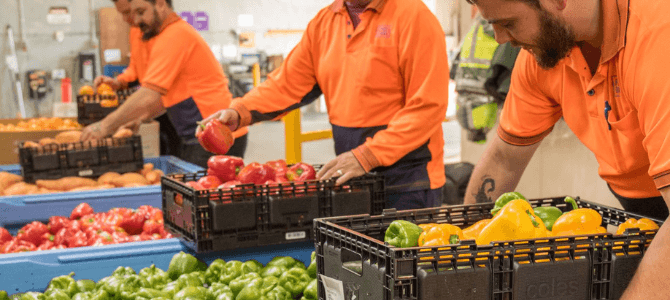 "For many years, Foodbank SA has supported Central Australia and we are delighted to be invited to expand our activities further north to achieve better coverage and operational efficiencies.

"We would like to acknowledge and thank the work of Baptist Care Northern Territory in setting up and developing the Foodbank NT services and look forward to extending the support for vulnerable Territorians," said Greg.
Every $1 will help provide 2 meals