The Federal Budget
Disappointing levels of support for food stress
Following the Budget being handed down last week, we were very disappointed by the Federal Government's decision not to increase funding to the food relief sector as part of its suite of Budget measures to alleviate cost of living pressures.
The food relief sector had requested an annual Federal Government commitment of $45m per annum to ensure food relief is available to those experiencing food insecurity all year round and for stand-by funding to assist with natural disasters mitigation, preparedness and resilience.
While there were welcome investments to address some cost of living pressures, such as building more social housing, and domestic violence supports, it was very difficult to see that in a surplus budget no funding could be found for food relief.
One of the small wins was the announcement that every household will receive a $400 energy credit, with concession card holders receiving an additional $100 credit, providing targeted relief for low income households struggling with bills.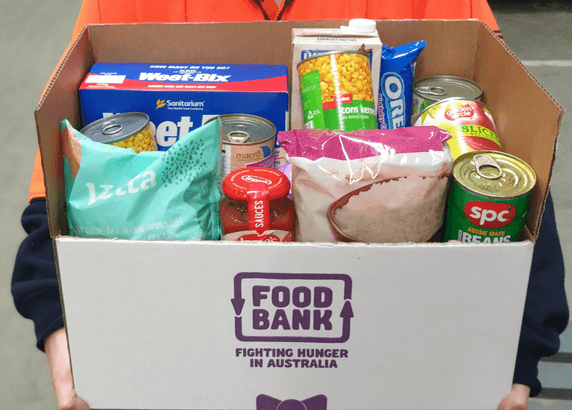 All of this, combined with the eleventh rate hike in almost as many months, means that there will no letup of new and vulnerable families reaching out for our assistance, along with those already accessing our services.
Please keep doing what you are doing – you all make a positive difference to someone's day, every day.
Read the sector's response to the Federal Budget