Food relief sector call on the federal government to address historic underfunding in midst of the rising level of demand for food.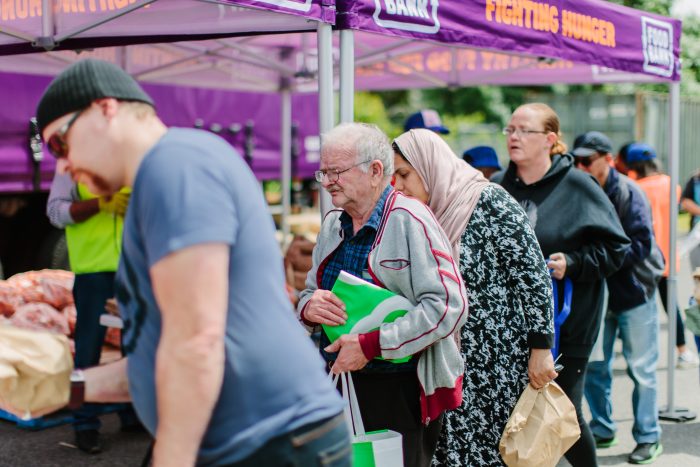 Thursday 16 February, 2023
Australia's major food relief organisations OzHarvest, Foodbank and SecondBite are calling on the federal government to address historic underfunding of the sector to ensure it can address the ever-rising levels of demand for food relief.
OzHarvest's Founder and CEO, Ronni Kahn AO, said despite multiple submissions to the federal government over years, base funding has not increased.
How many more people need to be hungry before this issue gets attention? Most of the charities we support do not have enough food to meet demand and we still have 600 on the waiting list. Food insecurity is a problem that is not going away.
Foodbank Hunger Report 2022 revealed a shocking picture with over 2 million Australian households experiencing food insecurity last year.
Foodbank Australia CEO, Briana Casey, said demand for food relief continues to increase,
We are seeing more and more everyday Australians reach out for help. These are people with jobs, double incomes, mortgages but the cost-of-living crisis is impacting them too and many find themselves asking for food relief for the first time. On a typical day, half a million households are struggling to put food on the table and we know only 306,000 households access food relief. This is a gap that is growing, and we need federal support to fill it.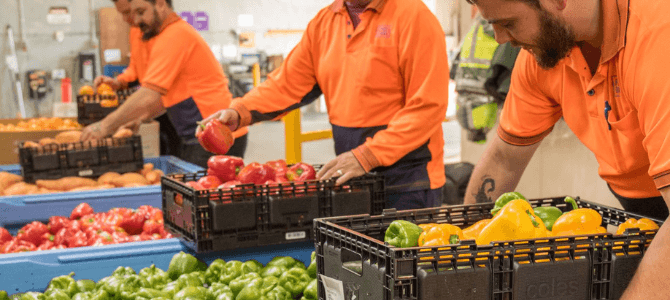 SecondBite Acting CEO Lucy Coward said increasing mortgage repayments, rent rises, energy and food prices are squeezing people's budgets and they are seeking help from charities in unprecedented numbers across Australia.
The food relief sector has never seen demand rising at such a pace. We're hearing stories of elderly people prioritising their pets over themselves and parents going without so their children can go to school with food in their lunchbox. The federal government must increase sector funding as a national priority.
Last year, 1.3 million children lived in severely food insecure households, but the federal government only allocated just over $2 million dollars to the food relief sector. That's less than $2 per child for the year without factoring in the hundreds of thousands of adults also experiencing food insecurity.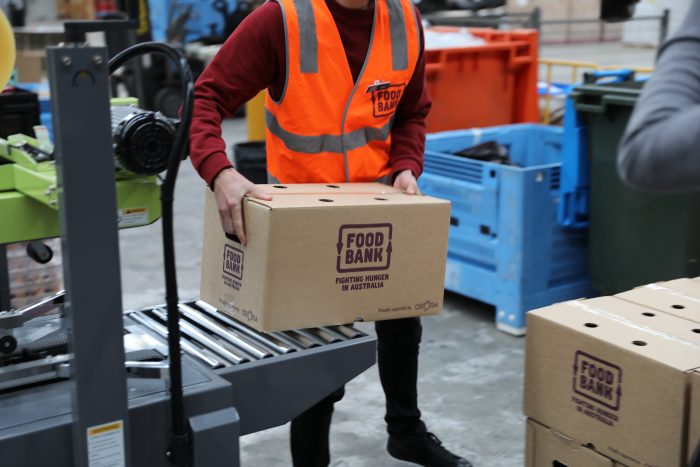 Together OzHarvest, SecondBite and Foodbank are calling on the federal government to invest $45m annually so that food relief can be made available to all vulnerable Australians every day of the year.
While governments have stepped up to provide emergency funding in response to natural disasters and the pandemic, the food insecurity crisis is just as much of a national emergency and needs an urgent long-term financial commitment to solve. Band aid solutions are not helping the hundreds of thousands of Australians in desperate need.