Food relief sector misses out in Federal Budget
A lack of necessary funding for the sector
When the Federal Budget was handed down in mid-May, we collectively held our breathe in the hope that we had finally been heard.
The food relief sector had requested an annual Federal Government commitment of $45m per annum to ensure food relief could be available to those experiencing food insecurity all year round.  
It had also requested the establishment of rapidly disbursable, stand-by funding to assist with natural disasters mitigation, preparedness and resilience.  
Unfortunately both requests went unanswered with no increased funding to the food relief sector as part of budget measures designed to take the sting out of the cost of living crisis.   
With the increased cost of housing, food and groceries, utility bills and other essential services leading a record number of people to reach out to food relief charities, this result was disappointing as there has been a historic underfunding of the food relief sector. This budget provided an opportunity to prioritise those most vulnerable in our communities.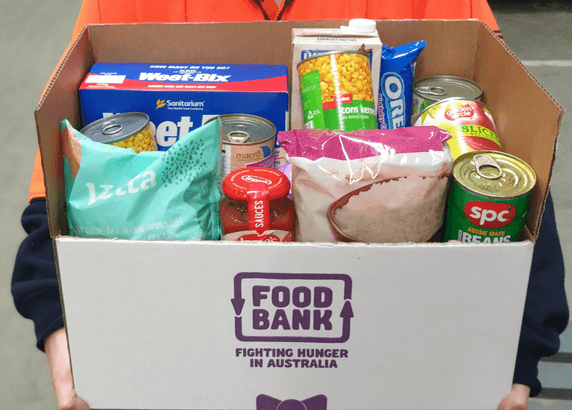 There were some welcome investments to address other cost of living pressures, such as to build more social housing, expand family and domestic violence supports, and a welcome increase to the rates of JobSeeker and related payments. 
Each household will also receive a $400 energy credit, and concession card holders will receive an additional $100 credit. 
Hopefully this does provide a small reprieve for those people faced with making impossible choices such as whether they can eat dinner with their kids this week or go without or whether they can pay their electricity bill or do a food shop that week. 
Food assistance is available to anyone struggling to access or afford food. Phone the Emergency Relief & Food Assistance Hotline on 1800 979 777, Monday to Friday 9.30am – 5.00pm.  
Read our original response to the Federal Budget