Farewell to Food Sensations® for Schools
We would like to say a big thank you to everyone who has been involved with Food Sensations for Schools over the past 15 years.
As we say farewell to our school's nutrition education program, we reflect on all the happy memories, the friends we've made along the way and the beautiful regions visited across WA.
It has been a privilege visiting your schools and meeting all the wonderful students and staff. Each school provided such unique experiences, and we cannot thank you all enough for your collaboration and friendly welcome as we walked through the administration doors.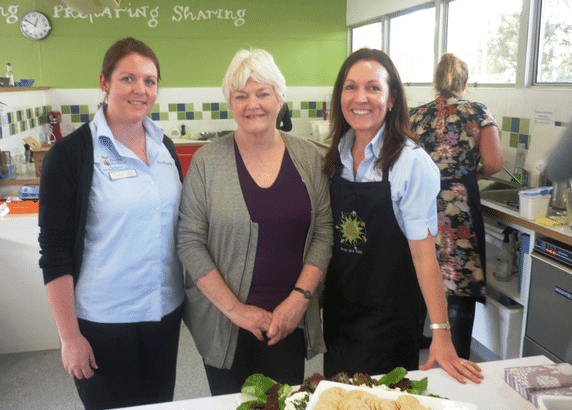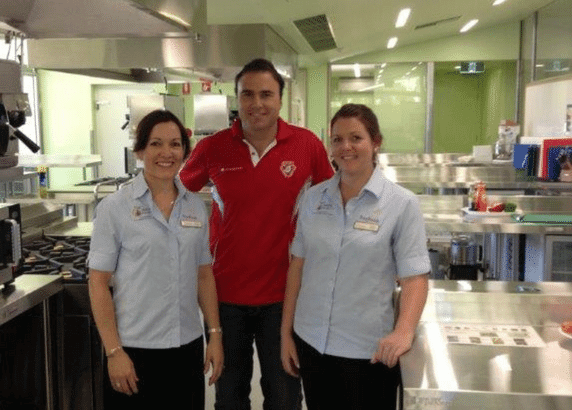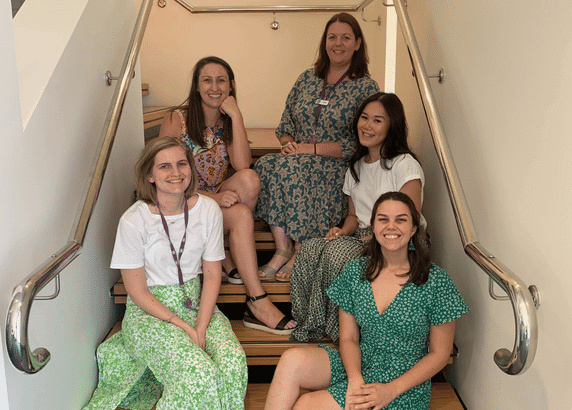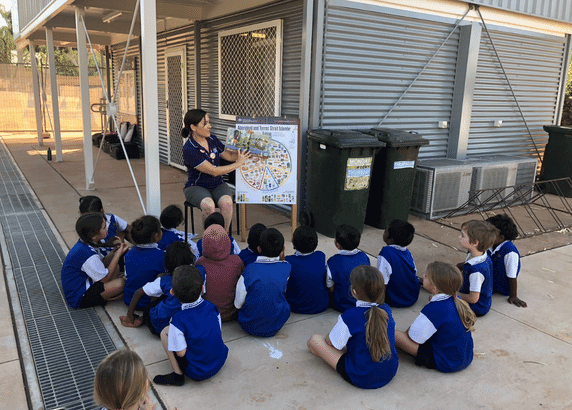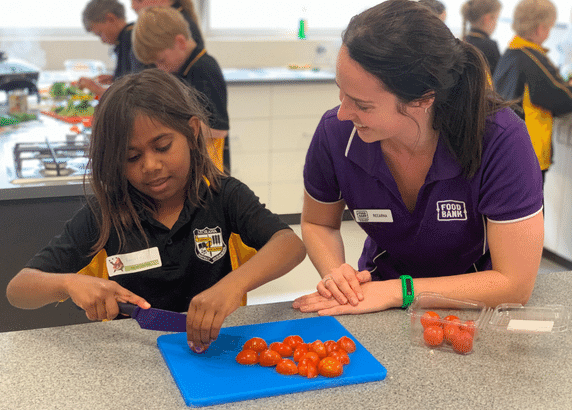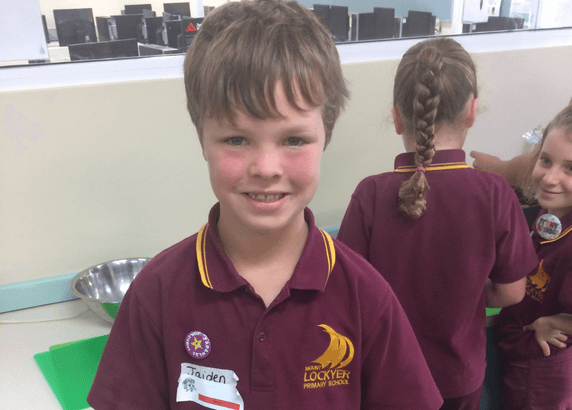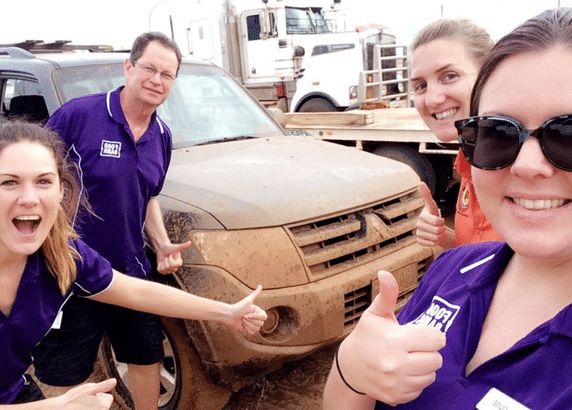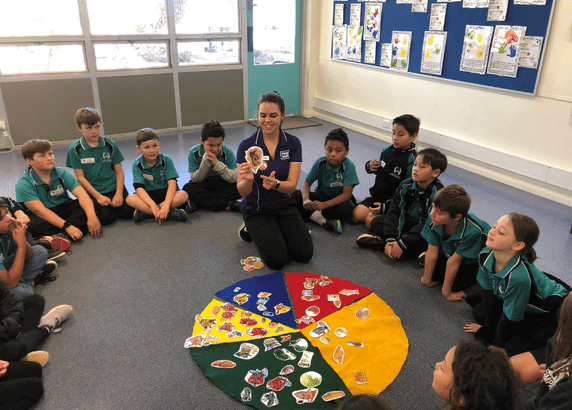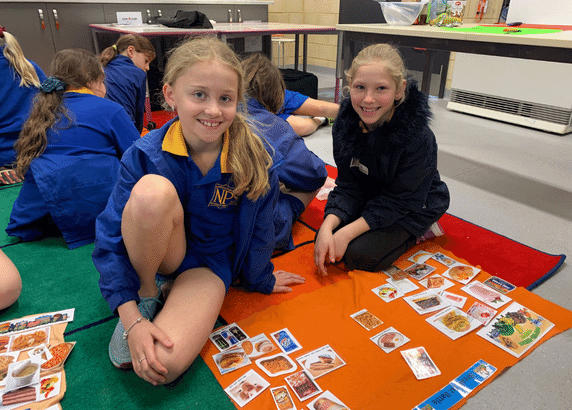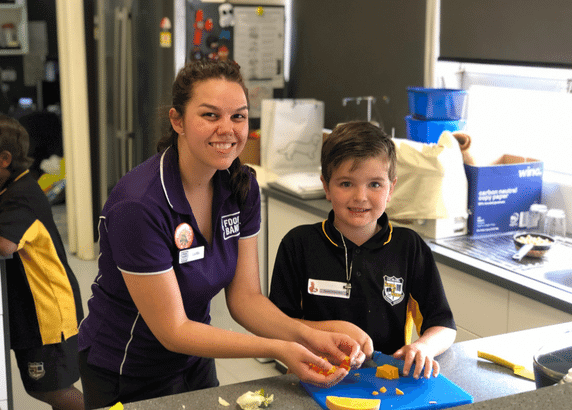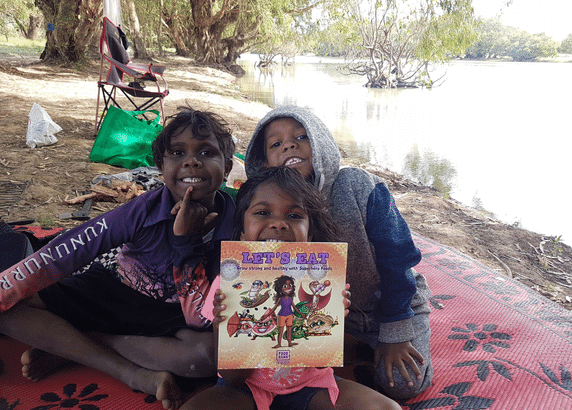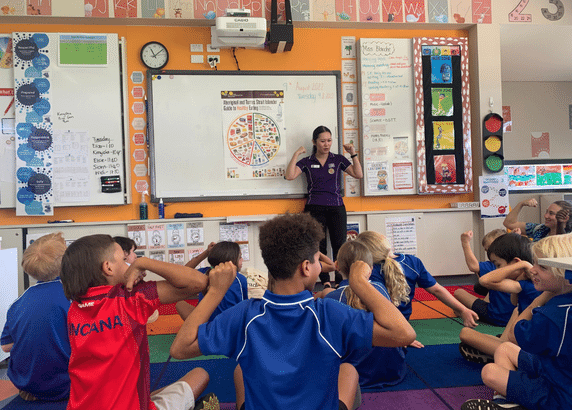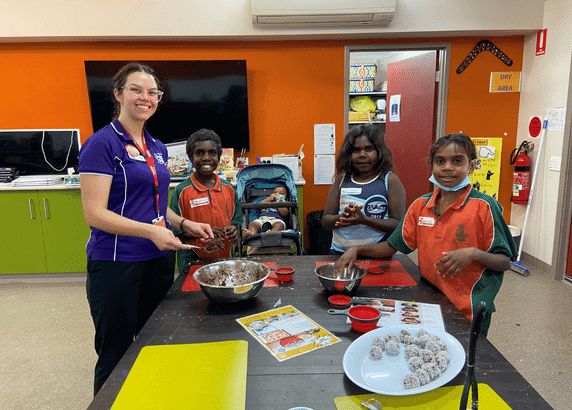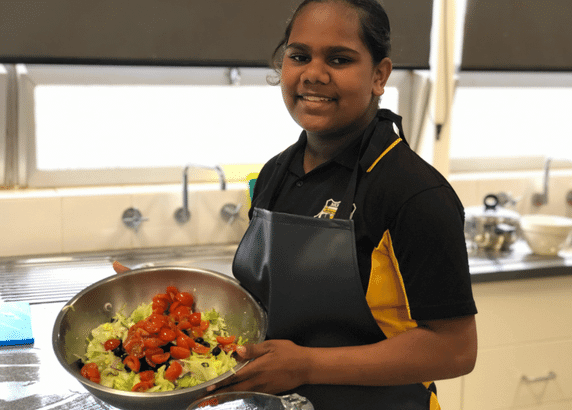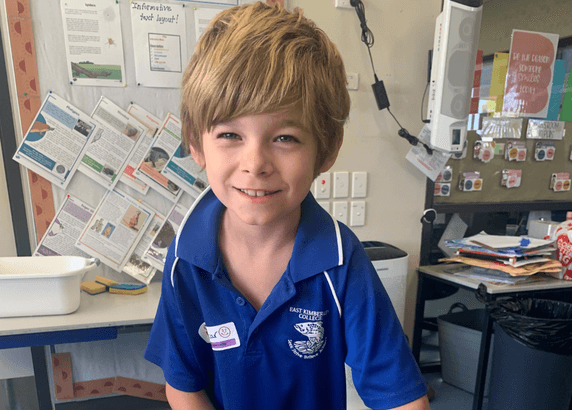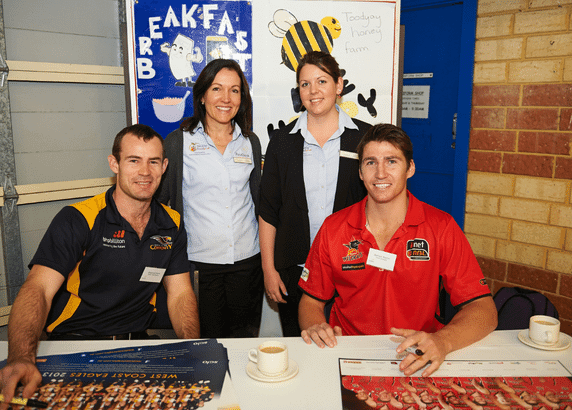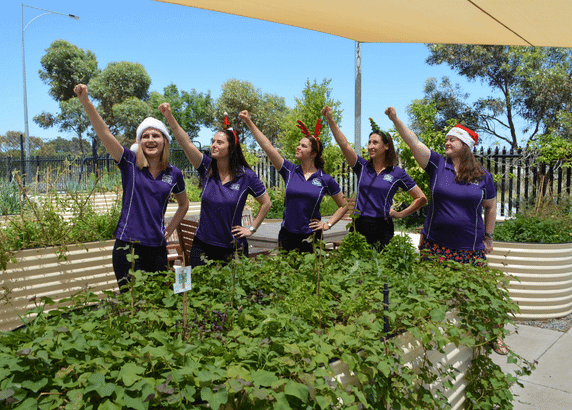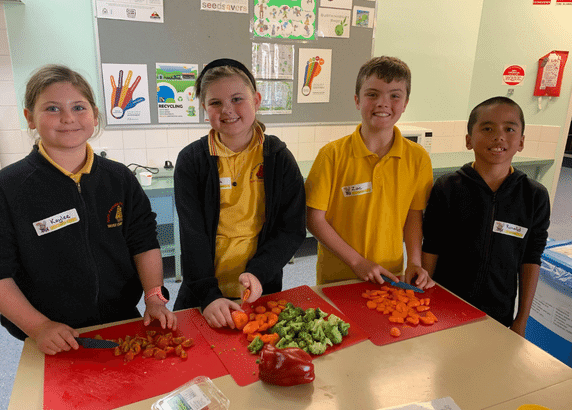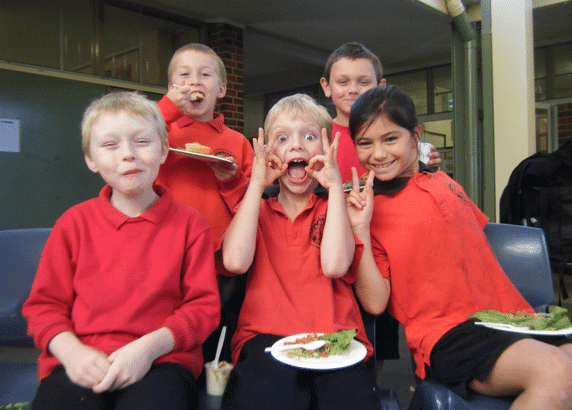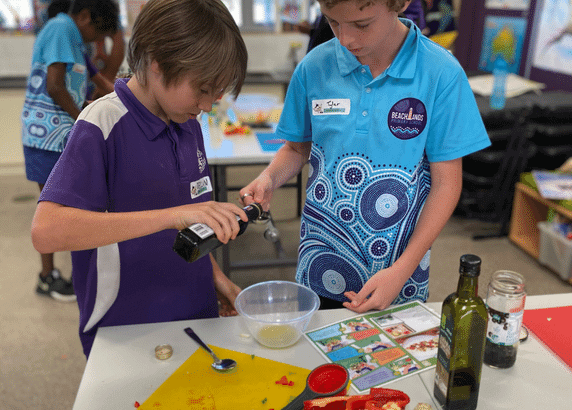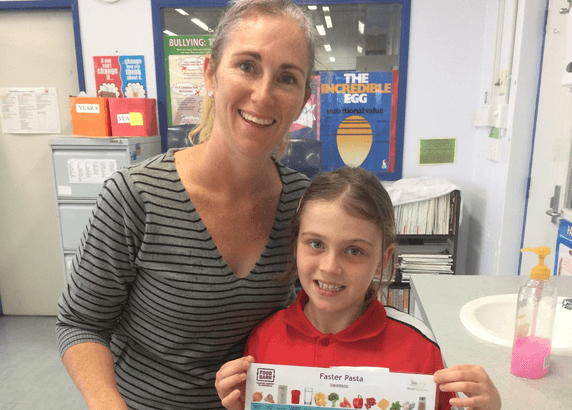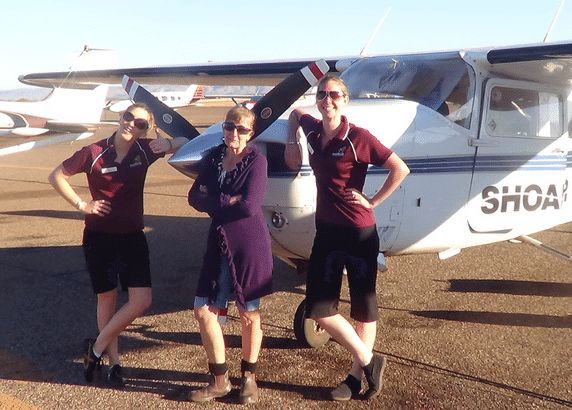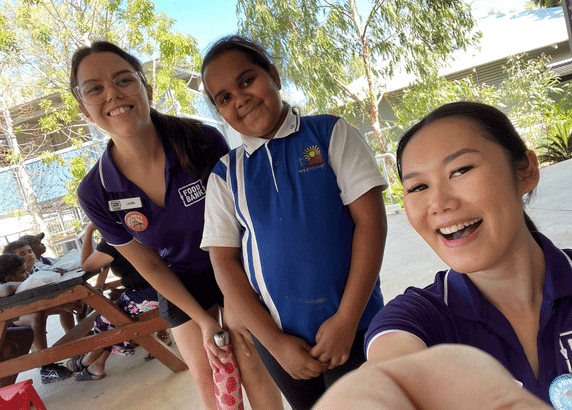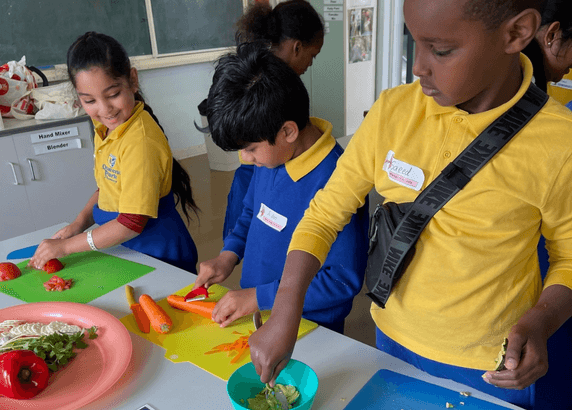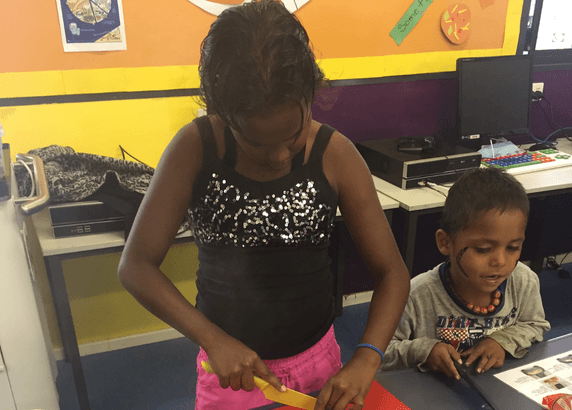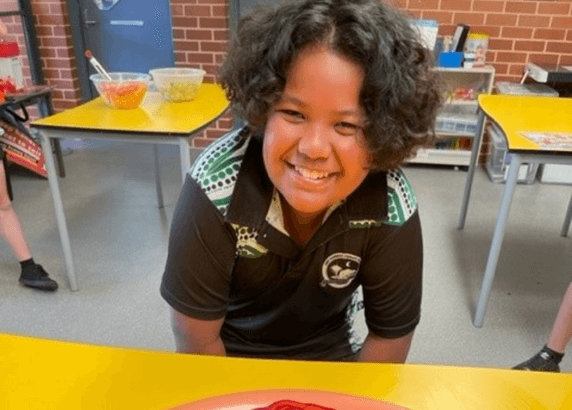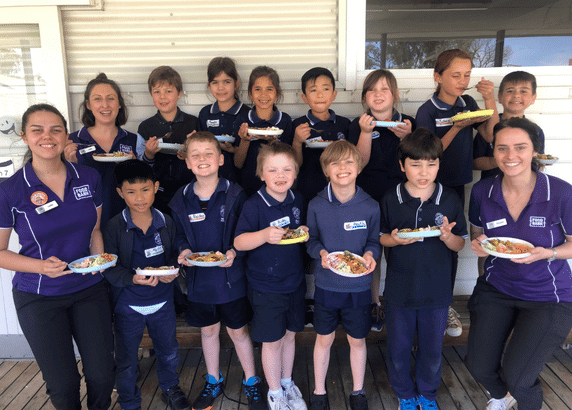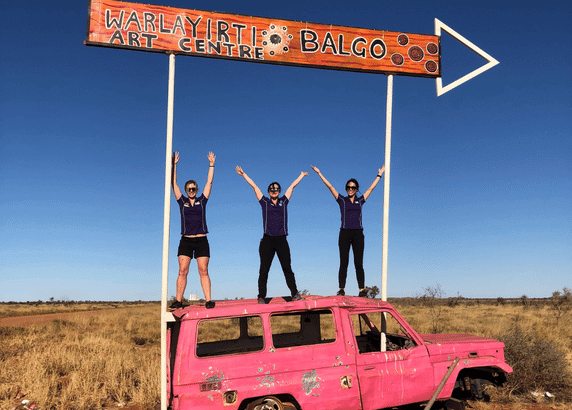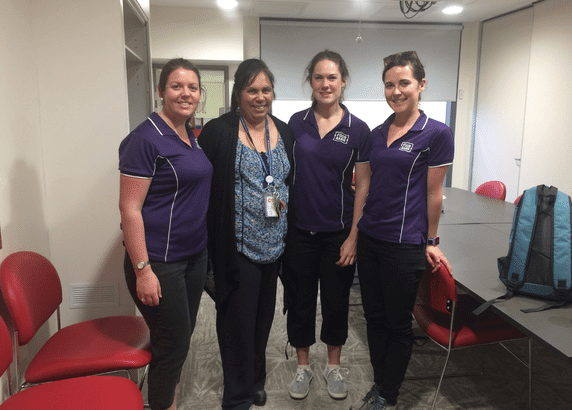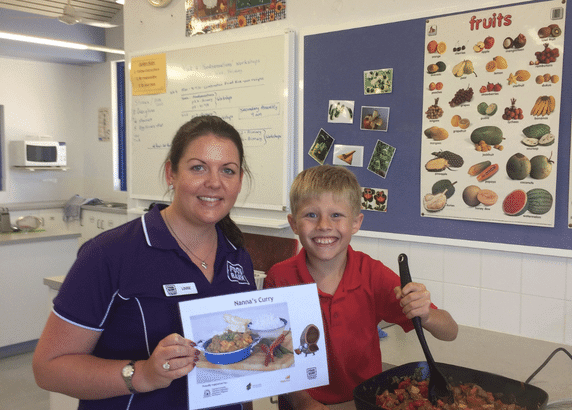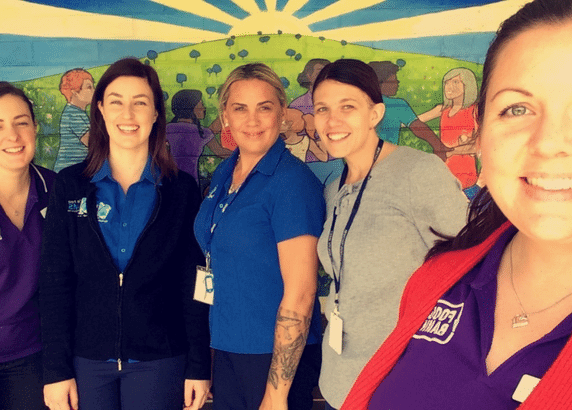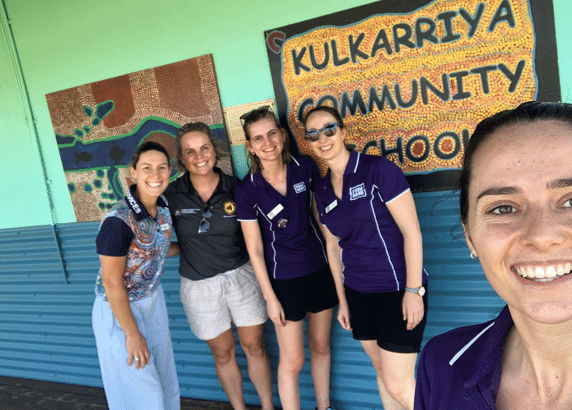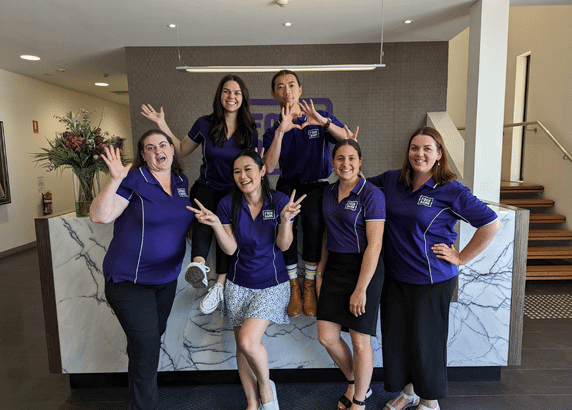 Help your fellow Australians in need – every $1 helps.