RISING DEMAND FOR FOOD RELIEF AS COVID-19 TURNS LIVES UPSIDE DOWN
In March 2020, coronavirus was declared a global pandemic, causing anxiety and uncertainty across Australia. In the months since the lives of all Australians have been disrupted as the number of cases rises and falls and the full impacts of the virus are revealed. At the same time as the health catastrophe unfolds, its flow-on effects are becoming clear. The depths of the hardship that many are experiencing is reflected in the changing face of food security in Australia.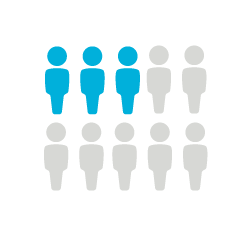 Three in ten Australians
Now experiencing food insecurity had not gone hungry before the pandemic. Young people are being hardest hit by the impact of Covid-19.
61% of food insecure
Australians have accessed food relief since Covid-19 was declared a global pandemic. Charities are seeing demand for food relief become erratic and unpredictable.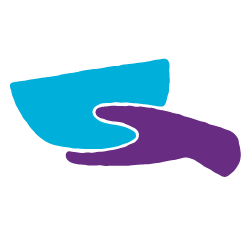 Government Support
Almost 35% of food insecure Australians don't know how they will cope or expect they won't cope at all when the additional Government support is withdrawn.
VIEW THE INTERACTIVE REPORT BELOW
HOW HUNGER IS AFFECTING AUSTRALIANS