Hello to fresh produce
Big thanks to Hello Fresh
The wonderful team behind Hello Fresh have been supporting Foodbank WA since 2019, right through COVID when our shelves were empty.
Hello Fresh, the online food delivery company which offers meal kits, fresh ingredients and recipes initially started out as a local donor to us here in Western Australia and soon became a national donor due to the successful relationship born in the West.
We have been extremely lucky to receive donations form Hello Fresh on a weekly basis. Each week on a Tuesday, our truck collects donations from the Hello Fresh warehouse in Canning Vale and bring them back to our Centre for Hunger Relief at Perth Airport for distribution.
The donations have always been very generous in size, so much so that Hello Fresh produce makes up the majority of our mobile service hampers and also our mobile fruit and veg packs. Once they are assembled in Perth they get allocated to each mobile service and and distributed to our regional branches. Additional fruit and vegetables are also sent to our regional branches.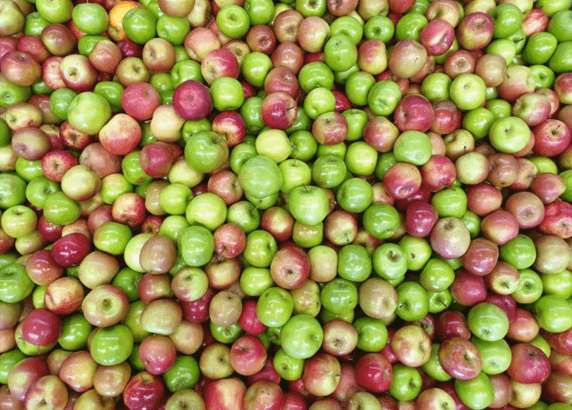 In the last six months alone, we have received an unbelievable 328,508kg of fruit and vegetables, 12,842kg chilled products (condiments, yoghurts, and cheeses), 23,278kg dry products (rice and pasta portions couscous etc) and a massive 122,209 frozen meat (a wide range of meats including beef, pork and chicken and also fish) products.
It's difficult to imagine large quantities of food, but to put it into perspective, the six months of donations are equivalent to just over 800,000 meals.
It's companies like Hello Fresh that make it possible for us to do what we do, and we certainly couldn't do it without Hello Fresh.
Published: Thursday, 20 April 2023
Learn about how suppliers like Hello Fresh help