Thank you for helping feed Kylie's family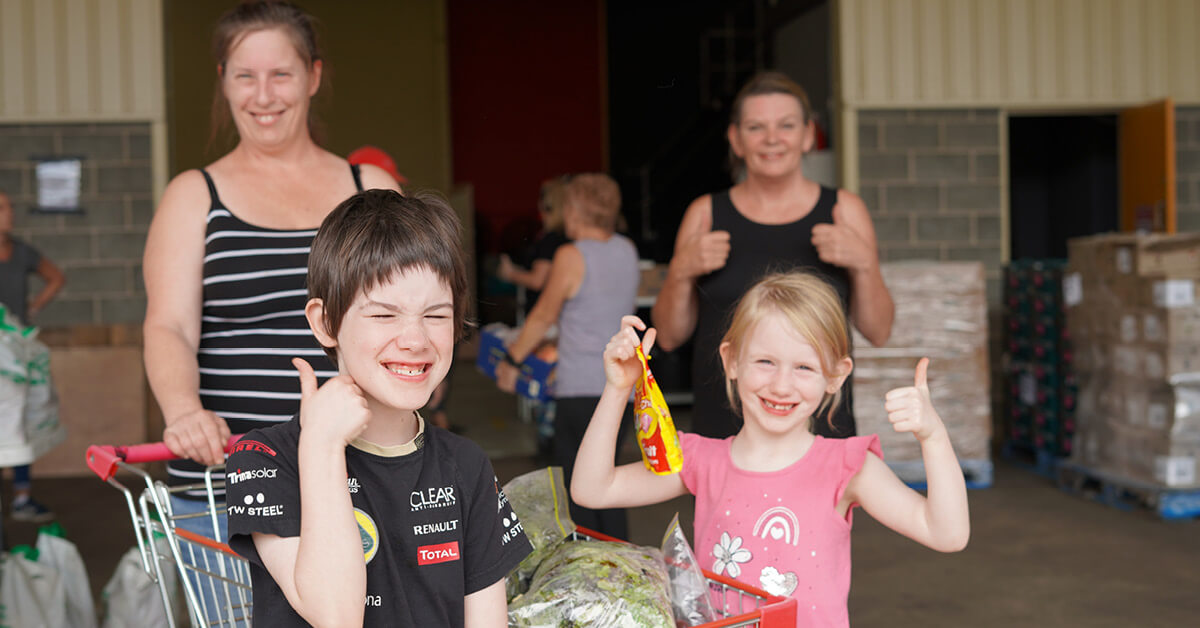 "When you're fighting between paying rent or buying food, you don't know what to do."
When we last wrote to you, Kylie and her young children, like thousands of Victorian families, had reached breaking point. Almost overnight, families who were already struggling now faced a frightening scenario – the prospect of not putting a meal on the table for her family.
Since the tragedy of the bushfires and COVID-19, the number of Victorian families experiencing food insecurity has doubled. More than half of these families skip meals at least once a week.
Thanks to your generous support of our recent appeal, Foodbank Victoria has stepped in to relieve their distress and fears. Without you, far too many families just like Kylie and her kids would have had to go without food.
For Kylie, not being able to feed her own children was heartbreaking. "You have to send your kids to school with food. You can't send them with nothing.
"I was blown away by the generosity from people we have never met. We've received good, healthy food with everyone's help.
"Now I don't have to sit and cry about not having any money or food. We can now eat – and that's the most important thing to me, for my kids."