Foodbank is the pantry to Australia's charity sector, providing food and grocery items to 2,600 charitable organisations who run food relief programs. Pre-COVID-19, these programs assisted more than 815,000 Australians each and every month. We have seen a 47% increase in demand for food relief since the pandemic was declared.
For more information let us know what state you're in:
Hunger In Queensland
Hunger In Queensland
1 in 5 Queenslanders experience hunger at some point each year. 22% are our children. Foodbank Queensland is the state's largest hunger relief charity, suppling 14 million kilograms of essential food to Queenslanders in need each year through a large network of front-line charities. That's enough food to fill 7 football fields!
Through our wonderful member charities, Foodbank Queensland currently assists more than 200,000 Queenslanders every month. For many, it only takes an emergency bill for necessities such as health care, home repayments or car, which results in a family going hungry. Now, the impacts of COVID-19 are making it even tougher for many Queenslanders living week to week and in vulnerable situations.
The most shocking figure about hunger is how little it takes to help. Every $1 donated to Foodbank equals 2 meals for someone in need.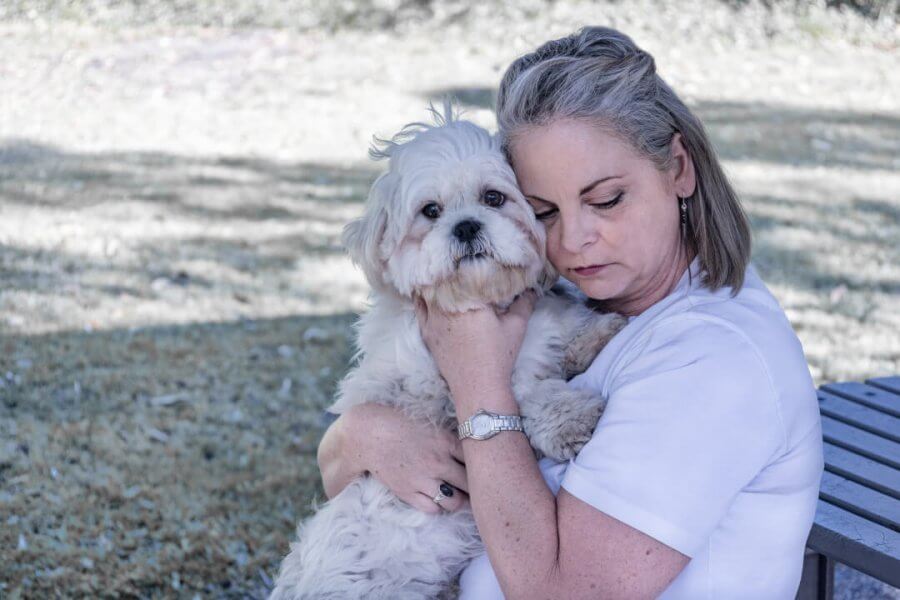 Jeanette was surviving on her children's leftover food scraps
When Jeanette's husband suddenly walked out on her and their four children, she was left struggling to feed her family. He froze Jeanette out of their business and took all the money from their shared account. Then came terrible news. Her eight-year-old son was diagnosed with a rare cancer. He needed months of life-saving treatment. It was a heartbreaking, overwhelming time, made worse as Jeanette could barely feed her family.
"So that my kids didn't go hungry, I would go without proper meals, often for a week at a time. We had to give our family dog away because we couldn't afford to feed him. It was the worst feeling."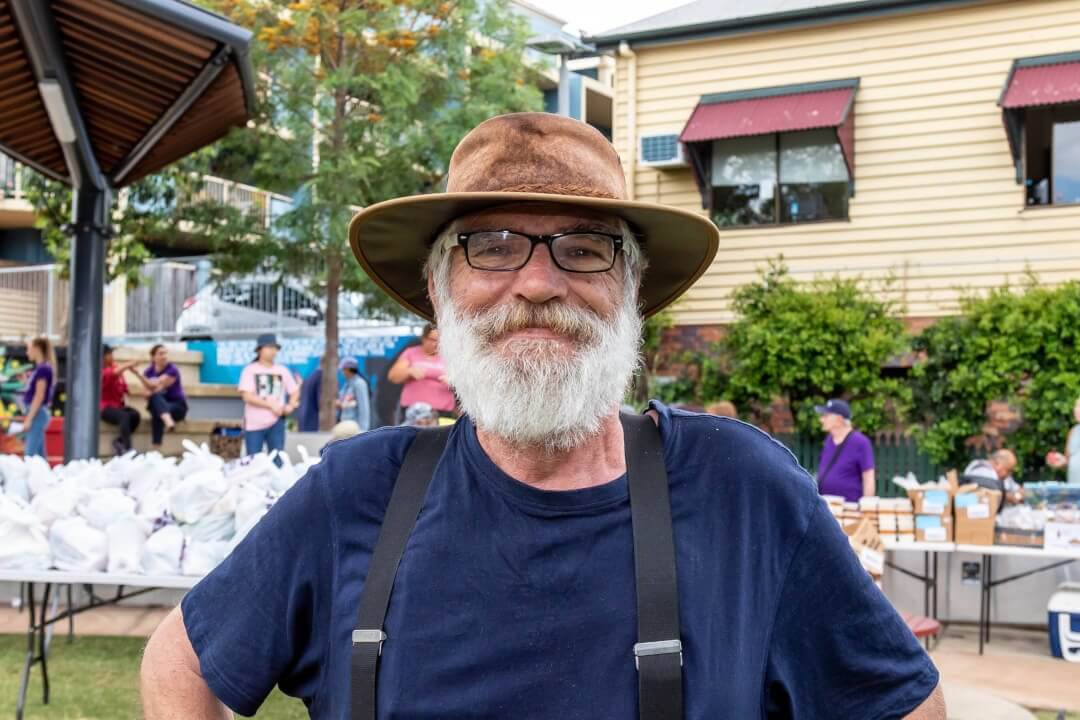 Food relief helped Ben piece his life back together
After suffering a debilitating injury, job loss and a bad breakup, musician Ben found himself living in the bushes in Southbank. With no home and no income, he did the only thing that he could do – he busked. Finding a local food relief charity was such a huge stress relief and financial relief. Being able to depend on food from other sources helped Ben divert any funds he had towards essential items, like underwear, sock and shoes.
"Homeless people, needy people – they are real people, with real needs, and they need real solutions. Foodbank and their donors are part of that solution, and I'm eternally grateful for it, because it does make a difference."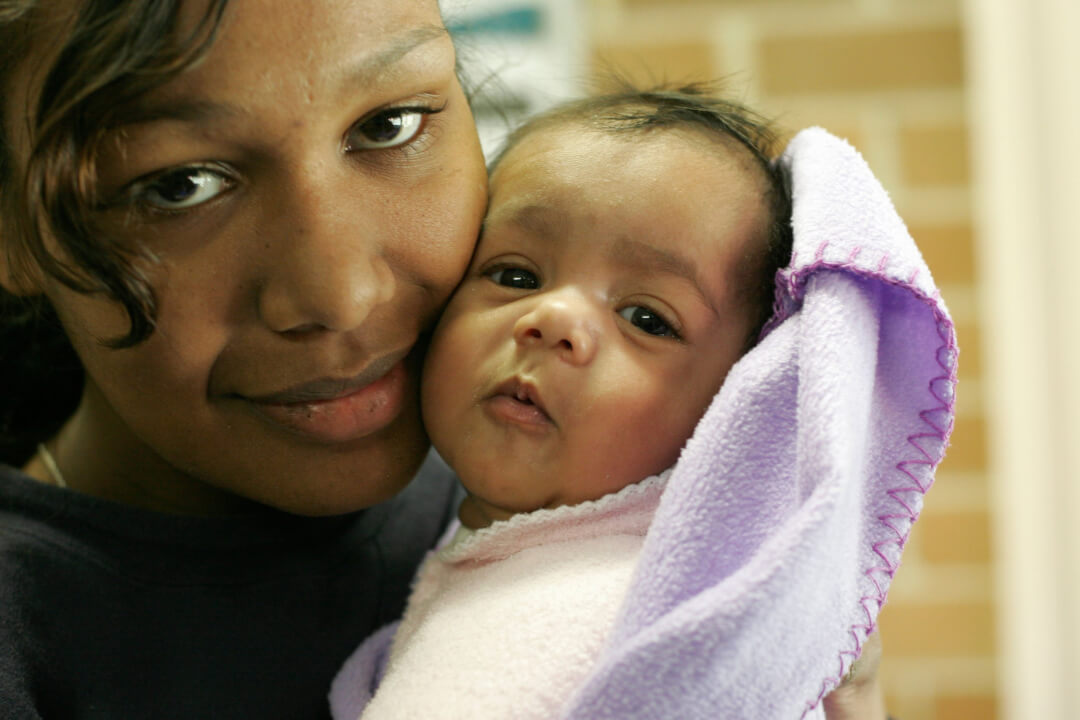 When Nicole and her baby had nothing, a Foodbank hamper was the ultimate relief
It should have been the happiest of times, but instead Nicole found herself couch surfing with her three-month-old daughter and relying on extended family for enough to eat. The terrified first-time mum, 24, had to quickly escape her home when her partner became abusive.
"I don't think I've ever been more depressed and anxious than I was then. I'm just so happy Foodbank exists. Thank you to Foodbank for giving me the opportunity to put a meal on the table each night."
In need of food?
Foodbank Queensland is the largest supplier of food relief, directly to front-line food relief charities across the state that assist Queenslanders in need. If you or your family are in need of food, click here to visit Charity Directory Ask Izzy. This website will help you to find a local charity near you who can assist you in your time of need.
Want to support Queenslanders in need?