Foodbank provides food relief to more than a million people each month. We are the pantry to Australia's charity sector, providing food and groceries to 2,950 frontline charities.
We know one in three people struggling to get enough food for their household needs are new to the situation.
There is no shame in asking for help. Life happens to us all and we're here for everyone.
For more information let us know what state you're in: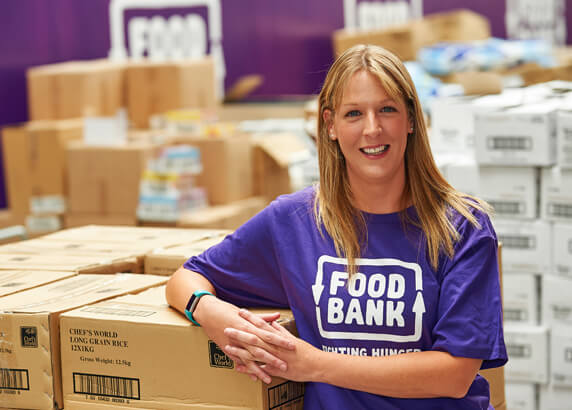 If you need help to afford food and groceries, we can lend a helping hand. Access affordable hampers, groceries and pre-made meals at your local Foodbank branch.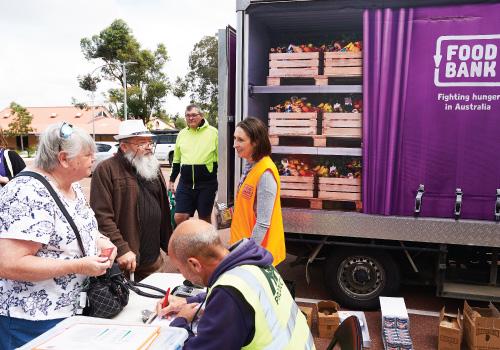 If you can't travel to our branch, we deliver food directly to where it's needed. Visit your local Mobile Foodbank for pantry items, meat and fruit and vegetable hampers.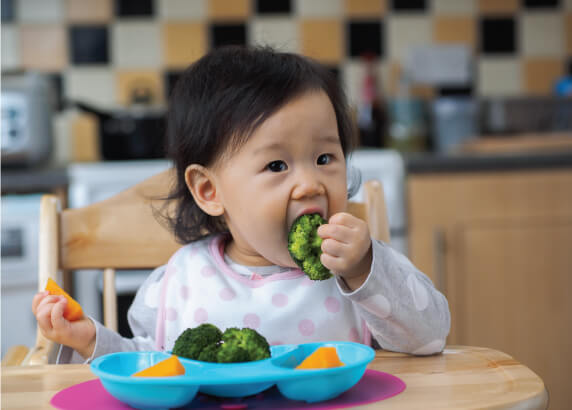 Learn how to introduce food to children under 6 years old and to plan, select and cook tasty, healthy and budget friendly meals for your whole family.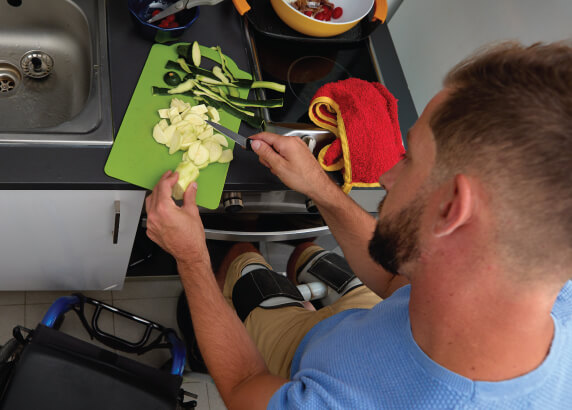 If you are living with a disability or a support worker, learn how to plan and cook healthy meals on a budget.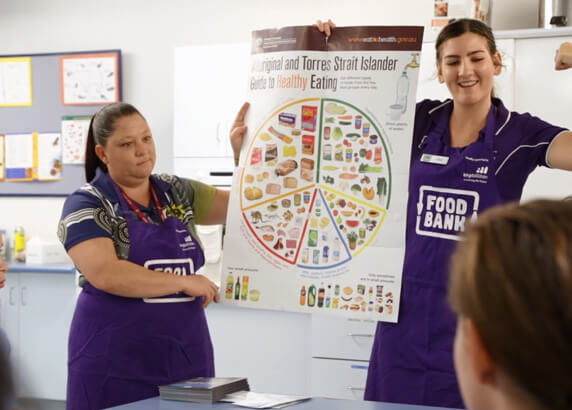 For schools in the Pilbara host a Fuel Your Future nutrition and cooking sessions for teenagers 12-18 years old.  
Enquire about hosting a session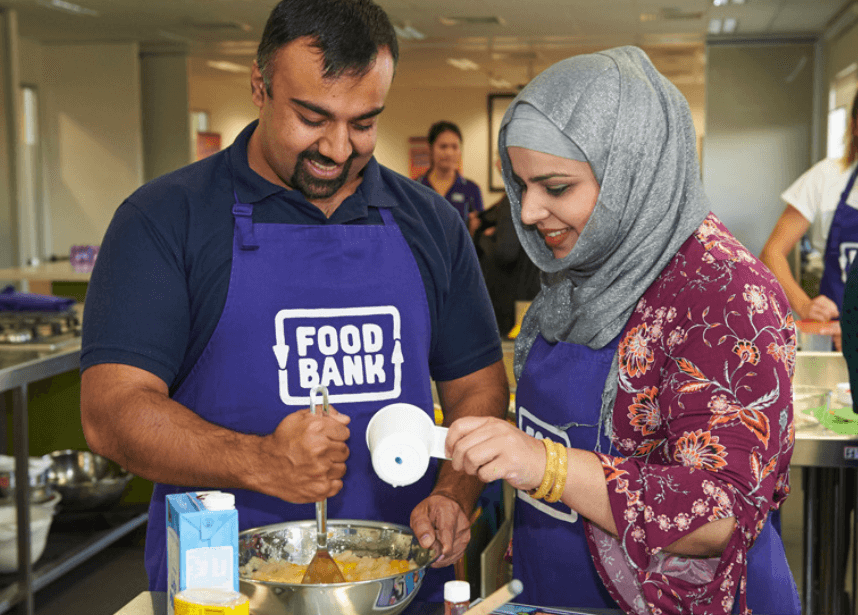 Learn how to plan, select and cook healthy meals on a budget at our Healthy Eating Hub in Fremantle.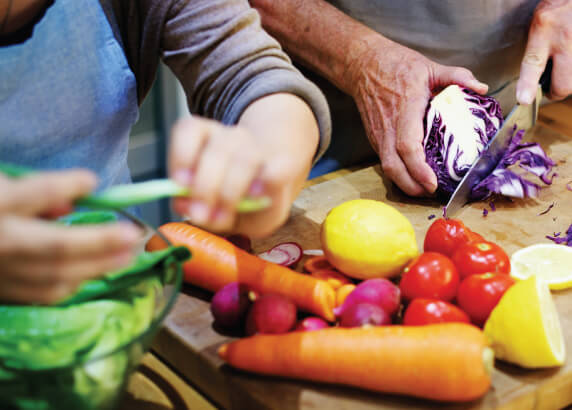 Eating healthy made easy. Watch our videos on how to make some of our favourite dishes and download our recipe books.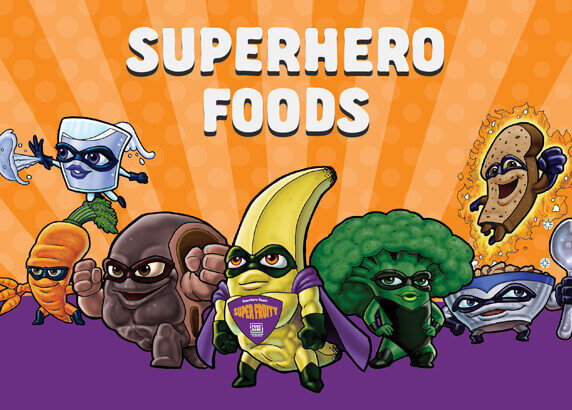 Our Superhero Foods HQ has a range of resources including nutrition lesson plans, healthy recipes and fun nutirion activities
Enquire about hosting a session