Foodbank is the pantry to Australia's charity sector, providing food and grocery items to 2,600 charitable organisations who run food relief programs. Pre-COVID-19, these programs assisted more than 815,000 Australians each and every month. We have seen a 47% increase in demand for food relief since the pandemic was declared.
For more information let us know what state you're in:
Find out how to access food in your local area or learn more about our healthy eating and cooking programs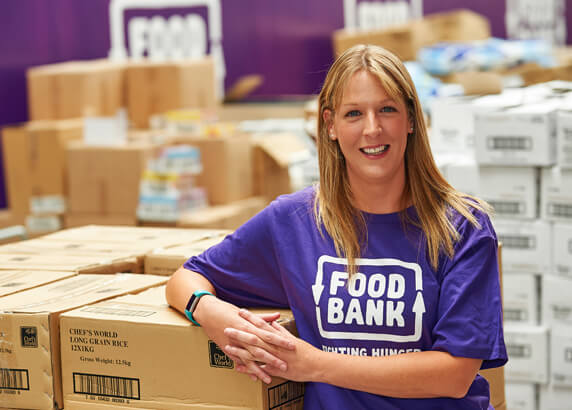 While our primary focus is to source food for people in need, we are unable to provide food directly to individuals without a charity referral. We therefore work closely with over 400 charities across WA to assist individuals and families experiencing hardship.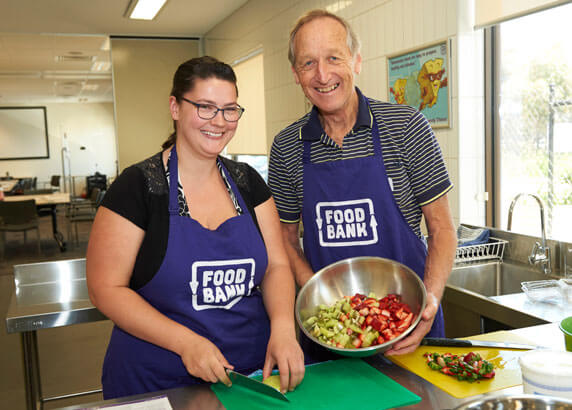 Foodbank WA has provided a range of statewide healthy eating and education programs for individuals including our Food Sensations® for Adults program open to the public. Find our more about our leading programs below.
Do you have a story to share?