FIGHTING HUNGER IN WESTERN AUSTRALIA
We work with the entire food and grocery industry to rescue food that is destined for landfill and redirect it to local charities that feed tens of thousands of hungry people every month.
From humble beginnings, today we provide over 6.1 million meals to our charities partners and schools. While we are proud of our impact, there is still a gap between the amount of food that we distribute and the demand that exists in the community.
We continue to look for new and innovative ways to provide more food to more people, so that no one is without a meal in times of need.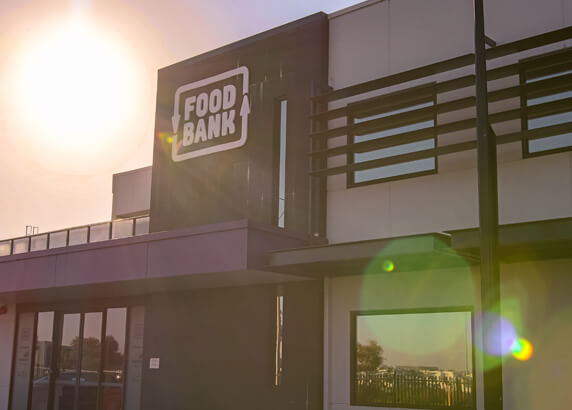 Board of Directors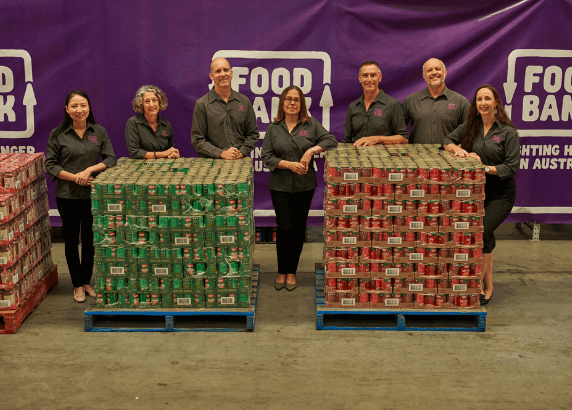 Our Management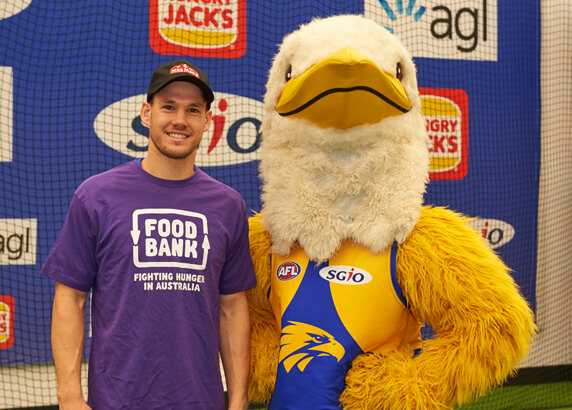 Patron & Ambassadors