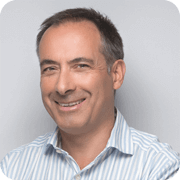 Chief Information Officer – Foodbank Australia
More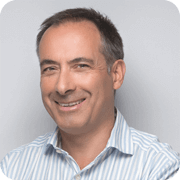 Angus is responsible for the direction and execution of national IT projects at Foodbank, ensuring that IT delivers the best return on investment for Foodbank, and can respond to the unique challenges that the Foodbank food 'surprise chain'. Angus has recently been the driving force behind Foodbank's new look and feel website.
Read More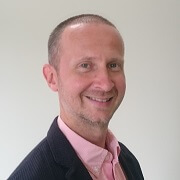 Ian Laing
General Manager - Strategic Partnerships
More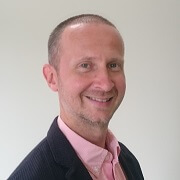 Ian joined Foodbank in April 2018, with nearly 20 years of experience in corporate partnerships.
He is excited about working closely with our valued financial donors to invest into Foodbank programs designed to help Australians in need.
Read More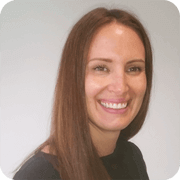 Sarah Coggles
Partnerships Manager - Foodbank Australia
More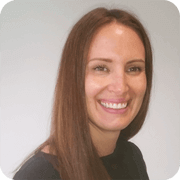 Sarah joined Foodbank Australia in December 2018, with over 14 years' experience in media and entertainment.
At Foodbank, Sarah is responsible for the ongoing management of national corporate partnerships, as well as fostering and executing new relationships that share in Foodbank's vision to achieve an Australia without hunger.
Read More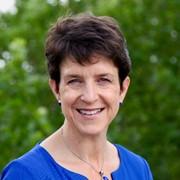 Linda Venables
BSc (Hons), FAICD
Independent Non-Executive Director Foodbank Australia Board
More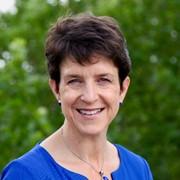 Linda has over thirty years business experience across the UK, Europe and Australia in manufacturing, enterprise systems deployment and supply chain, driving large scale transformational programs, with a keen focus on safety, the customer and change management
Read More