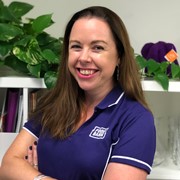 Brianna Casey
Chief Executive Officer – Foodbank Australia
More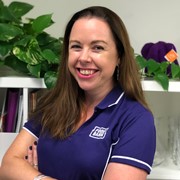 Brianna joined Foodbank Australia in July 2016, following her successful three-year term as Chief Executive Officer of Australian Childcare Alliance New South Wales. Previously, she'd spent 14 years in agri-politics, both in NSW and Queensland. She is passionate about social justice issues as well as sustainability and was recently awarded a Pro Bono Australia Impact 25 Award.
Read More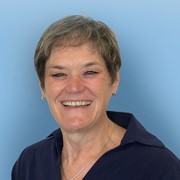 Sarah Pennell
General Manager & Company Secretary – Foodbank Australia
More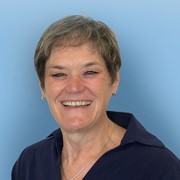 Sarah manages the governance of Foodbank Australia, the Leadership Team and Board and is the driving force behind the statistics and research portfolio which includes Foodbank's annual Hunger Report. She came to Foodbank from a long career in the food industry focussing on supporting and promoting primary producers and their products. She was General Manager – Professional Services at Horticulture Australia overseeing the delivery of a $70m annual R&D and marketing program for the fresh produce and nursery and garden industries.
Read More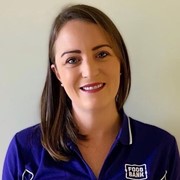 National Partnerships Manager -Funds - Foodbank Australia
More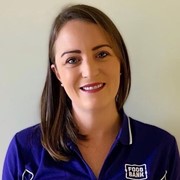 Helen joined Foodbank in July 2019 from a corporate fundraising background in the UK.
At Foodbank Helen is responsible for the ongoing management of national corporate partnerships as well as developing new relationships that share Foodbank's vision to end hunger in Australia.
Read More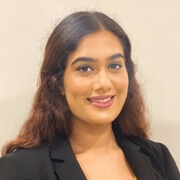 Sindy Dupagunta
National Partnerships Executive - Foodbank Australia
More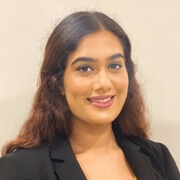 Sindy joined Foodbank in March 2020 from a background in research and development and maintaining donor relations for an international charity.
She is excited about working with corporate Australia to end hunger and to ensure vulnerable communities achieve improved food, nutrition and livelihoods
Read More