School Spotlight: Kilmore Primary School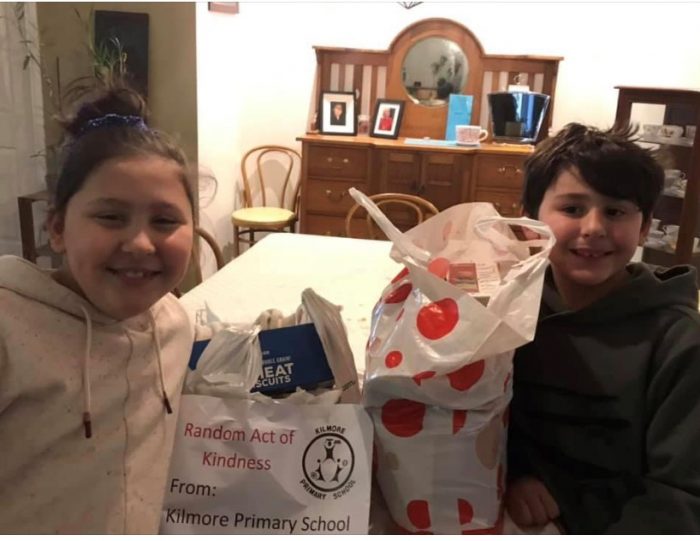 Kilmore Primary School is an hour north of Melbourne and has 560 students. They started with the School Breakfast Clubs program in Term 2 of this year. Unfortunately, COVID-19 meant they were unable to start their Breakfast Club as planned. Instead, they responded by providing around 70 hampers to their students learning remotely, and offered a Grab n Go breakfast to those who continued to attend school.
Julie, the Assistant Principal, said they selected students "by outlining those most in need, then as they got more information about parents who had lost their jobs or situations had changed that list expanded".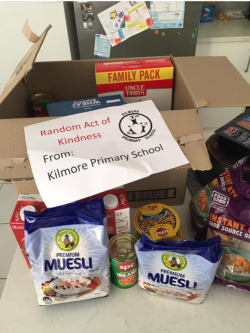 They also delivered their School Breakfast Club hampers a little differently. The staff dropped the food off to students' houses with a note that it was a 'Random Act of Kindness'. This was very well received by those students and families! They even had some families donate additional food, and one Grandmother donated Coles vouchers to be added to the hampers. Julie said the initiative "had a ripple effect".
They received many phone calls and emails from families thanking them for their kindness. Julie also highlighted that none of this would have been possible without the support of the canteen manager, who is also a parent, and up to eight Education Support staff, who packed and delivered the hampers to each student's home.
Julie noted that "it did take a bit of effort, but it was certainly well received. You don't mind doing it when you get lots of positive feedback and you know the kids are getting some food, and you're taking a bit of pressure off the home".
Read more School Breakfast Club stories