Lockyer Valley Community Provides Vital Support To People In Need
Many Queenslanders are dealing with the anguish and despair of not knowing where their next meal will come from, with regional communities like Lockyer Valley having been hit hard by job losses, business closures and lockdowns.
However, the Lockyer Valley community are working together, from local breakfast clubs to bulk food donations, to ensure struggling families receive the support they need to get back on their feet.
The impacts of COVID-19 have placed extreme pressures on families, and with many children going to school without breakfast or lunch, Foodbank's School Breakfast Program is vital.
In the Lockyer Valley Region, Foodbank Queensland currently provides fresh fruit, bread, milk and cereal to 10 schools.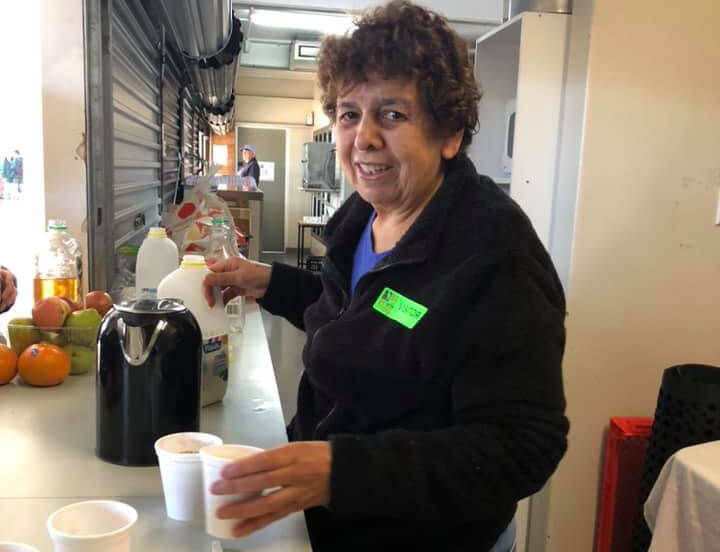 With the support of our local Member Charity, ADRA Lockyer Food Pantry Gatton, these schools can run breakfast clubs all year round to help ensure children receive the healthy breakfasts they need to grow, learn and thrive.
Doug Espie, Lockyer District State High School Chaplain said "Our school has been incredibly blessed by the work of Foodbank. Each week we provide breakfast for hundreds of students who may otherwise miss out. The need is significant, and the difference is tangible. We can't thank you enough for the simple yet powerful difference that Foodbank has made to our school."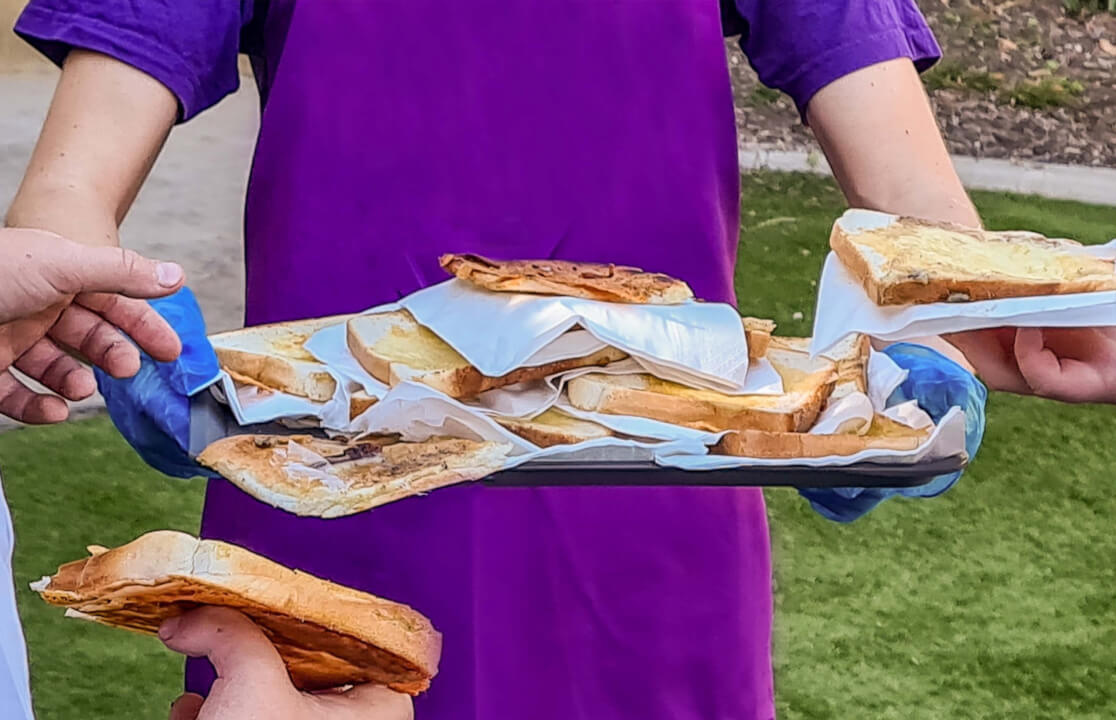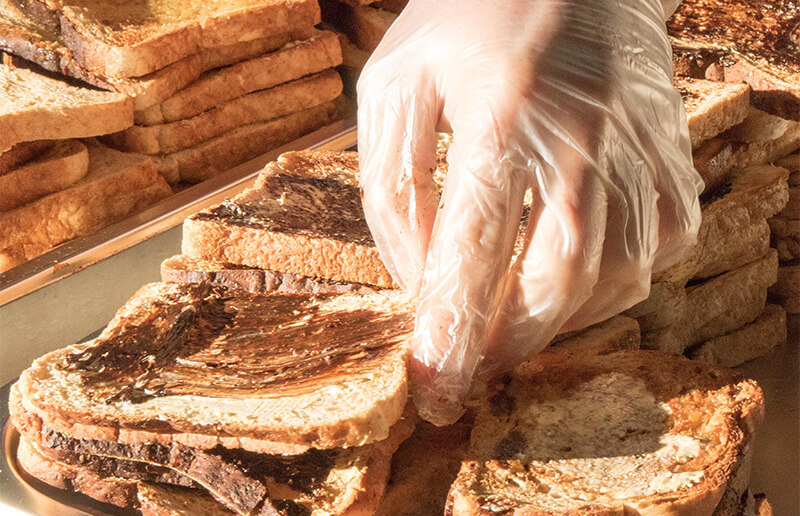 Our mission is to make sure that all Queensland children, regardless of their circumstances, have an equal start in life. Breakfast is the most important meal of the day, it sets children up to concentrate, learn and be at their best. That's why Foodbank Queensland works closely with schools like Lockyer District State School to provide more than 3.3 million school breakfast meals across the state every year. 
Foodbank Queensland is working tirelessly to get food out to schools and front-line charities across the state, but we couldn't do it without the support of our generous Food Donors.  
For over 10 years, local farmers from the Lockyer Valley Region have generously donated fresh fruit and vegetables, including lettuce, tomato, potato, pumpkin, garlic, cabbage, carrot, turnip, onion, and broccoli, to Foodbank Queensland to help people in need.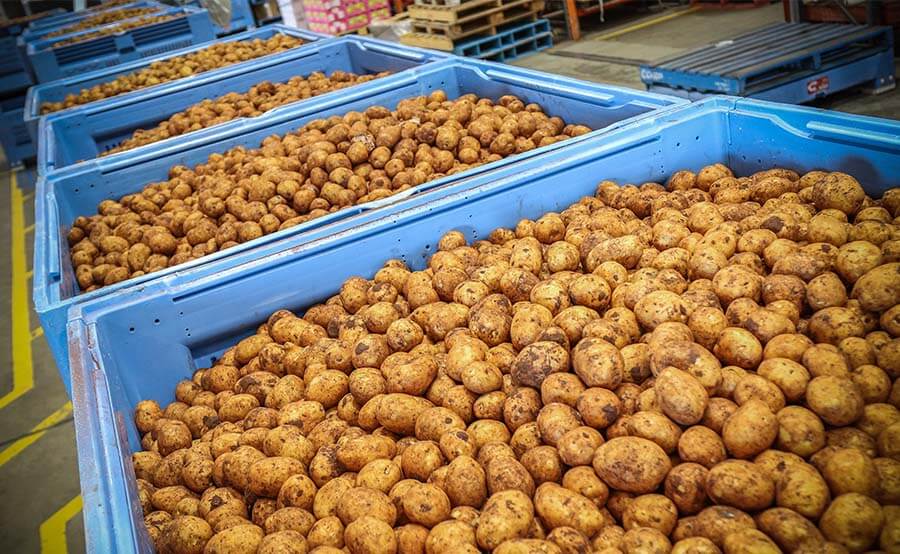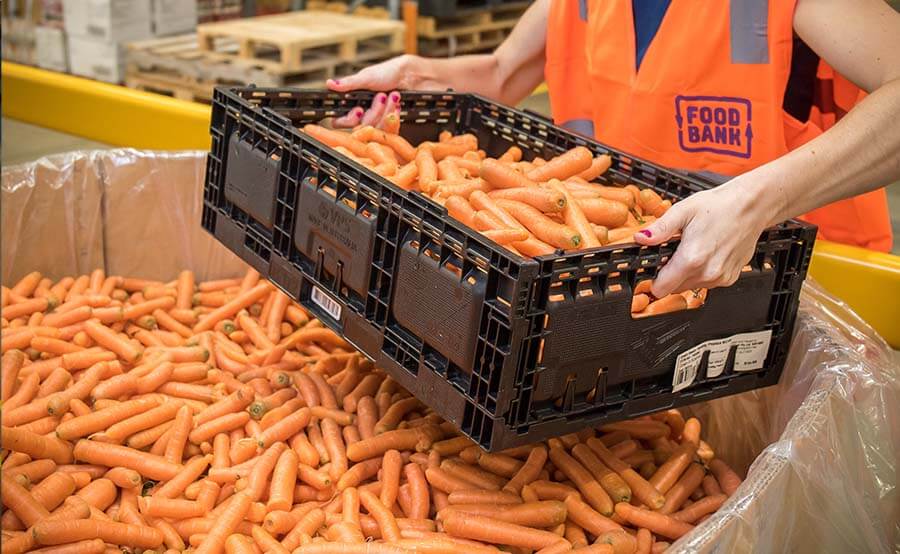 Bob McMillan, Foodbank Queensland Food Supply Manager, said Foodbank was proud to work with growers in the Lockyer Valley to rescue food, reduce waste and fight hunger.  
"Since this time last year, our Food Donors in the Lockyer Valley region have donated enough food to help us distribute 578,000 meals to people in need across Queensland. 
"With many growers across Queensland having been impacted by the events of last year, this is an incredibly generous donation that has gone a long way to helping Queenslanders in crisis," Bob said 
Together we can help our friends and neighbours who are struggling to make ends meet. 
If  you're in the food industry and are interested in becoming a food donor, please click here. 
To learn more about Foodbank's School Breakfast Program, click here.