3 MILLION MEALS FOR AUSTRALIANS IN NEED IN 2023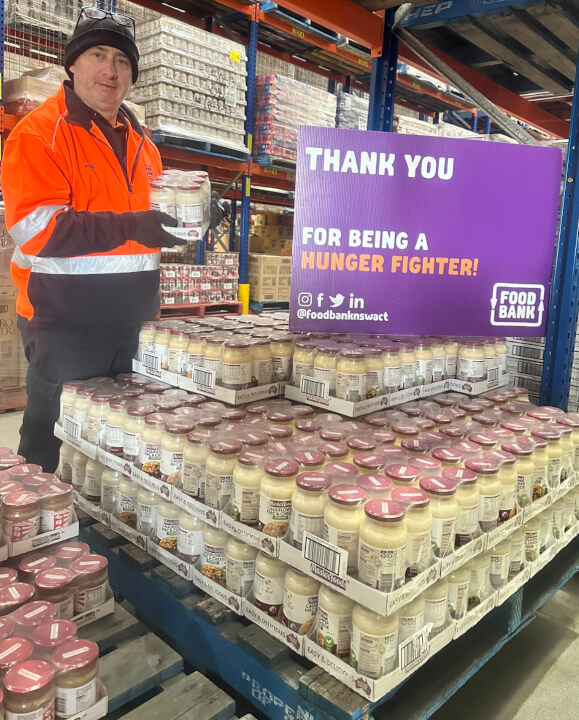 15 May 2023,
Mars Food Australia has pledged to double its food donation in 2023, aiming to help provide a total of three million meals to support people in need across Australia.
The majority of the meals will be donated through the Foodbank Collaborative Supply Program which will run for the third year. This initiative sees Mars Food produce regular, dedicated MasterFoods, Dolmio and Kan Tong cooking sauces for the food relief organisation. It is delivered in partnership with six of Mars Food's ingredient and packaging partners who donate their products and service – Cheetham Salt, Huhtamaki, Ingredion, Kagome, Visy Board and Visy Glass.
Foodbank Australia CEO, Brianna Casey, said more than two million households in Australia (21%) have experienced severe food insecurity in the last 12 months, according to the Foodbank Hunger Report 2022.
"On any given day in Australians more than half a million households are struggling to put a meal on the table. Sadly, Children are being hit hardest with 1.3 million children living in severely food insecure households," Ms Casey said.

"This fantastic collaboration with Mars Food Australia enables our warehouses across the country to have a steady supply of key staples. Generally, at Foodbank we work with a 'surprise chain' – relying on ad hoc donations and unpredictable food rescue opportunities – but with programs such as this, we can work with a predictable and reliable 'supply chain'.

"These products from Mars Food Australia were chosen for their ability to help create tasty, nutritious and easy to prepare meals with commonly available ingredients," Ms Casey said.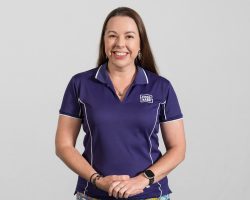 Bill Heague, Mars Food Australia's General Manager, reflects on the third year of the Collaborative Supply Program.
"A better world tomorrow is one where no one needs to use a food bank. However, sadly, that is still not a reality for many Australians today. We are proud of our ongoing partnership with Foodbank to support the work they do to support individuals and families who are struggling with food insecurity and going through difficult times.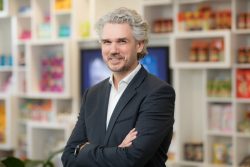 "We started the program in 2021 at the height of the COVID-19 pandemic with an ambition to help provide 600,000 meals to Australians in need, and last year we doubled that figure to 1.5 million. As we enter the third year of our program, we are setting a bold ambition to again double that donation as we aim to help provide three million healthy meals. None of this would be possible without our supplier partners and we are grateful for their ongoing support and contribution to make a difference to Australians in need."