Bundaberg farmers help to provide 2.8 million meals to Queenslanders in need
Foodbank Queensland recently had the pleasure of visiting our wonderful food donors in Bundaberg.
In the Bundaberg region, Foodbank Queensland has 16 generous food donors who donate a large variety of fruit and vegetables, including sweet potatoes, tomatoes, capsicum, corn, beans, chilli and citrus fruits to help Queenslanders experiencing hunger.
In the last year, the Bundaberg community donated enough food to provide more than 2.8 million nutritious meals to Queenslanders going hungry. With many farmers across Queensland having been impacted by the events of last year, including drought, bushfires and COVID-19, this is an incredibly generous donation that has gone a long way to helping Queenslanders in crisis.
During our visit, we had the pleasure of meeting Robert Doyle and Patricia Fordin from Australia's largest producer of sweet potatoes, Sweet Potatoes Australia.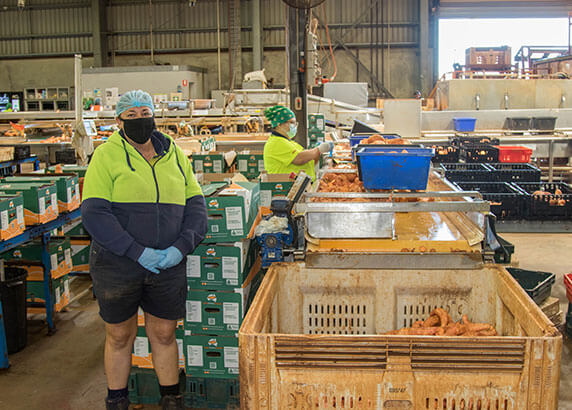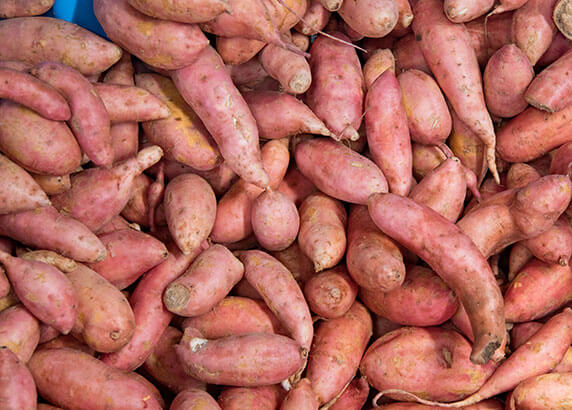 The team at Sweet Potatoes Australia have been donating to Foodbank Queensland since 2016, and said by donating produce to Foodbank Queensland, they strive to be leaders in the farming industry, helping to protect the environment, improving farm presentation and giving back to the community.
"Thanks to Foodbank Queensland, we are able to redistribute food that may have otherwise gone to waste to help people in need," said Robert Doyle, Sales Manager at Sweet Potatoes Australia.
On our trip to Bundaberg, we also met AustChilli, Abbotsleigh Farms, Pritchard Farms, Bundaberg Fruit and Vegetable Growers.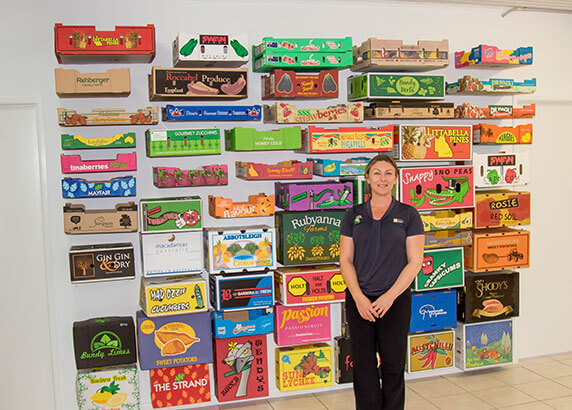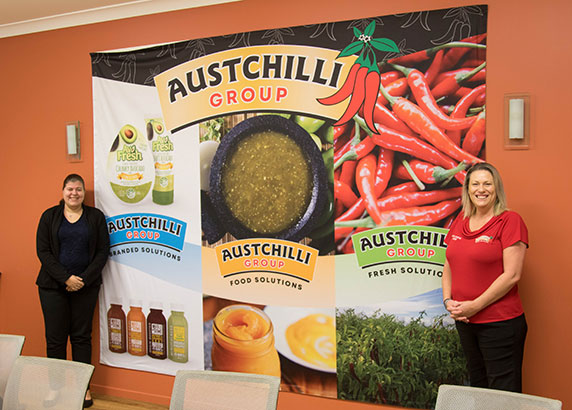 Our wonderful food donors help us ensure that our shelves are never empty, and our Member Charities can continue distributing food across Queensland to those who need it most. A big thank you to all of our food donors for your continued generosity.
If you're in the food industry and are interested in becoming a food donor, please click here.