Celebrating women in food: Natasha Rus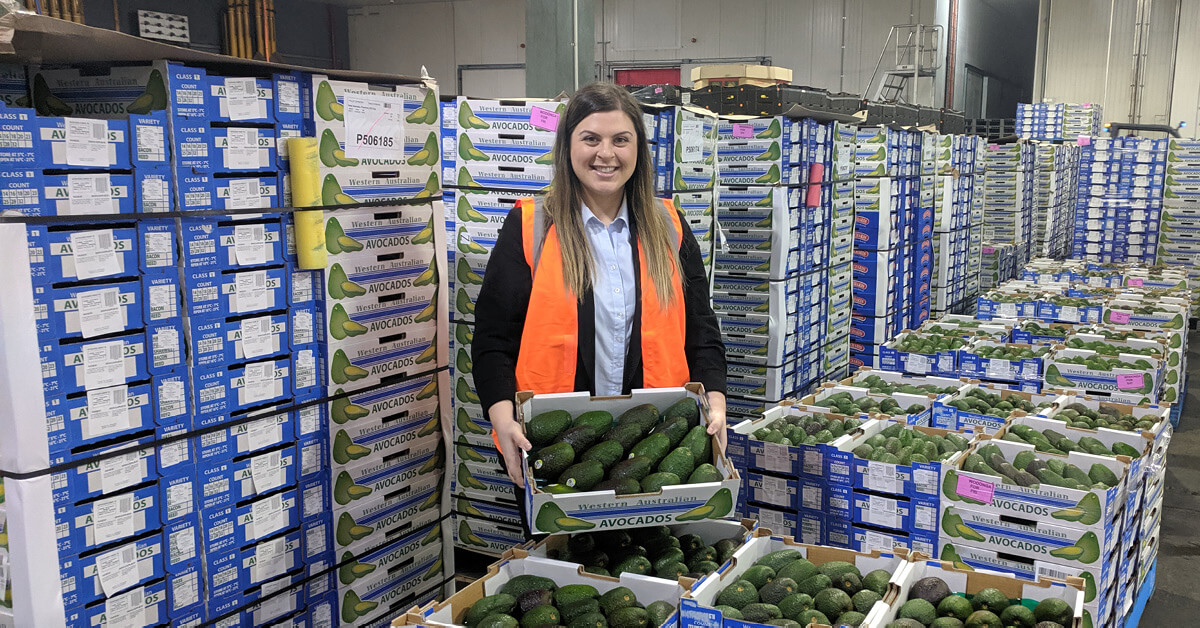 "As consumers, we all need to support our farmers through extreme weather conditions. We need to learn to love imperfect produce that has been affected by hail damage, rain and unpredictable circumstances."
To celebrate International Women's Day we decided to hit the road and get to know some of the women that are helping us provide fresh healthy produce to food insecure Victorians.
Natasha Rus has been working in the food and hospitality industry for 16 years. From working in warehouses to her current role as Category Manager at LaManna Premier Group, Natasha believes there are plenty of opportunities for women to progress within the industry.
"Although the fresh produce sector is a male dominated industry, I've had many opportunities to grow and develop. Throughout my time I've seen more and more women working in produce. I think this is absolutely fantastic."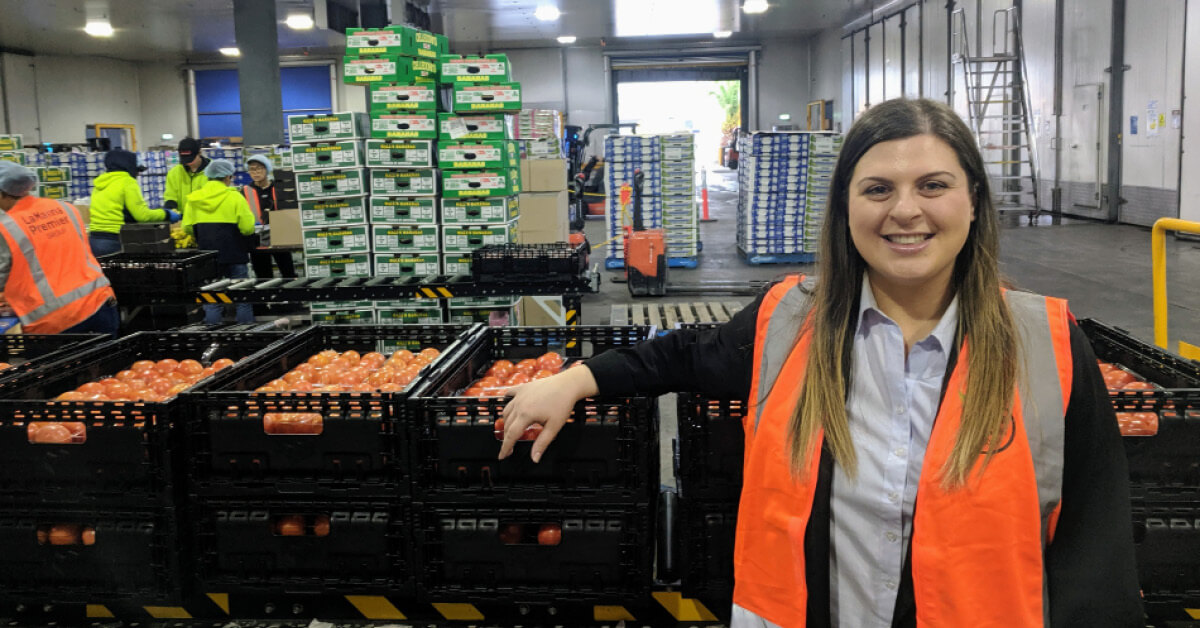 As category manager, Natasha describes her role as fun, dynamic and challenging.
"I manage supply and demand right across the organisation, from growers right through to retailers. No single day is ever the same and the industry is constantly changing."
With more than 700 staff members and sites across Australia, LaManna Premier Group are a third generation Australian fresh produce grower and marketer. Natasha explains that while she loves her role, there are challenges.
"One of the biggest issues we are facing at the moment is sustainability and waste management. In this industry we need to find more efficient and effective ways to grow produce so that our farms have that element of sustainability, especially through drought seasons."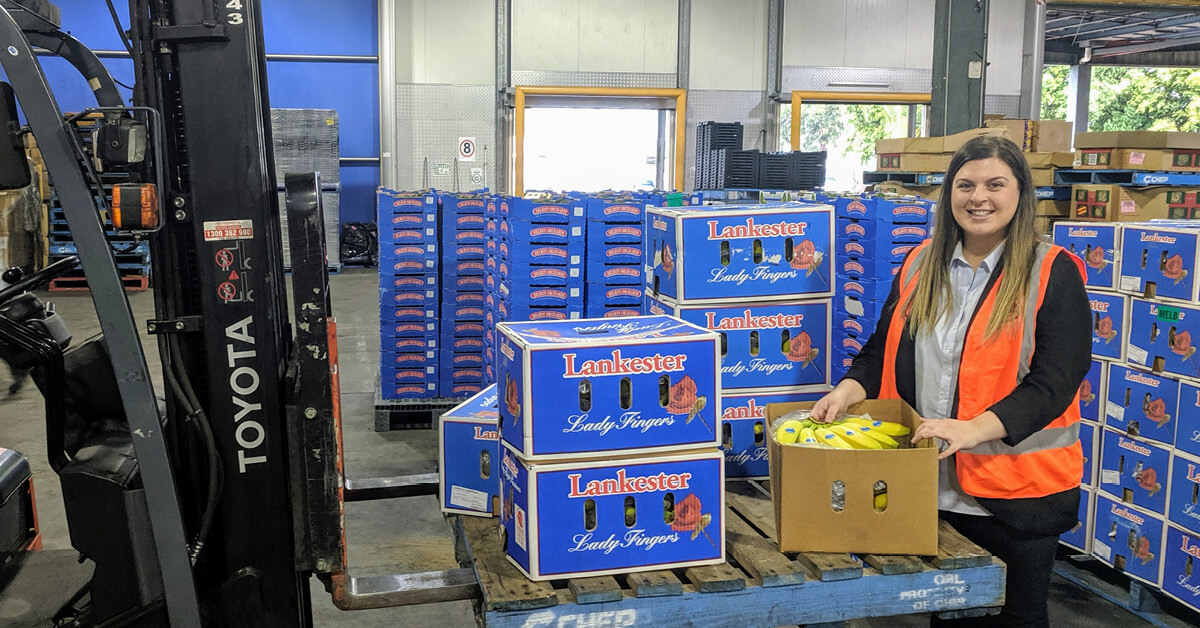 Natasha shares her love for working with different people right across the supply chain. She suggests we all have a part to play in helping our farmers reduce waste and achieve a sustainable future.
"We should all understand that fresh produce isn't like a canned good. It doesn't turn out exactly the same 100 per cent of the time. If a piece of fruit has a small mark or is misshaped it's still just as juicy and tasty as the perfect looking fruit on the shelf."
She adds that we as consumers, can make a huge difference during times of extreme weather.
"We need to support farmers through extreme weather conditions. We need to learn to love imperfect produce that has been affected by hail damage, rain or unpredictable circumstances so that farmers don't have to throw away perfectly edible produce just because it doesn't meet our expectations."
LaManna Premier Group donate regularly to Foodbank Victoria and other Foodbanks across Australia. In fact, the group were recently awarded a Certificate of Appreciation from Foodbank Australia for their consistent and generous donations out of North Queensland. This fresh produce is vital to the work that we do, helping us provide healthy and nutritious produce to Victorians in need.
Click here to read more inspiring stories from some of the farmers and growers whelping us provide vital food relief and support to Victorians in crisis.