Nutrition at Foodbank
At Foodbank, we believe everyone should have access to good quality, nutritious, culturally and life-stage appropriate food. As more people seek food relief from charities, providing ready access to these foods to help reduce the negative health impacts of food insecurity, is an important part of our services.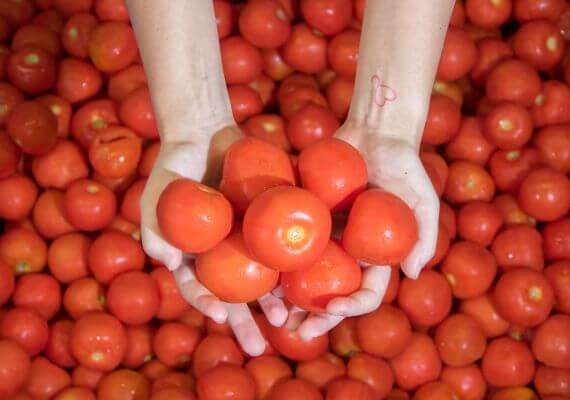 We work with the entire food and grocery industry, from growers and farmers to manufacturers and retailers, to source a range of food that meets the needs of the everyday people we help.
Foodbank also offers practical solutions to cooking healthy meals on a budget. A team of dietitians at Foodbank WA, have developed programs that teach essential life skills such as how to read food labels, plan and prepare meals and shop on a budget.
All the recipes meet the Australian Guide to Healthy Eating recommendations, can be made in under 30 minutes and are budget-friendly.
For more information on planning and cooking healthy meals on a budget, connect with the team to join a nom! program visit nom!
To learn more about Foodbank's commitment to improving the nutrition of people experiencing food insecurity, click here.
Every $1 will help provide 2 meals.