Our Kalgoorlie
Exploring a town of hope thanks to Northern Star Resources
It was lights, camera action in Kalgoorlie late last month when Channel 7 visited to branch to film a portion of an episode of Our Town.
You can watch the episode here, with Foodbank Kalgoorlie making an appearance just before the 15 minute mark. It's a great story about how the City of Kalgoorlie Boulder continues to grow. It is well-known as a mining town but there's a lot more to WA's largest inland city!
The episode highlights what a great job Northern Star Resources do in Kalgoorlie for the community. Northern Star Resources have signed on to support our Kalgoorlie branch for four years, and it would simply not be possible to do what we do without them.
Northern Star Resources have also been instrumental in assisting us to fund our first mobile service out of Kalgoorlie. The service was launched on Friday, March 10 and is situated at 16 Lane Street from 10.00am to 11.00am weekly.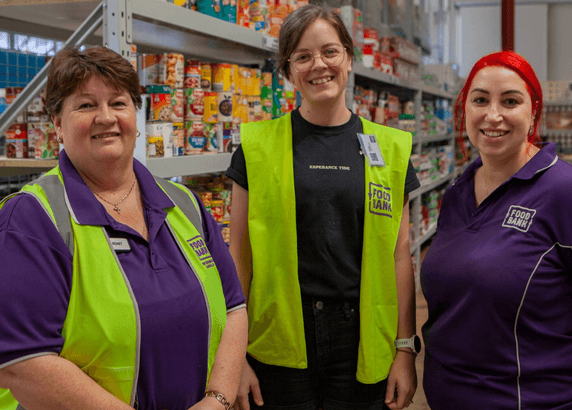 See Foodbank Kalgoorlie star