Residents of the Peel area struggling to put food on the table will have more support thanks to the Peel Thunder Football Club who have dedicated their Round 9 game against the East Perth Royals to raise support and awareness for the Foodbank Peel Branch. 
Hosted at Peel's home ground in Mandurah, Lane Group Stadium on Saturday 18 June 2022, the Round 9 celebrations will focus on raising financial and food donations which will go directly to Foodbank Peel.   
It looks to be an action-packed day with some great action on the field, but there will also be plenty on offer for spectators from kids' zones to activations at breaks in play.   
The Peel Thunder initiative raises awareness for Foodbank Peel and further connects the Peel community with the Branch, highlighting the valuable service that is available for people experiencing food insecurity.    
Foodbank Peel provides over 551,000 meals each year for vulnerable individuals, families and students within the Peel region through 35 charity agencies and 26 schools. More support is needed to help overcome the gap of unmet need that exists.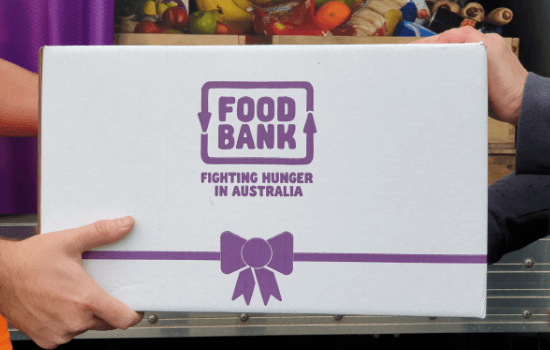 Join Peel Thunder and Donate Today to Foodbank Peel