PepsiCo Pack Hampers
Providing support since 1999
The amazing people at PepsiCo have been supporting us since 1999 – more than 20 years!
Over that time, PepsiCo has helped feed people in need by donating products that would otherwise go to landfill, donating funds to help source essential foods we struggle to get through rescue channels – $520,000 in the last few years alone.
Now the PepsiCo team are contributing their time and passion to pack hampers for people in crisis. The PepsiCo Hamper Packing will be taking place across all PepsiCo sites in Australia, Brisbane, Sydney, Melbourne, Adelaide and Perth.
So far there have been 4,753 hampers packed nationally which translates to more than 72,600 meals and help support the equivalent of 19,000 people doing it tough.
In WA the PepsiCo team will be packing 200 hampers which will be able to create 3,000 meals to assist approximately 800 people.
Thanks PepsiCo!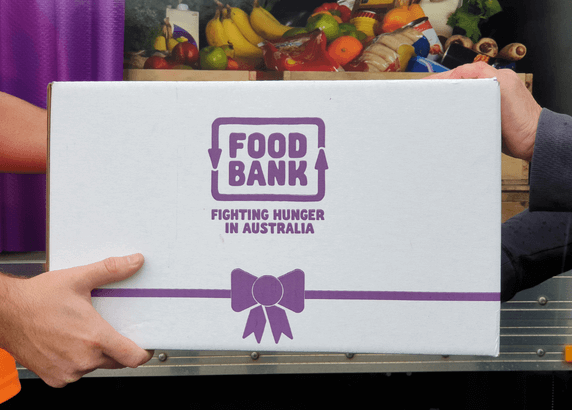 Find out how suppliers make a positive difference