Furry friends not forgotten when times are tough
Wednesday 30th November,2022: With the cost of living crisis affecting more and more people with every week that passes, households with pets have emerged as more likely to be experiencing food insecurity.  
The Foodbank Hunger Report 2022 highlighted that on any given day, more than half a million households are struggling to put food on the table. Of those, 67% have pets, meaning they are not only struggling to feed themselves, but also their pets. 
Today, Foodbank launched its inaugural Foodbank Pet Care Day to acknowledge and thank the generous donors in the pet care industry who ensure the food relief organisation can offer pet food and pet care products for food relief recipients' furry friends so that no-one – including a treasured pet– goes without in households facing tough times.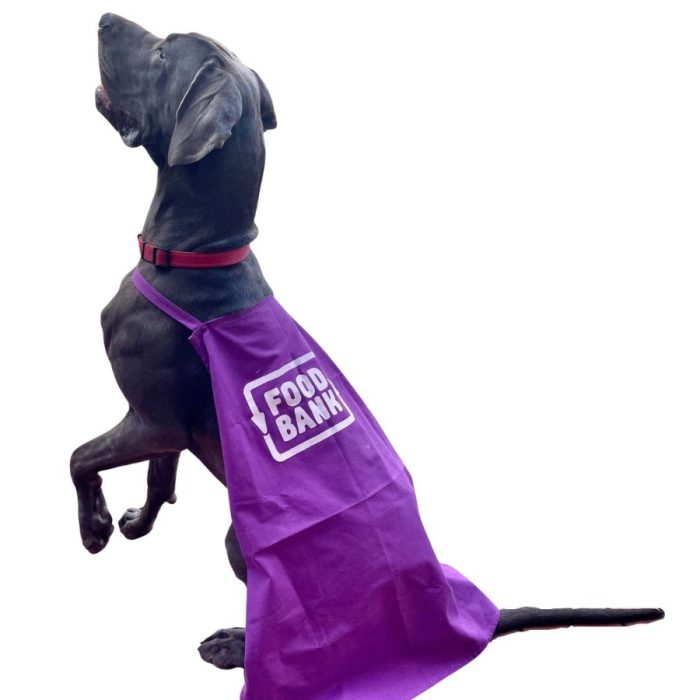 Foodbank Australia CEO, Brianna Casey, is a dog owner herself and recognises that for many, pets are seen as loved and loyal family members. "We know how important pets are for those who are struggling with loneliness and social isolation, and the last thing we want is for people to have to give up their pets when they have lost so much else in their lives."
"Foodbank is so grateful for the kindness and generosity being shown by wonderful petcare partners, Mars Petcare, Royal Canin and Nestle, who donate Pedigree and Purina – among other products – to ensure our four-legged friends aren't forgotten when times are tough"
Ms Casey said.
Together, Foodbank's national petcare partners have generously donated nearly 2 million kilograms of pet care products over the past five years.  
"From working dogs on farms to rescue cats in rental properties, Foodbank is pleased to be able to make pet food available nationwide" Ms Casey said. 
Foodbank's inaugural Pet Care Day, celebrated on the 30th November, is aiming to raise awareness of food insecurity in homes with pets and to thank the generous support of the many national and state donors who help ensure these furry friends do not go without.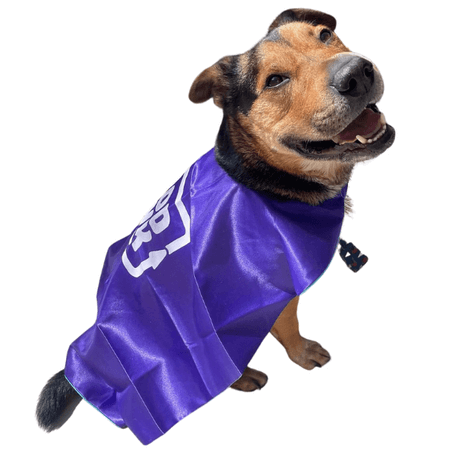 We couldn't do what we do without you.