Over the last five years, nearly 
2 million kgs
 of pet care have been donated to Foodbank!
Here at Foodbank, we are lucky to have pet care donors like Mars Petcare, Royal Canin and Purina, who have helped us feed Australia's furry friends.
We help many pet owners passionate about maintaining their animal companions' health and well-being. But sadly, we know 67% of food-insecure households have pets. For some, their pet may be their only companion, and ensuring they are fed first is the top priority. Helping pet owners provide for their pets through tough times can reduce the number of animals surrendered and supports the pet owner's emotional well-being and sense of self-worth.
Thank you to Mars Petcare, Royal Canin and Purina for helping ensure everyday households have food for their animals.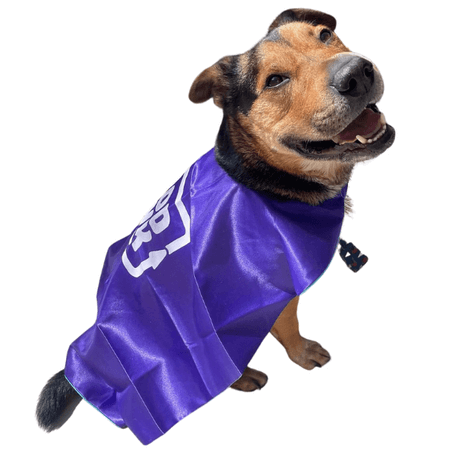 We couldn't do what we do without you.