A whole new way to help your business and your community
It's the nature of your business that you have leftover food at the end of the day. We know you don't want to see this just go to waste but understand that it's often difficult to donate it to local charities. With the Foodbank meal option in the Takerway App, it's easy to donate your end-of-day surplus meals confident that they'll go to the people who need them most.
Why Takerway is a great solution for your excess food
It's simple and requires almost no time or effort – the app takes care of notifications, receipting and record keeping.
It's flexible – there are no minimum meal requirements and you can set and forget or adjust according to daily trading conditions.
It's free to use with no contract or minimum term.
You save on waste disposal costs.
It helps the environment by reducing food waste.
You help genuine people facing hardship.
You can show your customers that you care about your community and our planet.
"WITH THE AMOUNT OF TIME, MONEY AND ENERGY THAT GOES INTO PRODUCING AND PREPARING FOOD, IT MAKES NO SENSE TO WASTE ANYTHING THAT'S STILL PERFECTLY EDIBLE. THERE ARE BENEFITS TO YOUR BUSINESS AND COMMUNITY WHILE PREVENTING FOOD FROM ENDING UP IN THE BIN. IT'S JUST A NO BRAINER!"
– Merchant User
MERCHANT REGISTRATION
To get going all you have to do is fill in the form below. Before you know it you'll be registered and then it's as simple as 1, 2, 3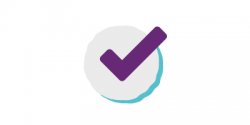 1. Sign into your account
Access your store dashboard on mobile, tablet or desktop.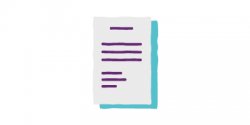 2. Check your orders
Adjust supply and check your orders whenever you want.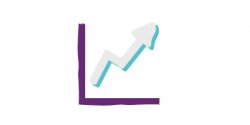 3. Access your stats
Check your analytics including how many meals you've saved.
If you have questions, please call 04177 27526