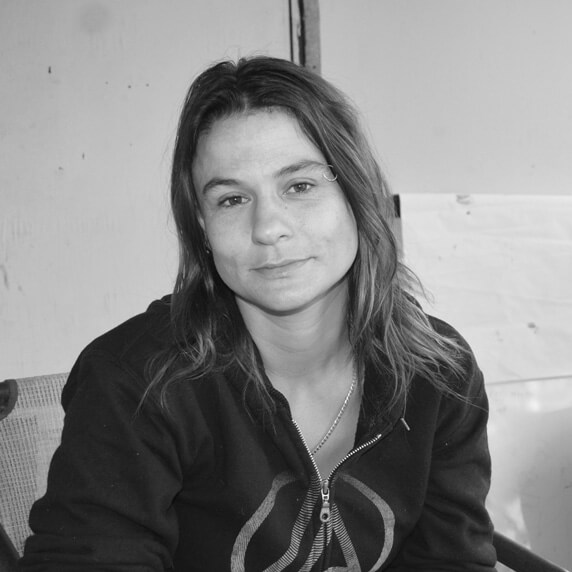 Tania's* Story
When Tania lost her partner unexpectedly, she was stricken by grief. She remembered how tough it was for her and her daughter at the time and was extremely grateful for the emergency food relief that she received.
"They turned up with a pile of food and we couldn't believe it. When they came back the next day they even brought us some toiletries, which we desperately needed."
"When I pay rent, that's half my pay gone instantly, then there's the bills which can't be put on the backburner; and school expenses."
"We have food but we struggle a lot, if it wasn't for the help from food charities such as Foodbank WA I really don't know what we would do."
*Tania's name has been changed to protect her identity.
"Because of Foodbank we don't have to worry where our next meal is coming from."