Top ATAR* score for our Home Food Packs
Our School Breakfast Clubs Program, in partnership with the Victorian Government, has delivered 30 million meals to students since day one, but once the bell goes the food challenges won't stay in the playground.
Too many families don't have enough food to cover meals for dinners, weekends or holidays.
When families need that extra help, we're there for them. Our School Breakfast Clubs also provide Home Food Packs every day of the school week.
Students choose food their families will love and take it home discreetly in non-branded, reusable green bags.
Demand for the Home Food Packs is increasing each year, with 6,000 taken up in the lead up to Christmas holidays. So, we'll be working hard in 2023 to get food to everyone who needs it.
*Always There Always Ready (not a real acronym but we wish it were!)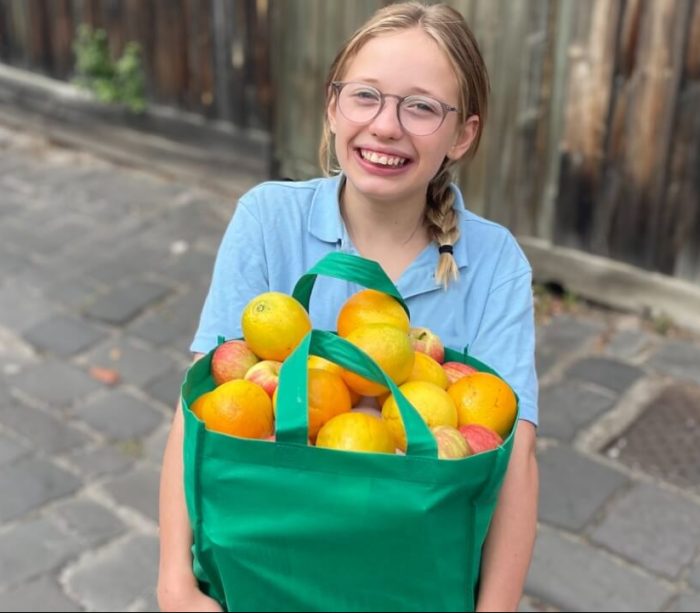 More on the School Breakfast Clubs Program