Coronavirus
What Foodbank is doing and how you can help
We fight hunger by sourcing food for people in need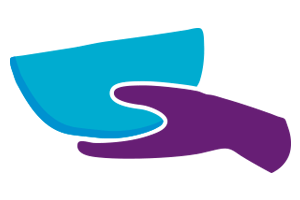 One in five people in Australia were food insecure at some point in the last 12 months.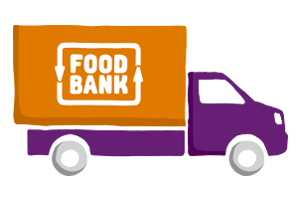 Foodbank is the pantry to the charity sector in Australia.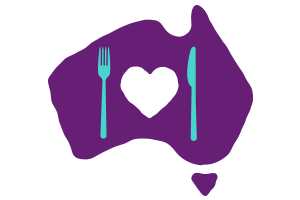 Last year alone, we sourced enough food for over 75 million meals.
MESSAGE FROM FOODBANK AUSTRALIA CEO, BRIANNA CASEY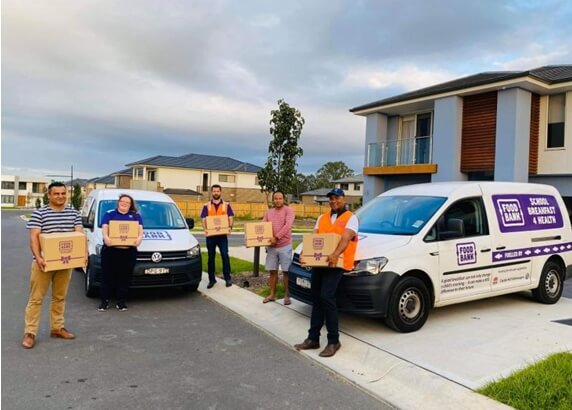 Vulnerable students and migrants from Nepal living in Australia have felt the full social and economic impacts of COVID-19. With fewer resources to support themselves during the crisis, many Nepalese students experienced the anguished fear of not knowing where their next meal was coming from, until Foodbank became part of their world.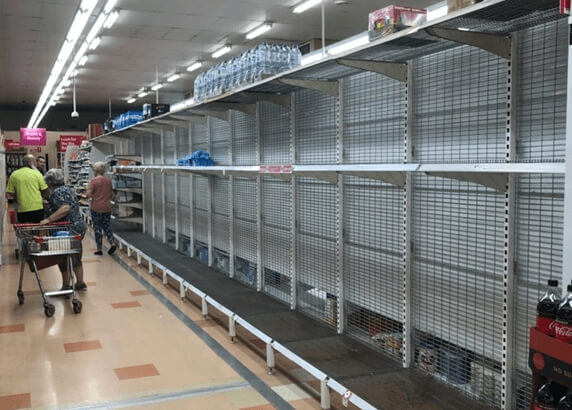 Information on how Foodbank is responding to the current Covid-19 issue to ensure that food rescue and food relief continues without disruption.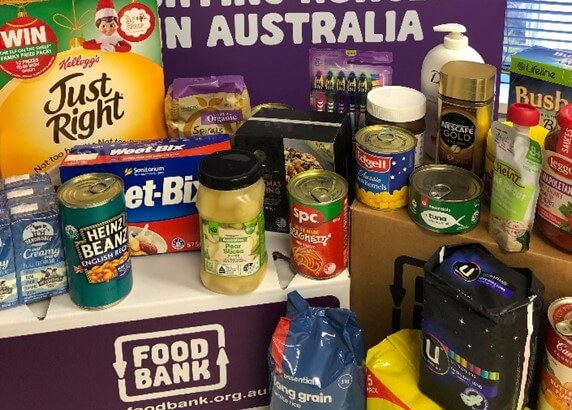 Foodbank is playing a crucial role in the recovery operation to assist communities affected by the unprecedented bushfire crisis which is devastated communities across the country in January 2020.  Foodbank is delivering exactly what is needed, when and where it's needed in order to efficiently and effectively support the relief efforts.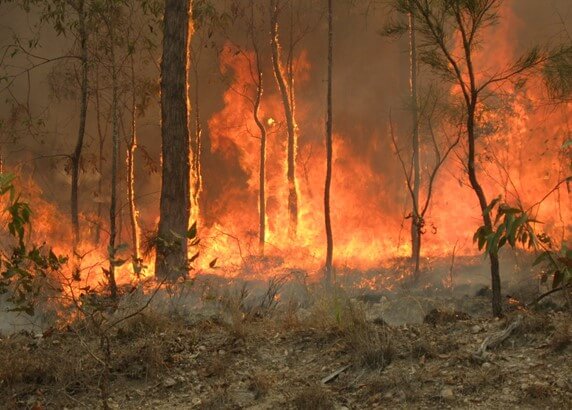 Foodbank is the only food relief organisation in Australia to play a role in times of emergency and natural disasters such as fires, floods and cyclones. Foodbank provides essential supplies to support the work of first responders and emergency services as well as giving ongoing assistance to affected communities during the months and years it takes to recover.
EVERY $1 YOU DONATE PROVIDES 2 MEALS TO AN AUSTRALIAN GOING HUNGRY
Meet our generous supporters