We fight hunger by sourcing food for people in need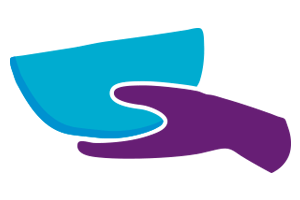 One in five people in Australia are food insecure.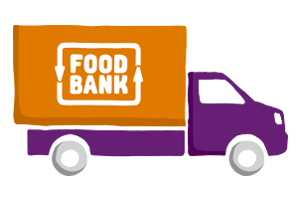 Foodbank is the pantry to the charity sector in Australia.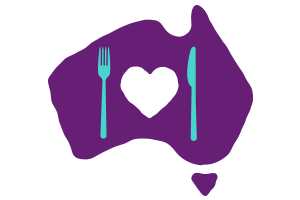 Last year alone, we sourced enough food for over 77 million meals.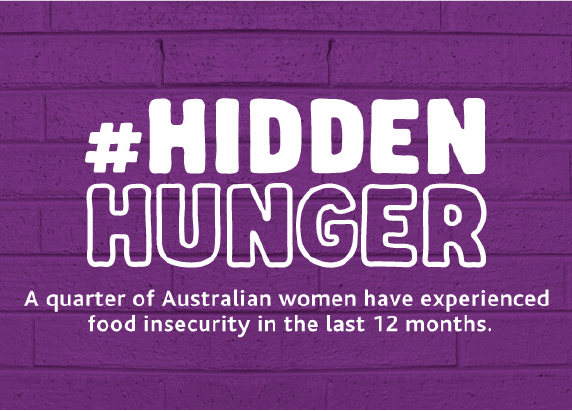 The Foodbank Hunger Report 2019 has revealed that women in Australia are 50% more likely to experience food insecurity than men and, in fact, a quarter of all women have experienced food insecurity in some form in the past 12 months.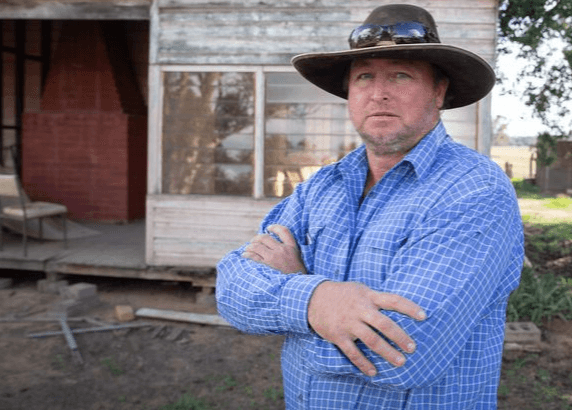 It may be raining in some towns, but in many more, not one drop of rain has fallen and the drought is far from over. One year ago, the Australian public rallied behind farming communities struggling with the devastation of the ongoing drought. Whilst the drought has broken in some parts, conditions have worsened dramatically in others, and Foodbank is here to support our farmers and regional communities for the long haul.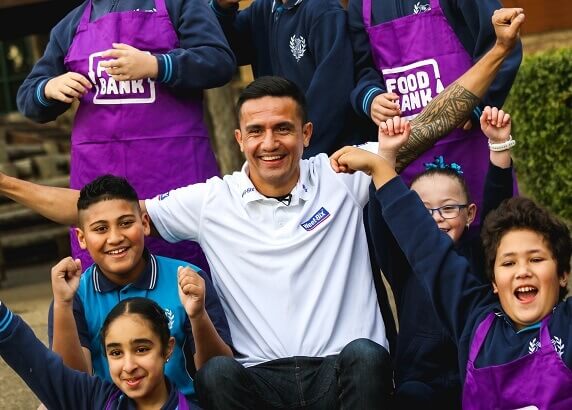 Students in Sydney's south west were treated to a soccer superstar serving them breakfast earlier this month when Tim Cahill, Weet-Bix Ambassador, attended the breakfast club.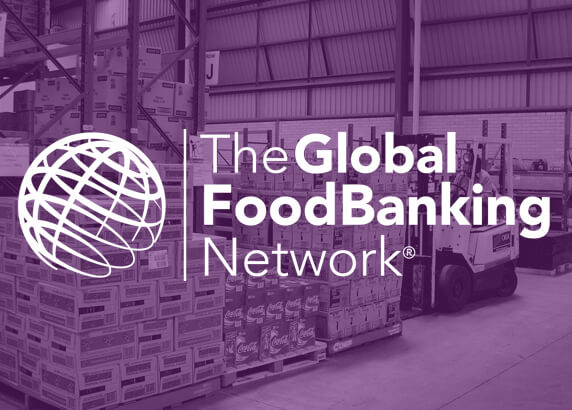 Foodbank has completed its week-long re-certification process with The Global Foodbanking Network. We're one of 32 member countries, with only 19 formally certified. The thorough process included a check of brand awareness, donor stewardship, food handling, recalls, advocacy, hunger messaging and much more.
You can support the fight against hunger
EVERY $1 YOU DONATE PROVIDES 2 MEALS TO AN AUSTRALIAN GOING HUNGRY
Meet some of our generous supporters