We fight hunger by sourcing food for people in need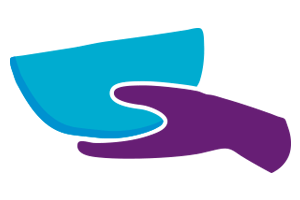 In 2019, one in five people in Australia were food insecure at some point.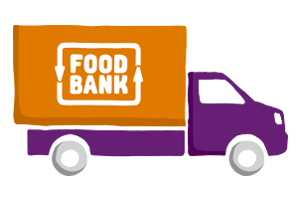 Foodbank is the pantry to the charity sector in Australia.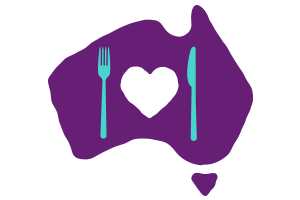 Last year alone, we sourced enough food for over 87.9 million meals.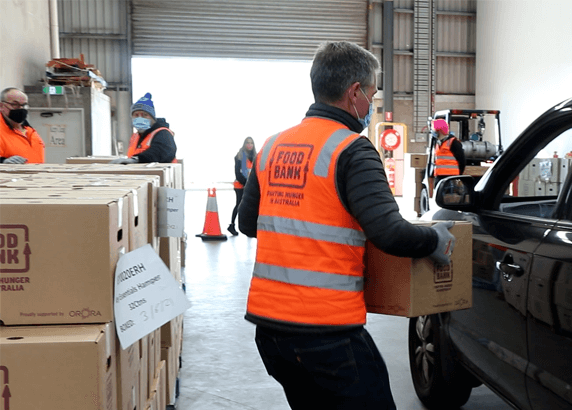 COVID Emergency Drive Through
We're opening our warehouse for a drive through service. This is available to those doing it tough in Lockdown 4.0 and have no food.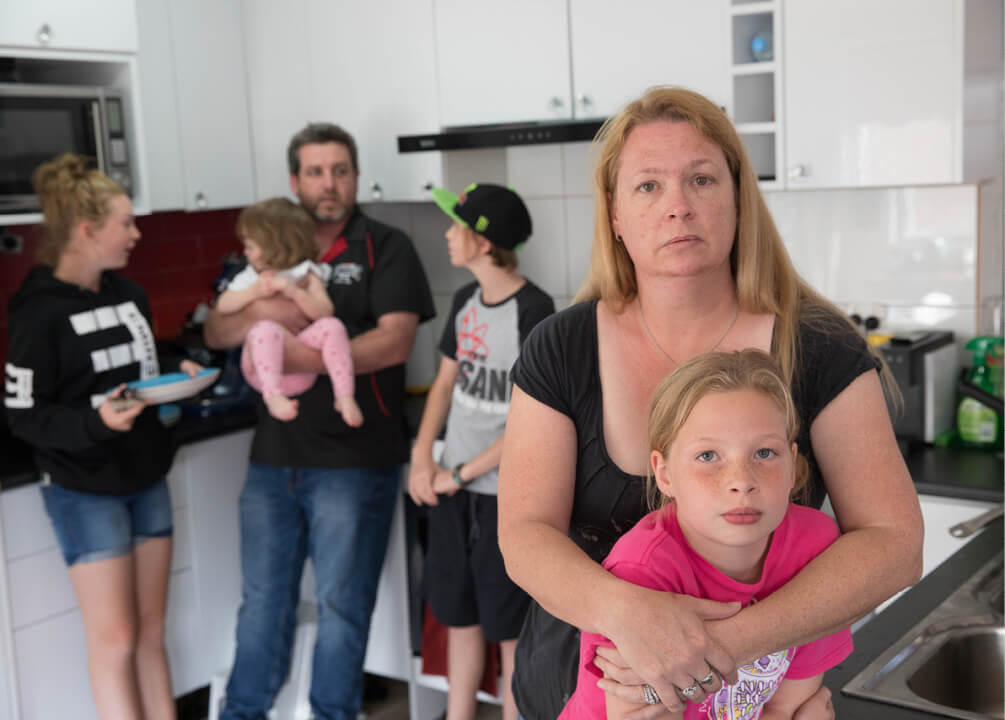 Renee's Silent Sacrifice
Is there a moment in your life that you look back on and think to yourself, 'If only'? Most of us have one, but Renee and Grant's story is particularly devastating.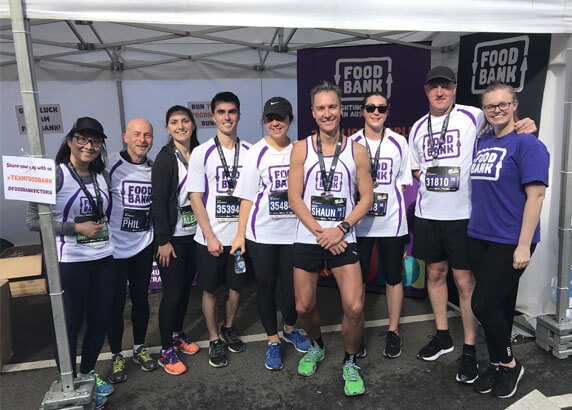 Run Melbourne and help feed families in need
Need some extra motivation as we head towards winter? Registrations for Run Melbourne in July are already open and now is the perfect time to start training!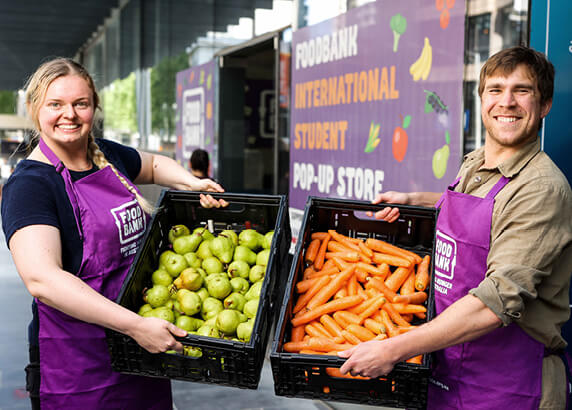 Bringing free food to Melbourne's International Students
We're kicking off the new year with the return of our International Student Pop-Up Store! All international students are welcome to come along and enjoy FREE and culturally diverse fresh produce, staples and pantry items.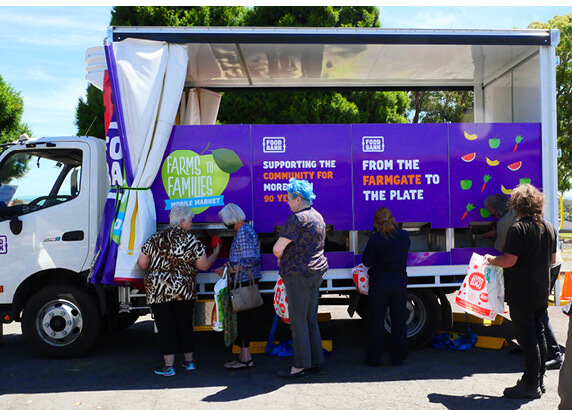 Market debuts in Bairnsdale year on from bushfires
We recently hit the road in our Pop-Up Market truck to bring free fresh produce to the community of Bairnsdale – the first of many markets we'll be hosting in the region this year.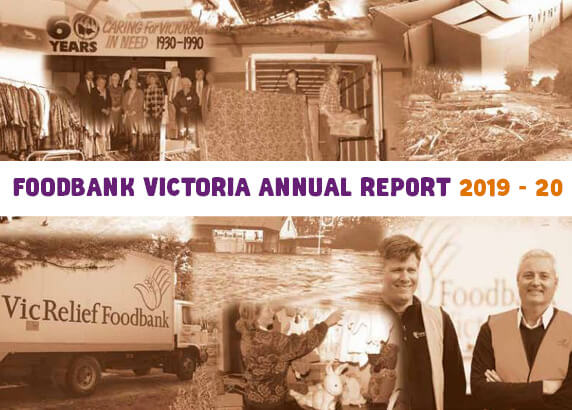 Foodbank Victoria Annual Report 2019-20
There's no denying last year had its challenges. But with great challenges, comes great compassion. In our latest Annual Report, we reflect upon the year that was and the incredible people who supported us along the way.
EVERY $1 YOU DONATE PROVIDES 2 MEALS TO AN AUSTRALIAN GOING HUNGRY
Meet our generous supporters