We fight hunger by sourcing food for people in need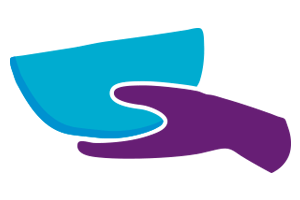 One in five people in Australia were food insecure at some point in the last 12 months.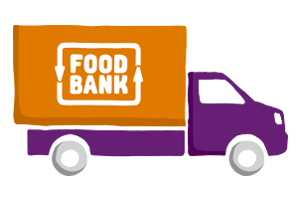 Foodbank is the pantry to the charity sector in Australia.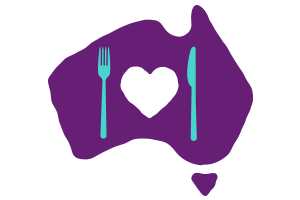 Last year alone, we sourced enough food for over 77 million meals.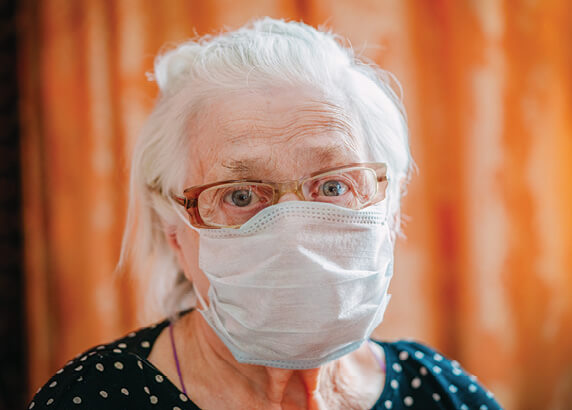 Please help feed our most vulnerable in this time of crisis
The covid crisis is also a food crisis and we need your help to provide much-needed food relief to the increasing number of Victorians in need.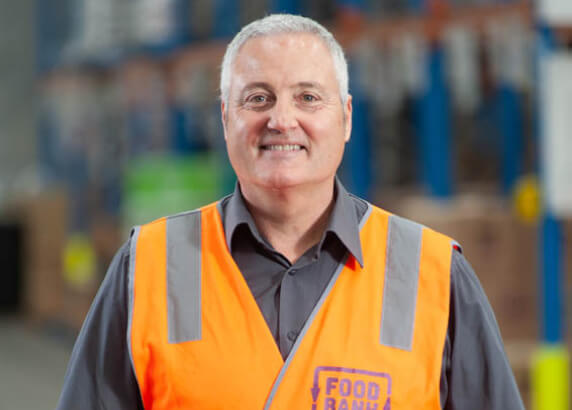 A message from Foodbank Victoria CEO: COVID-19 Food Crisis
With many Victorians losing their jobs or struggling to access food, we, and our charity partners, are struggling to keep up with demand. Here's how you can help.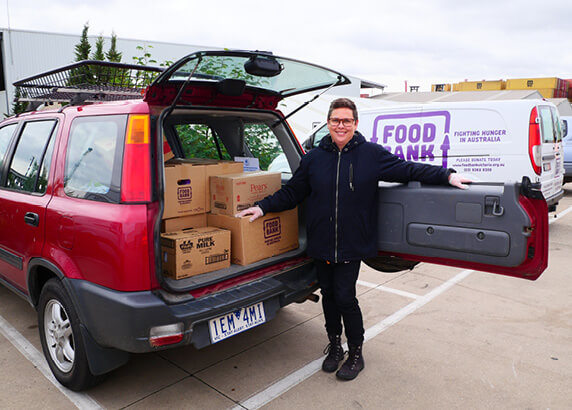 Meet our Covid Crusaders
Did you know we provide food to more than 450 charities across Victoria? We hit the road to get to know some of our incredible charity partners who are working tirelessly to support our communities through covid.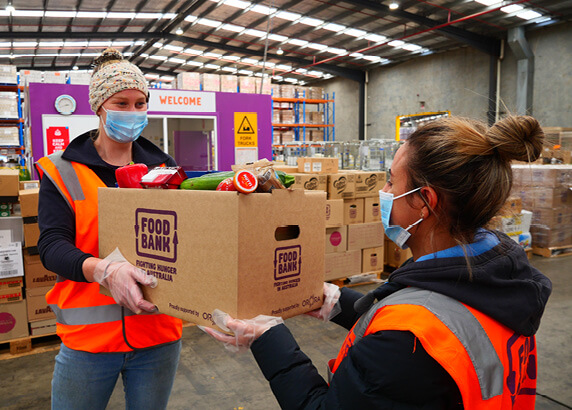 Food relief in a time of crisis
Now, more than ever – Victorians need our help and we're working extra hard to deliver food to vulnerable people right across the state. Here's a 'behind the warehouse' sneak peak into a typical week here at Foodbank.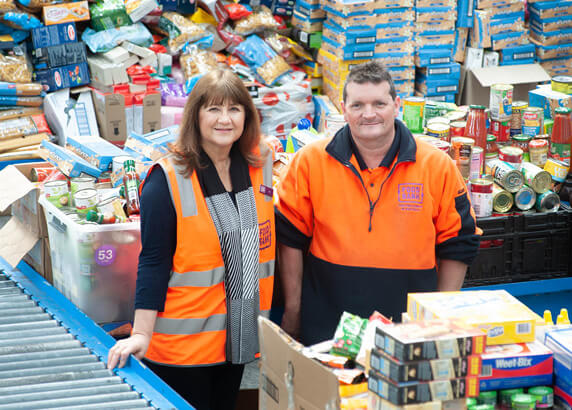 Responding to Victoria's bushfire crisis
January was a monumental month for us. For the first time in our history, we opened our doors to accept bushfire donations from the general public. The response was remarkable.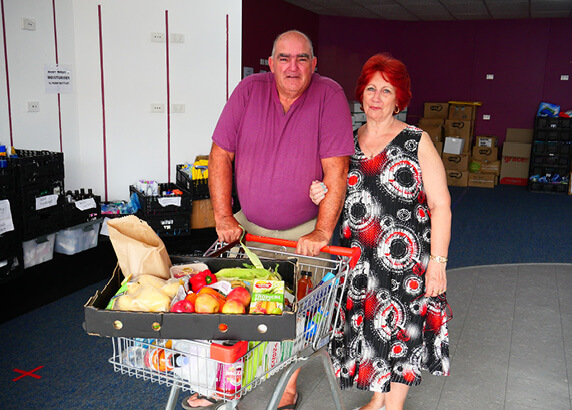 Supporting communities through recovery
We've been on the road delivering additional food relief to bushfire affected communities. Read about the resilience, hope and tales of survival we've encountered along the way.
EVERY $1 YOU DONATE PROVIDES 2 MEALS TO AN AUSTRALIAN GOING HUNGRY
Meet some of our generous supporters