We fight hunger by sourcing food for people in need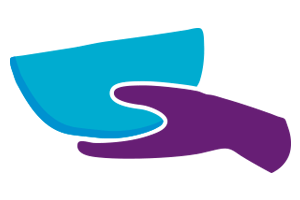 More than 2 million households have run out of food in the last year.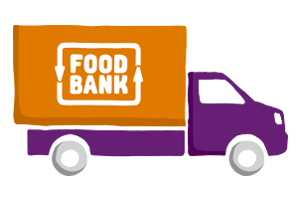 Foodbank is the pantry to the charity sector in Australia.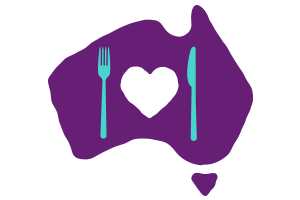 Last year alone, we sourced enough food for over 86.7 million meals.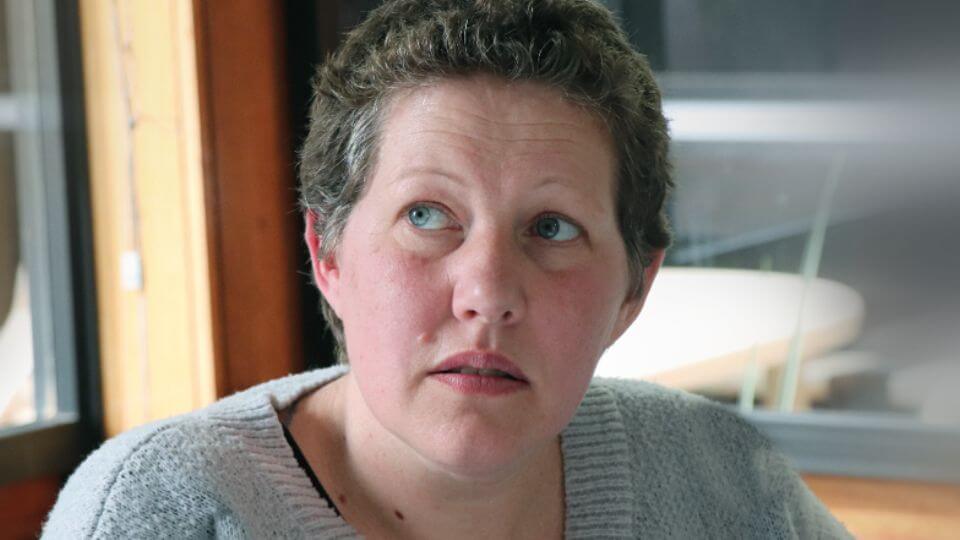 "Christmas is a luxury we can't afford."
Melita will struggle to feed her family this Christmas, like thousands of Victorian families hit hard by the ever-increasing cost of living.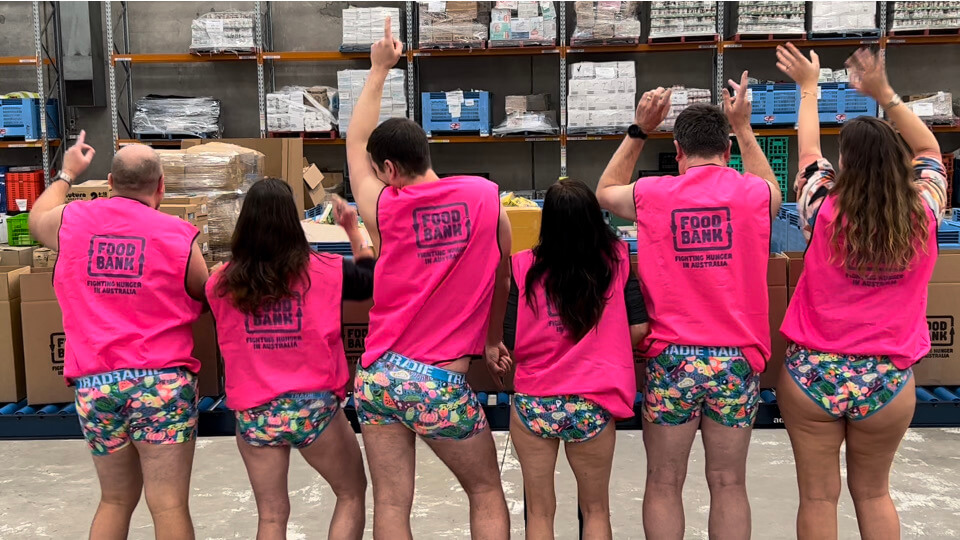 Get your Tradie undies for Christmas!
Looking for the perfect Christmas gift or stocking stuffer? We've got you covered with Tradie's fruit and veg themed undies that raise money for us.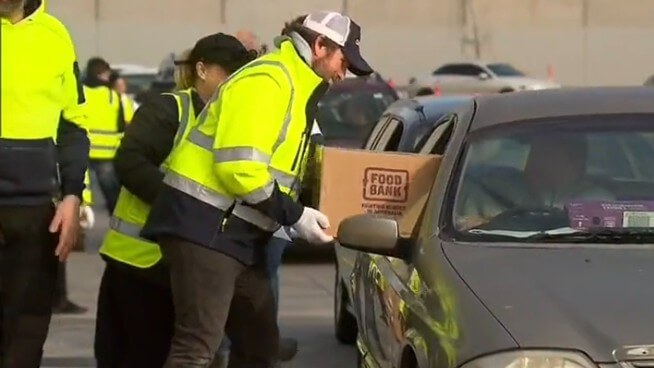 Free food hampers at drive thru
On Sunday 4 December, Foodbank is running two drive thru sites in Epping and Dandenong where people can come collect free food hampers.
ONE DOLLAR DONATED IS TWO MEALS CREATED
Meet our generous supporters