We fight hunger by sourcing food for people in need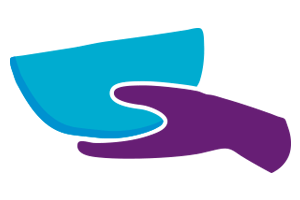 In 2019, one in five people in Australia were food insecure at some point.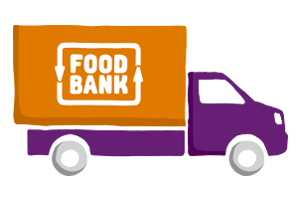 Foodbank is the pantry to the charity sector in Australia.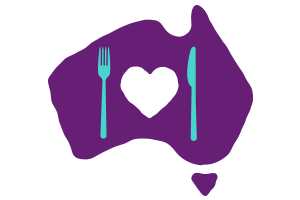 Last year alone, we sourced enough food for over 87.9 million meals.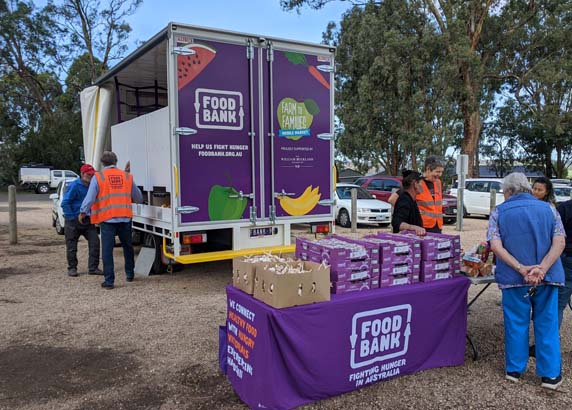 Regional Hubs In Victoria
Foodbank Victoria is set to establish two new regional Hubs, located in Morwell and Ballarat. These will help to provide support for the charity sector, individuals, families and local communities.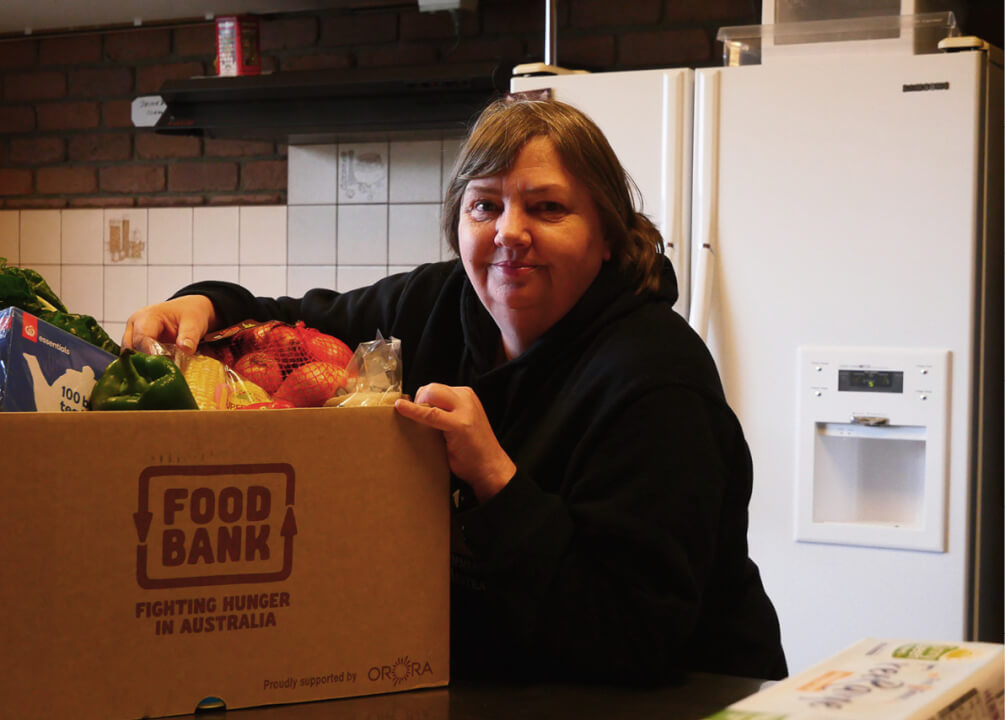 Perri's Story of Courage
Perri is a qualified nurse. For 29 years she earned a comfortable living helping people. Perri stumbled at home, and broke her leg. Perri knew that she would be out of work for some time, she could never have imagined it would be 18 months before she could walk again.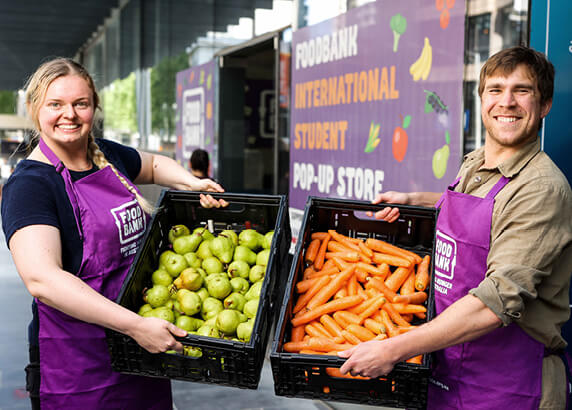 Bringing free food to Melbourne's International Students
All international students are welcome to come along and enjoy FREE and culturally diverse fresh produce, staples and pantry items.
EVERY $1 YOU DONATE PROVIDES 2 MEALS TO AN AUSTRALIAN GOING HUNGRY
Meet our generous supporters