We fight hunger by sourcing food for people in need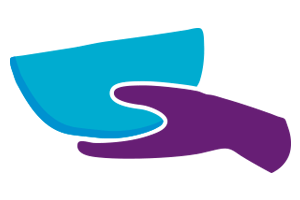 One in six adults in Australia have gone hungry in the past year.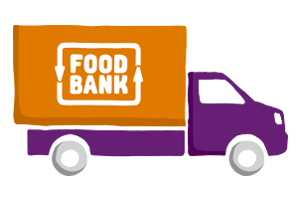 Foodbank is the pantry to the charity sector in Australia.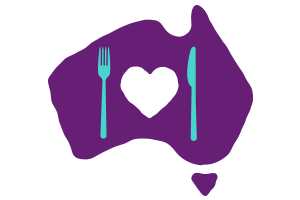 Last year alone, we sourced enough food for over 86.7 million meals.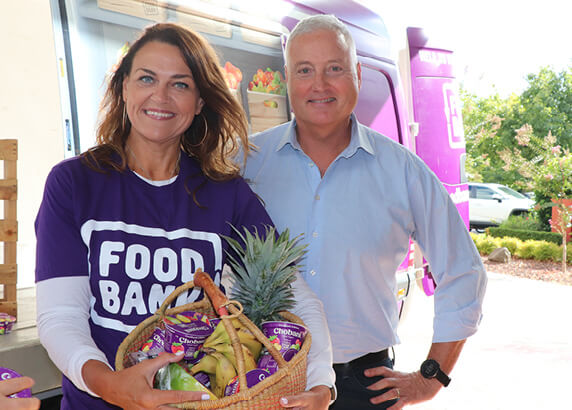 I love, you love watermelon… and apple, and pineapple, and strawberry
Chobani, Australia's #1 yogurt, has collaborated with us to create the most generous yogurt in the history of yogurts to help feed vulnerable people.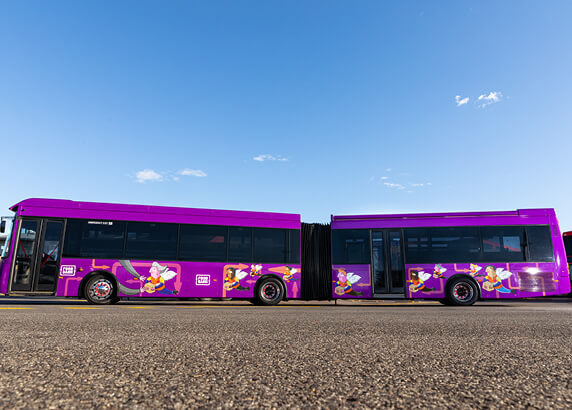 The biggest thing we've ever done!
Foodbank Victoria is thrilled to introduce you to our newly built supermarket on a bus.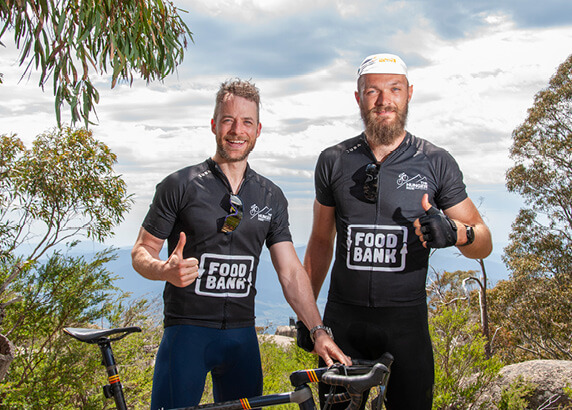 Not so easy rider!
What has 56 legs, goes 30 k's an hour, and is set to raise 200,000 meals in regional Victoria?
The Hunger Ride peloton is back baby – with a cycling hero in the mix! Click here for a preview of the route, teams and what's at stake this year.
ONE DOLLAR DONATED IS TWO MEALS CREATED
Meet our generous supporters