Feeding everyday people in need throughout Australia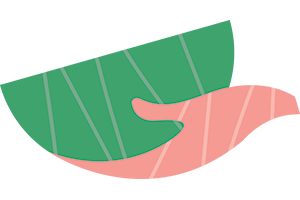 3.7 million households have run out of food in the last year.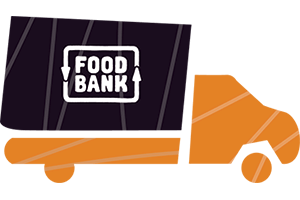 Foodbank is the pantry to the charity sector in Australia.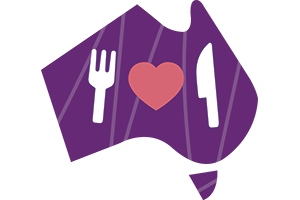 Last year alone, we sourced enough food for over 82 million meals.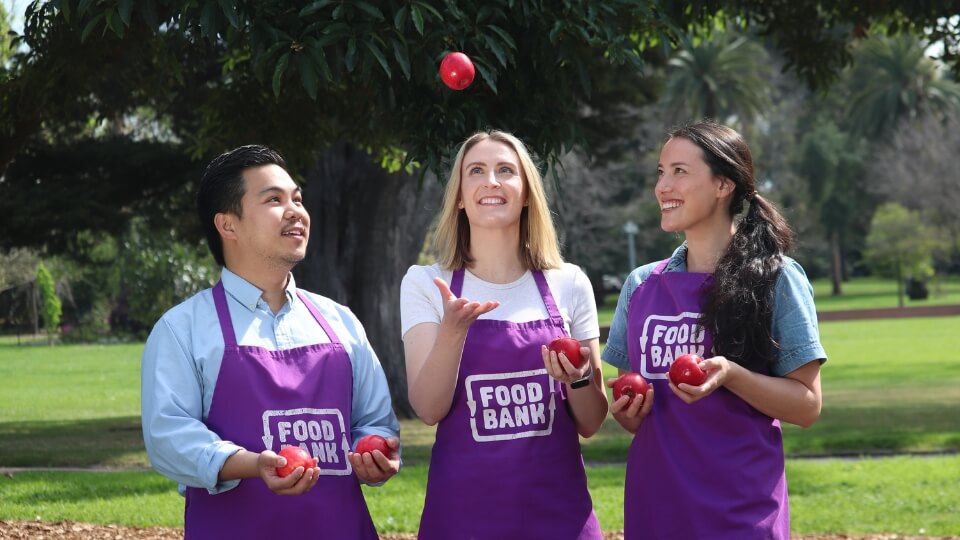 Can you help pick 50,000 apples?
Introducing Fruit Loop – a sweet as corporate challenge with teams battling it out to see who can pick the most apples from the trees at The Orchard at Montague for Foodbank, while raising funds along the way…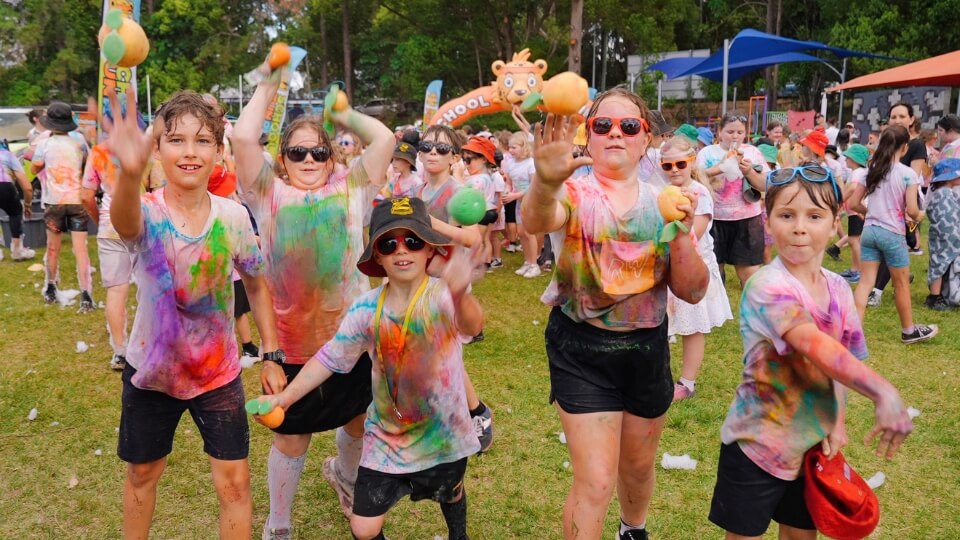 The messiest, funnest fundraiser! 
Who doesn't love the idea of a food fight? Your school can join Foodbank's Food Fight to help feed Victorians in need. There are fake foods to piff, slime to slosh and even shaving cream pies. And it's absolutely free…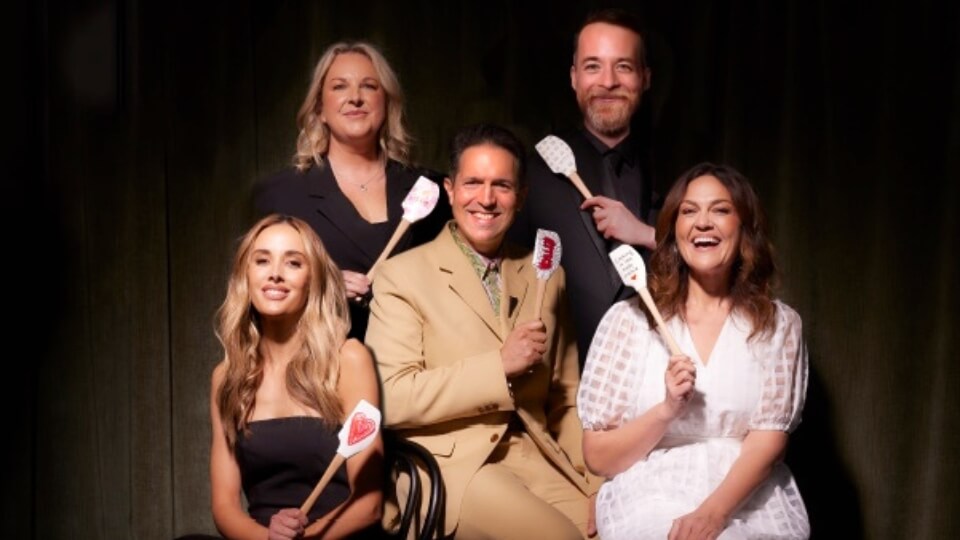 Yes, Chef – we want ALL the spatulas!
Five celebrities have channeled their inner Banksy to design limited-edition Foodbank spatulas produced in partnership with our friends at Minimax. All proceeds go to Foodbank so that's 250,000 meals…
One dollar donated is two meals created
Meet our generous supporters