We fight hunger by sourcing food for people in need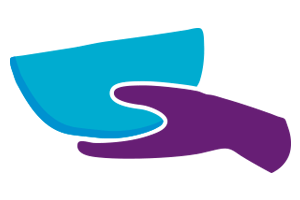 One in six adults in Australia have gone hungry in the past year.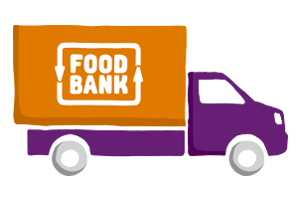 Foodbank is the pantry to the charity sector in Australia.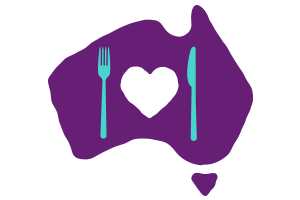 Last year alone, we sourced enough food for over 86.7 million meals.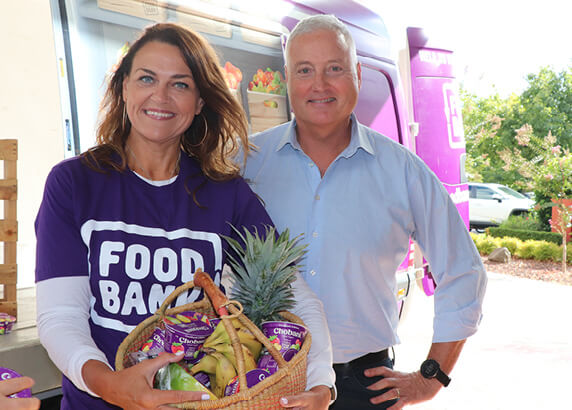 I love, you love watermelon… and apple, and pineapple, and strawberry
Chobani, Australia's #1 yogurt, has collaborated with us to create the most generous yogurt in the history of yogurts to help feed vulnerable people.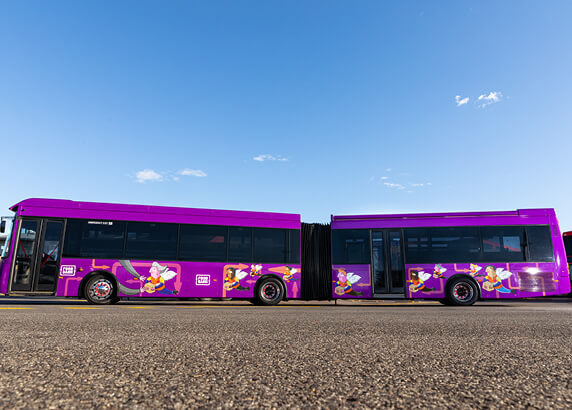 The biggest thing we've ever done!
Foodbank Victoria is thrilled to introduce you to our newly built supermarket on a bus.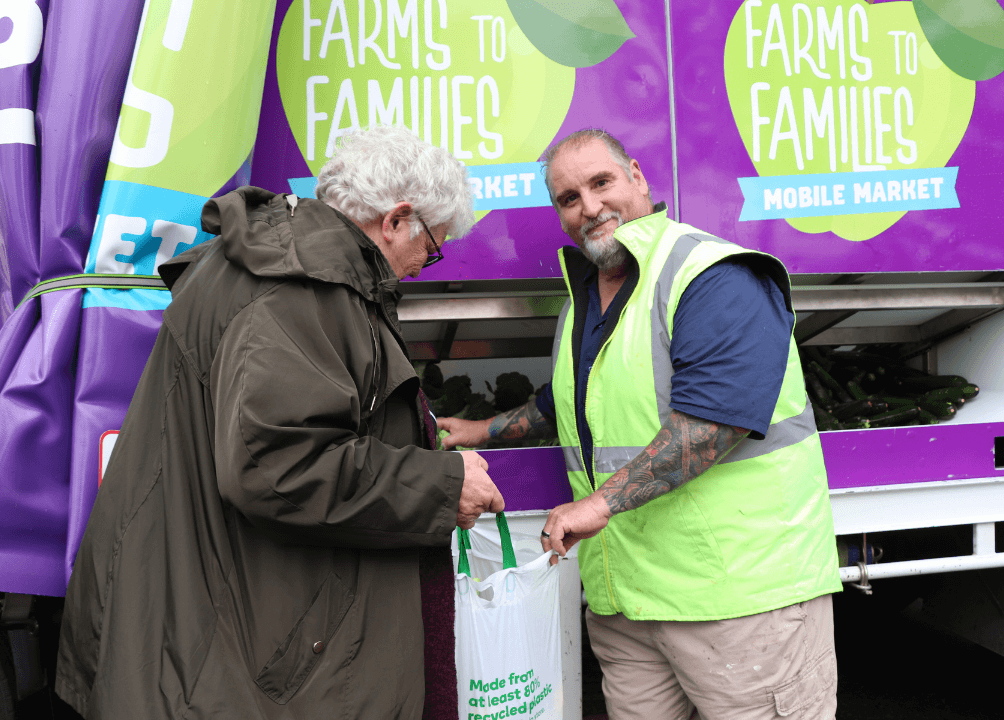 We call him 'Daz' and there's no one like him. 
It's like he's powered by a thousand bolts of lightning, and all that energy is focused on one thing. Feeding the vulnerable people in his community…
ONE DOLLAR DONATED IS TWO MEALS CREATED
Meet our generous supporters