We fight hunger by sourcing food for people in need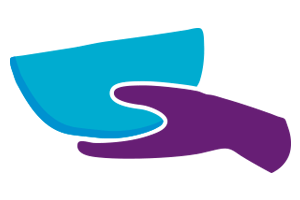 One in six adults in Australia have gone hungry in the past year.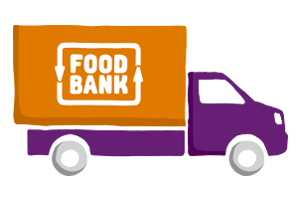 Foodbank is the pantry to the charity sector in Australia.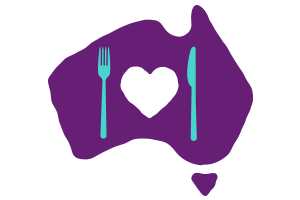 Last year alone, we sourced enough food for over 86.7 million meals.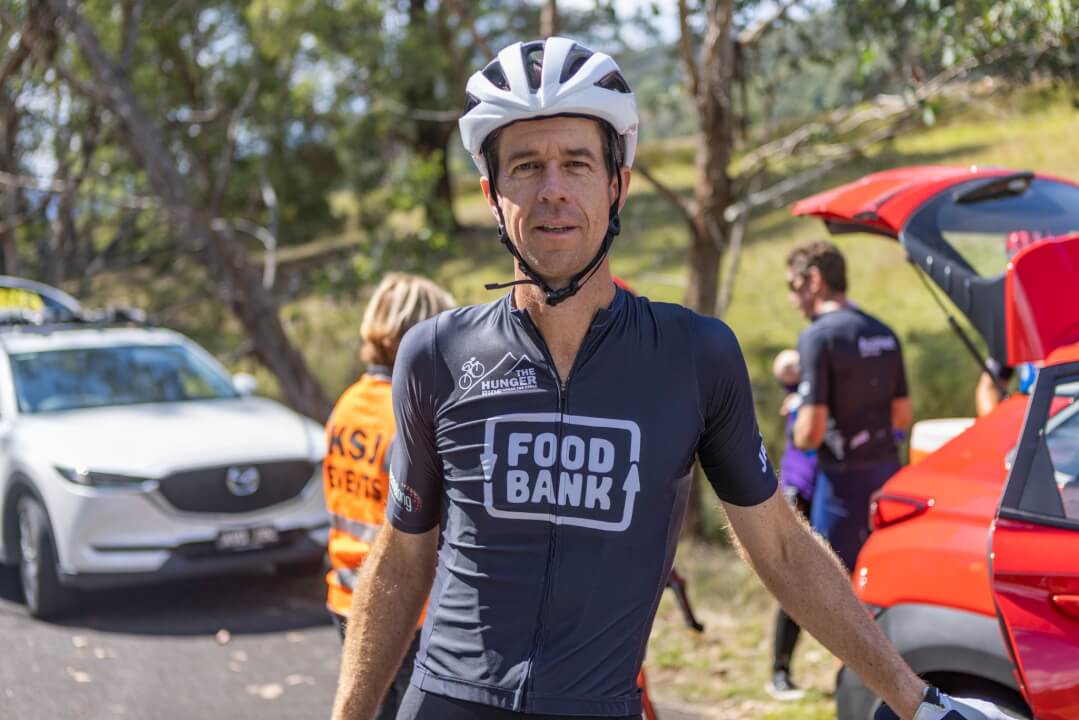 The Hunger Ride is back!
Join us for The Hunger Ride on Saturday 19th November! You'll ride like a pro alongside SBS expert Tour de France commentator Matt Keenan, raising much needed funds for Foodbank Victoria.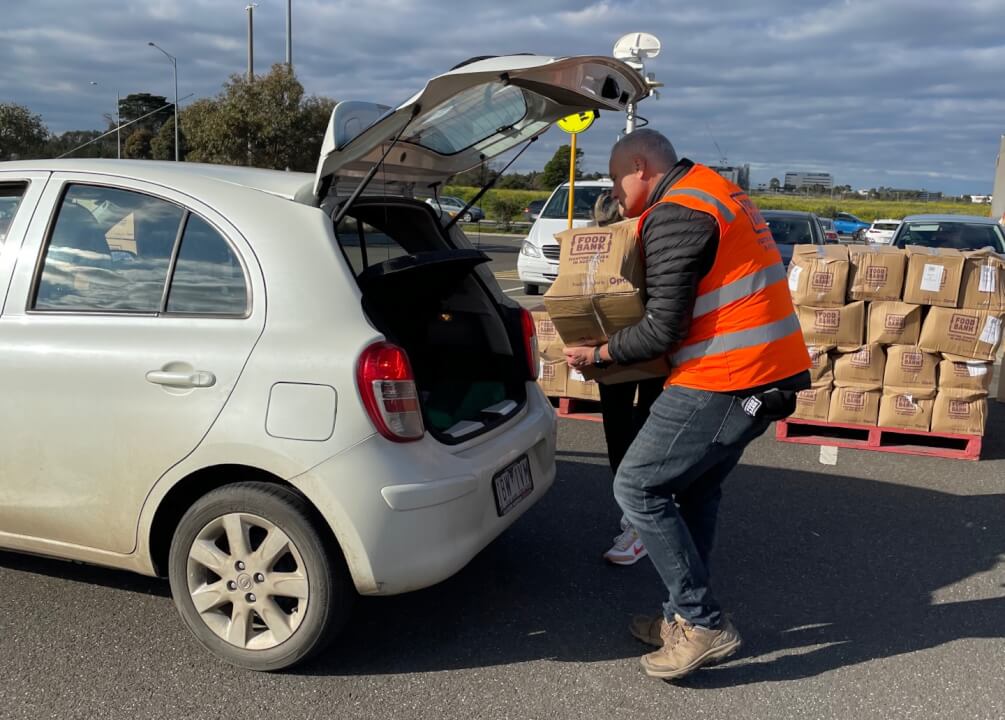 Drive thru feeds thousands of families
Foodbank Victoria ran two drive thru services where thousands of people came to receive free food hampers with no questions asked to help those doing it tough this winter.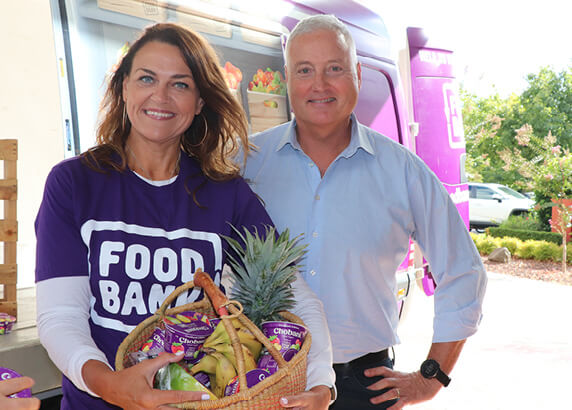 I love, you love watermelon… and apple, and pineapple, and strawberry
Chobani, Australia's #1 yogurt, has collaborated with us to create the most generous yogurt in the history of yogurts to help feed vulnerable people.
ONE DOLLAR DONATED IS TWO MEALS CREATED
Meet our generous supporters