We fight hunger by sourcing food for people in need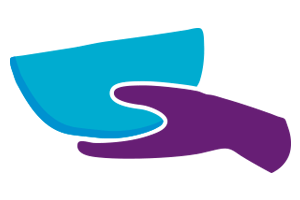 In 2019, one in five people in Australia were food insecure at some point.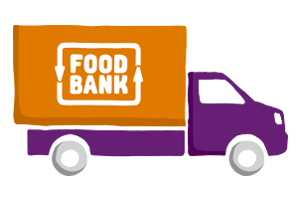 Foodbank is the pantry to the charity sector in Australia.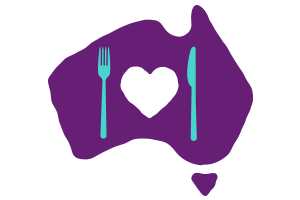 Last year alone, we sourced enough food for over 87.9 million meals.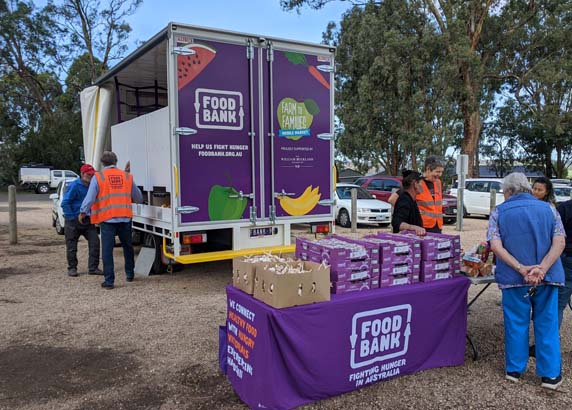 Regional Hubs In Victoria
Foodbank Victoria is set to establish two new regional Hubs, located in Morwell and Ballarat. These will help to provide support for the charity sector, individuals, families and local communities.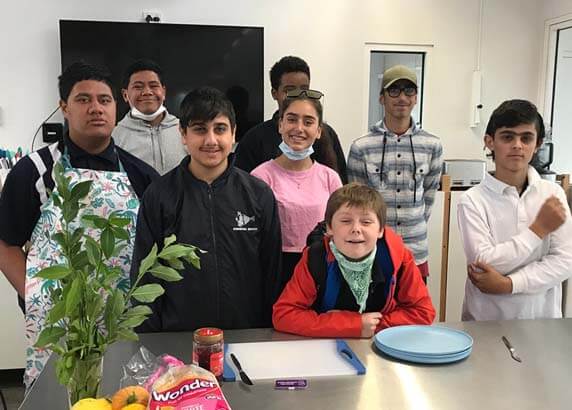 School Spotlight: Rosamond School
Located in Braybrook in Melbourne's west, Rosamond School provide early, primary, secondary and post-compulsory education for special needs students aged five to 18 years.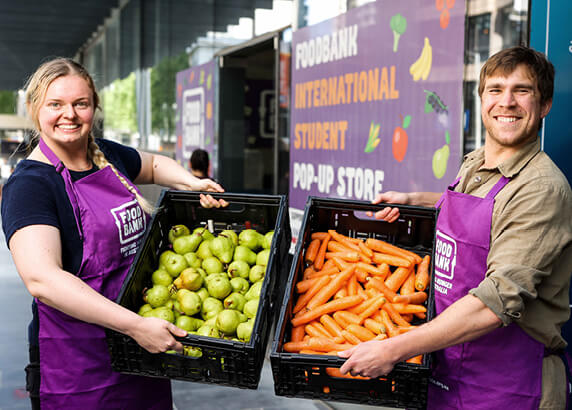 Bringing free food to Melbourne's International Students
All international students are welcome to come along and enjoy FREE and culturally diverse fresh produce, staples and pantry items.
EVERY $1 YOU DONATE PROVIDES 2 MEALS TO AN AUSTRALIAN GOING HUNGRY
Meet our generous supporters