We fight hunger by sourcing food for people in need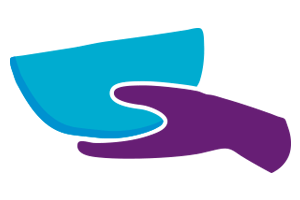 One in five people in Australia were food insecure at some point in the last 12 months.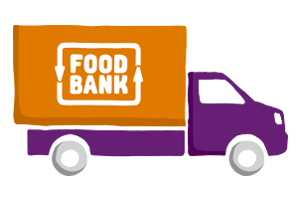 Foodbank is the pantry to the charity sector in Australia.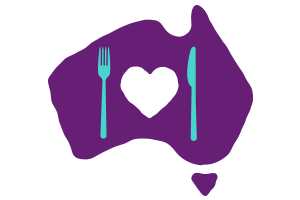 Last year alone, we sourced enough food for over 75 million meals.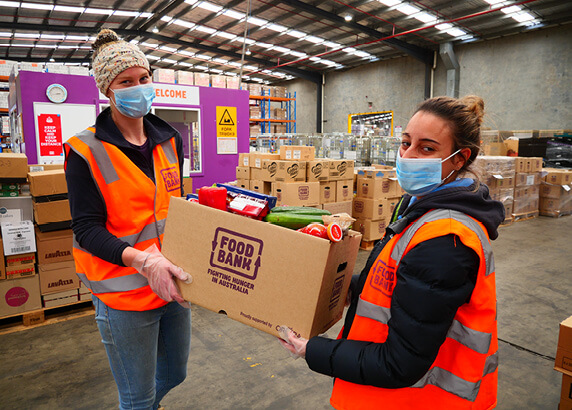 Please help feed our most vulnerable in this time of crisis
The covid crisis is also a food crisis and we need your help to provide much-needed food relief to the increasing number of Victorians in need.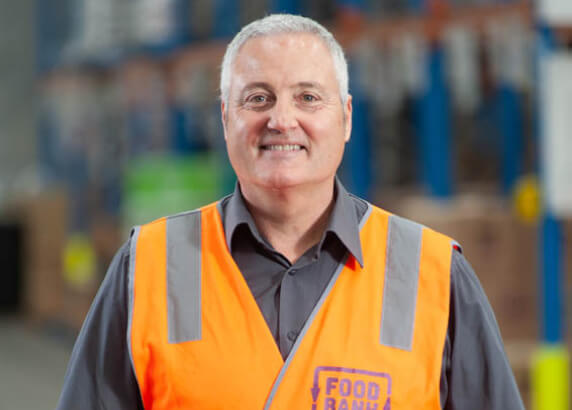 A message from Foodbank Victoria CEO: COVID-19 Food Crisis
With many many Victorians finding themselves in lockdown, isolation, without a job or money to buy food, demand for our services is at an all time high. Here's how you can help.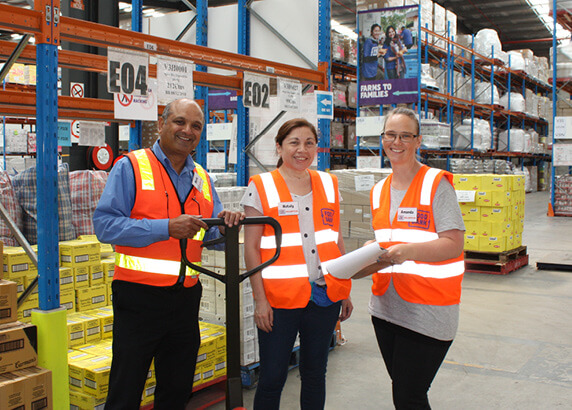 Port of Melbourne extends partnership with Foodbank Victoria
Victoria's fight against food insecurity is set to receive a much-needed boost, following the signing of a new three-year agreement with the Port of Melbourne.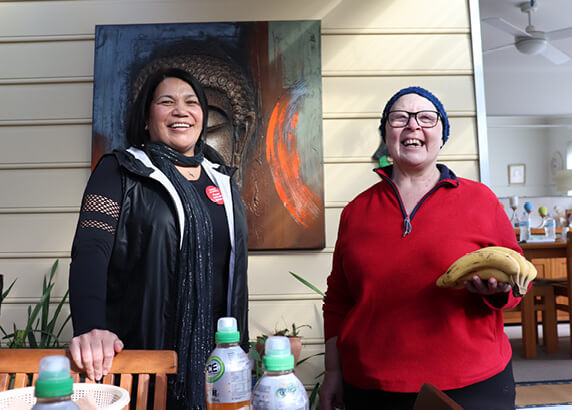 Meet our charity partners
Did you know we provide food to more than 450 charities? We've been hitting the road to shine a light on their incredible work supporting their communities through the COVID-19 crisis.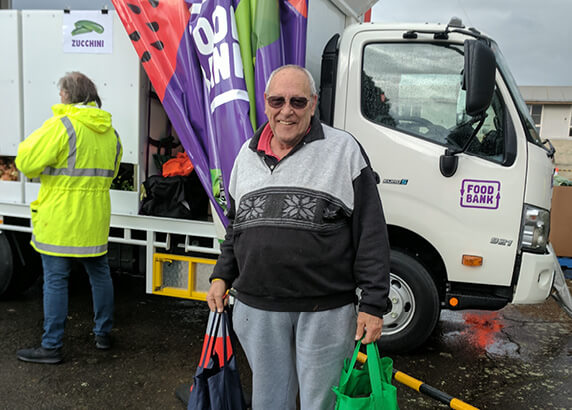 Bringing fresh produce to Gippsland
Our Farms to Families Market provides fruit and vegetables to struggling communities in Gippsland. Here's an inside peak into our latest pop-up Market in Morwell.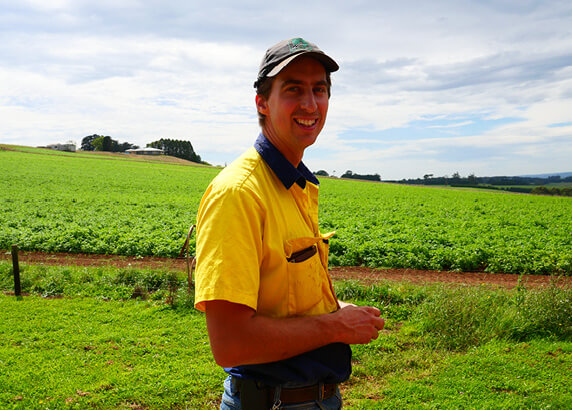 Meet our Farmers and Growers
With 7.3 million tonnes of food being lost or wasted in Australia every year, our farmers and growers are helping us redistribute healthy produce to help feed Victorians in need.
EVERY $1 YOU DONATE PROVIDES 2 MEALS TO AN AUSTRALIAN GOING HUNGRY
Meet our generous supporters