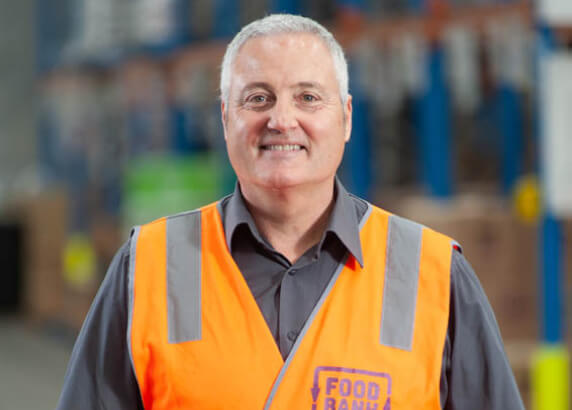 A message from Foodbank Victoria CEO: coronavirus response
On Sunday 22 March, the Victorian Government announced emergency relief packages will be made available to isolated Victorians. We're busy preparing these packages for distribution by the Red Cross.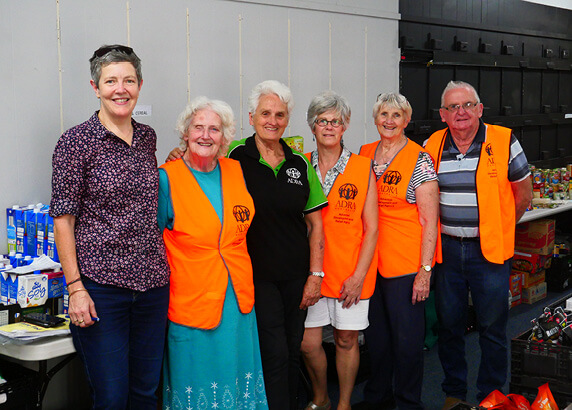 Supporting communities through recovery
We've been on the road delivering additional food relief to bushfire affected communities. Read about the resilience, hope and tales of survival we've encountered along the way.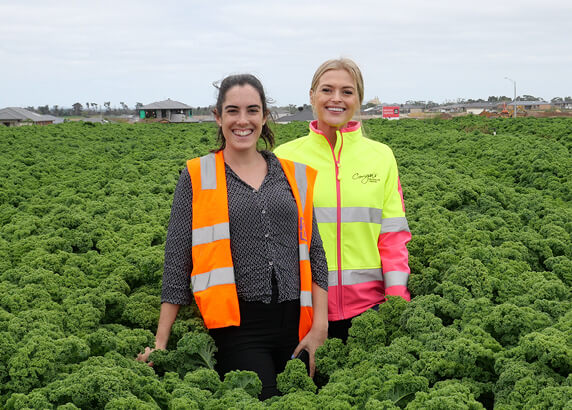 Celebrating women in food
For International Women's Day we thought it timely to shine a light on some of the amazing women who are helping us provide fresh and healthy food to hungry Victorians – and paving the way for women in agriculture!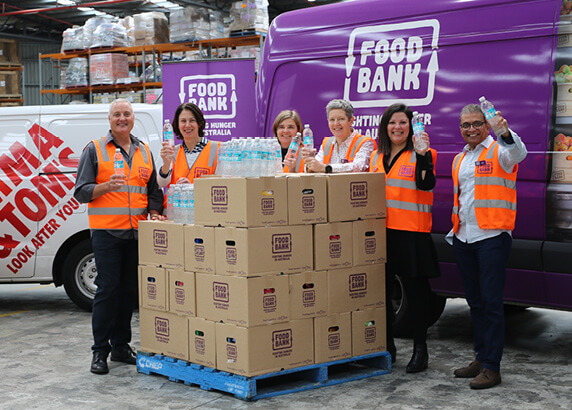 Emma & Toms join the fight against hunger
We're excited to announce that Emma & Toms will be helping as look after more Victorians with the launch of their new 'Look After Others' water.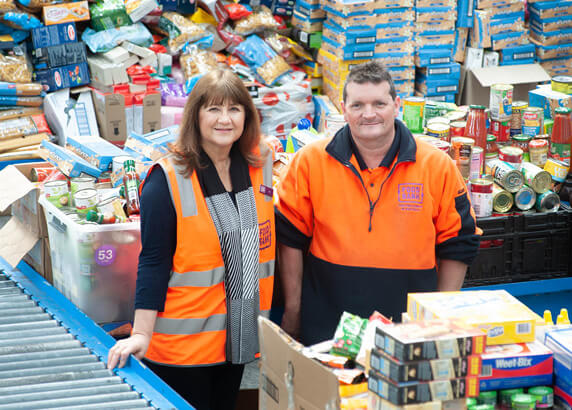 Responding to Victoria's bushfire crisis
January was a monumental month for us. For the first time in our history, we opened our doors to accept bushfire donations from the general public. The response was remarkable.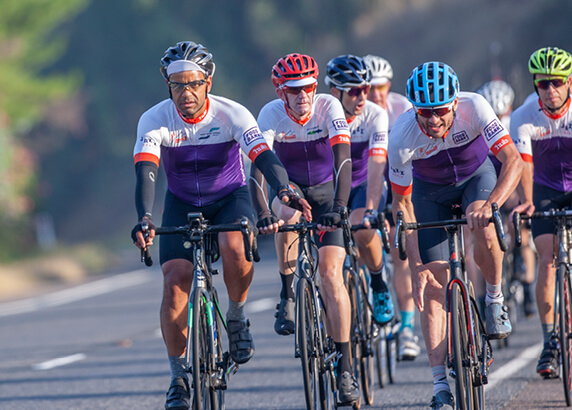 The Hunger Ride will return to Victoria's High Country in October 2020 and we're seeking keen cyclists to bring on a team for the 1-day, 172km challenge. Help us break the cycle of hunger and sign up today!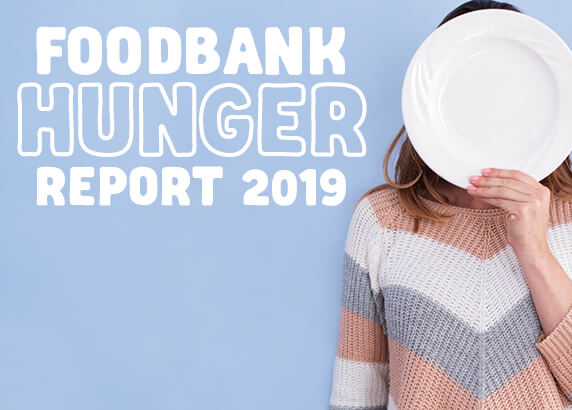 The latest Foodbank Hunger Report 2019 has revealed that one in five Victorians experienced food insecurity in the past year.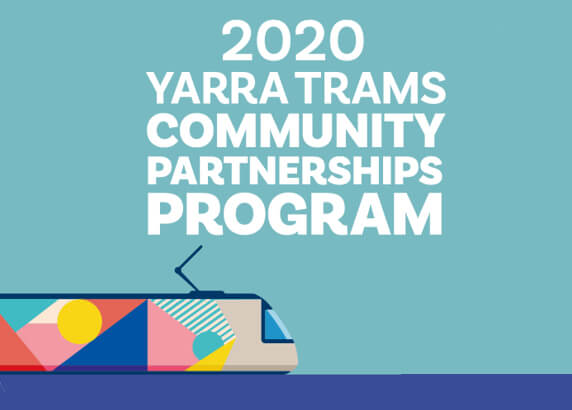 We are very excited to be partnering with Yarra Trams as part of their Community Partnerships Program in 2020!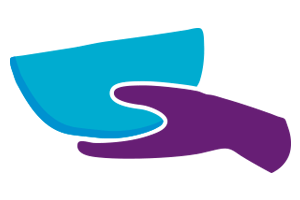 One in five people in Australia were food insecure at some point in the last 12 months.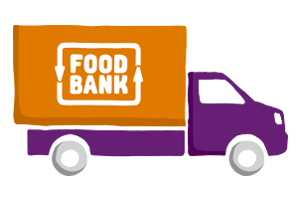 Foodbank is the pantry to the charity sector in Australia.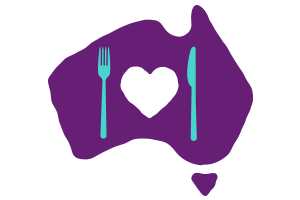 Last year alone, we sourced enough food for over 77 million meals.
We fight hunger by sourcing food for people in need
EVERY $1 YOU DONATE PROVIDES 2 MEALS TO AN AUSTRALIAN GOING HUNGRY
Meet some of our generous supporters