We fight hunger by sourcing food for people in need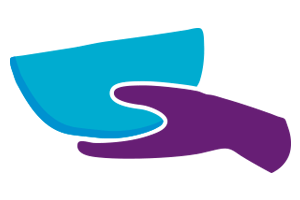 One in five people in Australia were food insecure at some point in the last 12 months.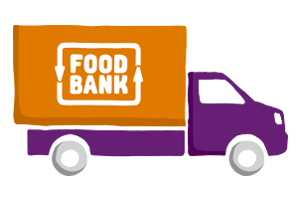 Foodbank is the pantry to the charity sector in Australia.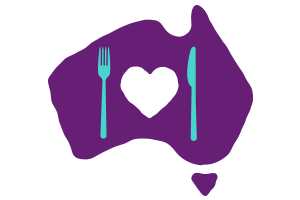 Last year alone, we sourced enough food for over 77 million meals.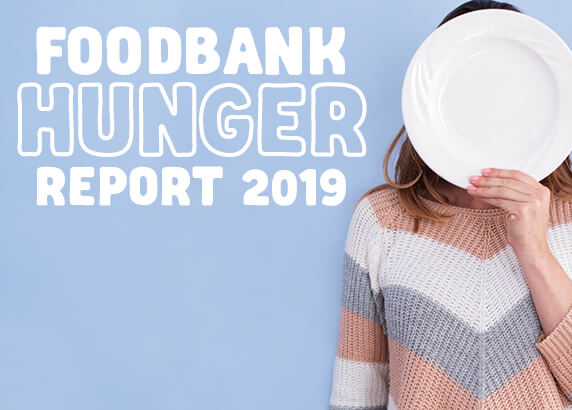 The latest Foodbank Hunger Report 2019 has revealed that one in five Victorians experienced food insecurity in the past year.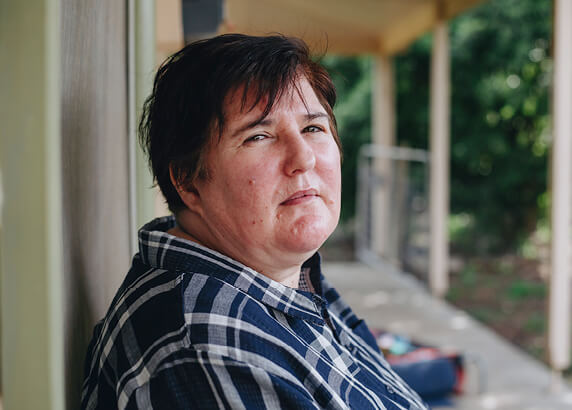 Christmas should be a time of the year to look forward to, but like many Victorians, Mandy and her family are struggling to put food on the table.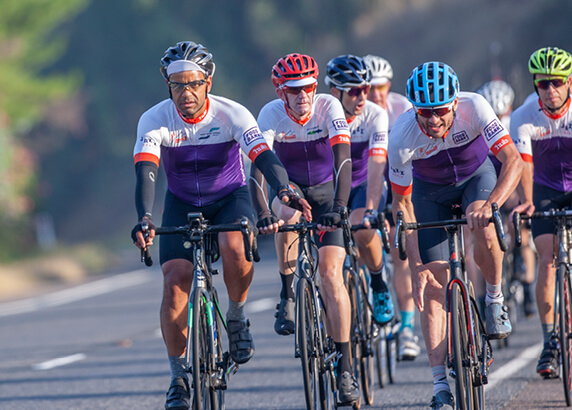 The Hunger Ride is back in 2020 and we're looking for corporate teams to join the 172km cycle challenge.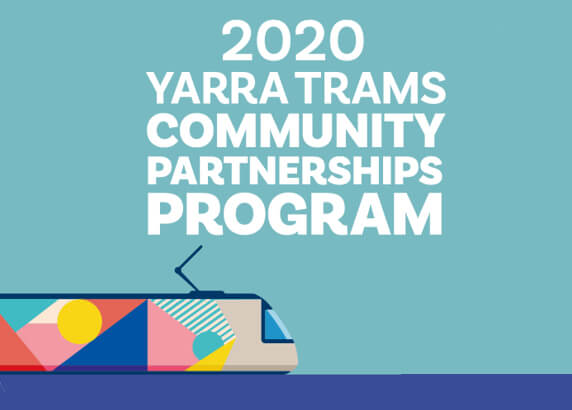 We are very excited to be partnering with Yarra Trams as part of their Community Partnerships Program in 2020!
You can support the fight against hunger
EVERY $1 YOU DONATE PROVIDES 2 MEALS TO AN AUSTRALIAN GOING HUNGRY
Meet some of our generous supporters