We fight hunger by sourcing food for people in need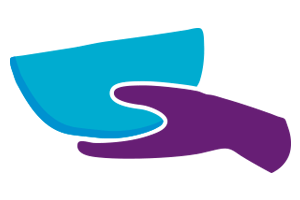 One in six adults in Australia have gone hungry in the past year.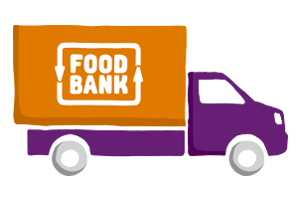 Foodbank is the pantry to the charity sector in Australia.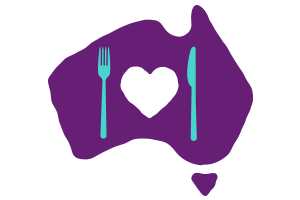 Last year alone, we sourced enough food for over 87.9 million meals.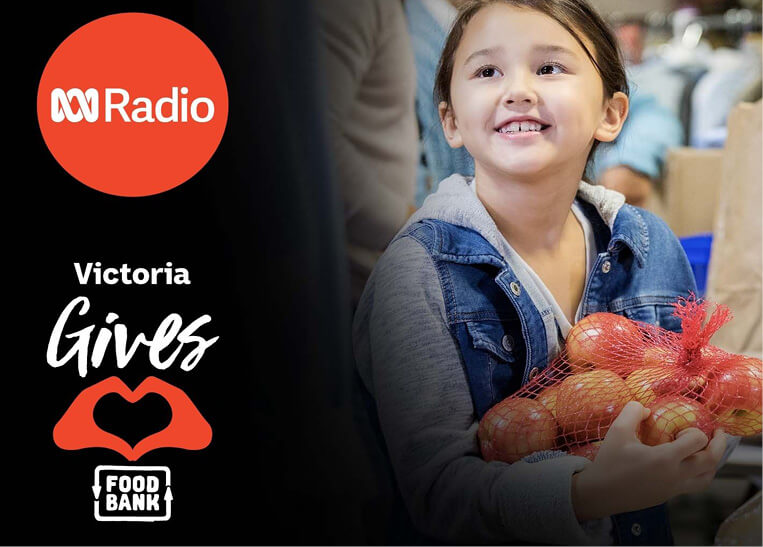 Victoria Gives. ABC Supports Foodbank Victoria.
Following what has been a difficult year for many, ABC Radio Melbourne is asking Victoria for help, to support the local community. ABC's Victoria Gives campaign is supporting Foodbank Victoria this year.
All of the funds raised will go directly to us, Foodbank Victoria to help ensure there is food on the table for all Victorians this Christmas.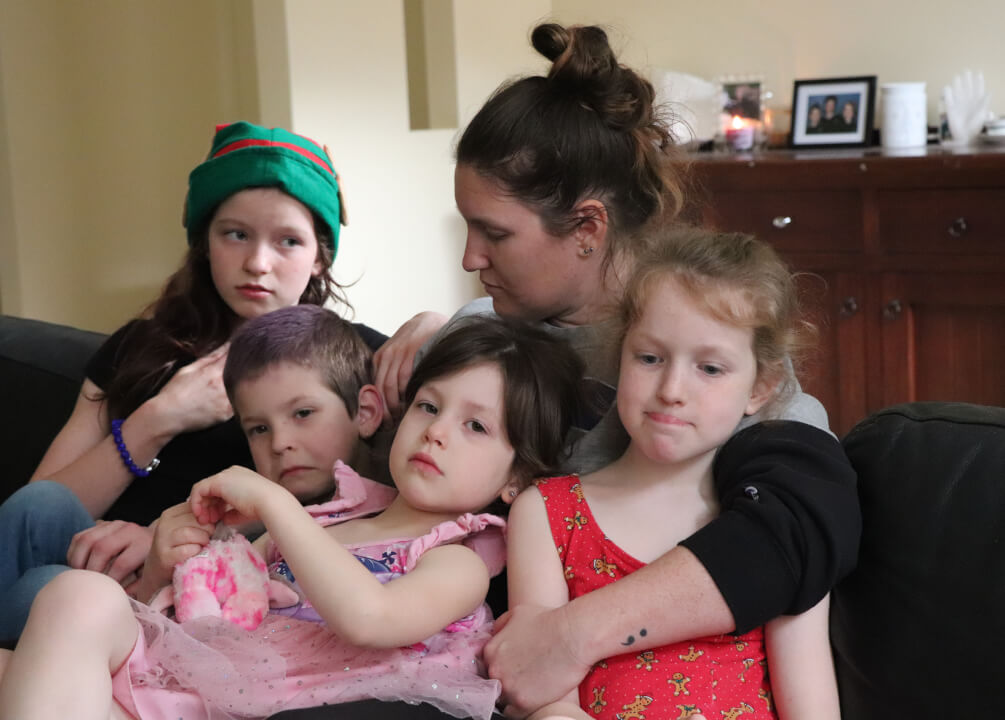 Alex may not be able to put food on the table this Christmas.
For Alex, this year has been one of never ending challenges. Alex has escaped family violence, struggled to find an affordable rental home and tried to juggle holding down a job whilst being a single parent to her four kids.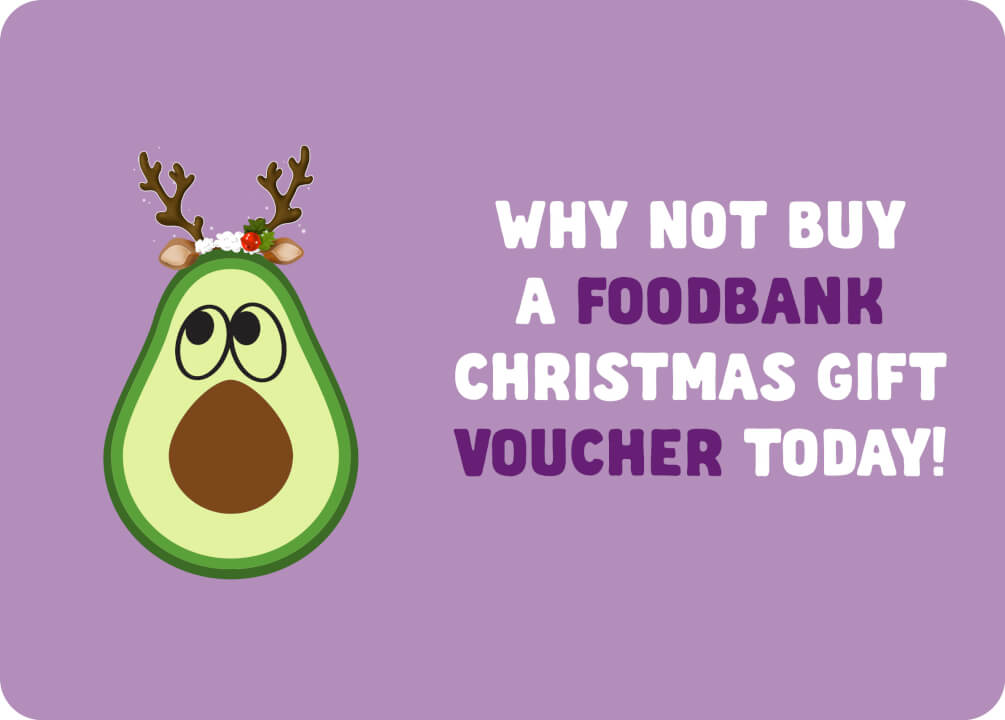 Christmas Gift Vouchers – The gift that keeps on giving.
After such a successful introduction of gift vouchers to our Christmas offering last year, we have decided to create some cute stocking fillers in the form of Christmas Gift Vouchers again this year. There is something for everyone
ONE DOLLAR DONATED IS TWO MEALS CREATED
Meet our generous supporters