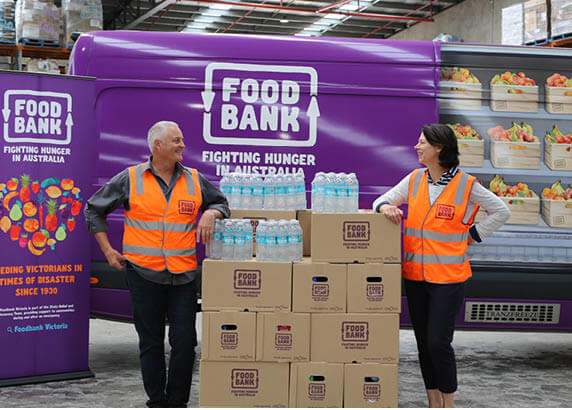 New partnership helps Foodbank look after others
We are proud to announce that Emma & Tom's has joined the fight against hunger!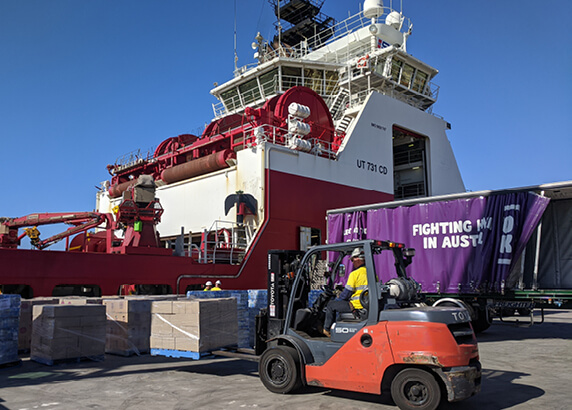 Responding to Victoria's bushfire crisis
January was a monumental month for us. For the first time in our history, we opened our doors to accept bushfire donations from the general public. The response was remarkable.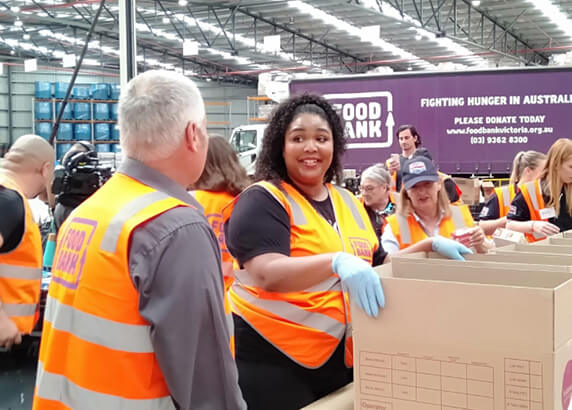 US superstar Lizzo lends a helping hand
Lizzo kindly took time out from her Australian tour to thank our incredible volunteers for their hard work and help pack emergency relief hampers for bushfire affected families.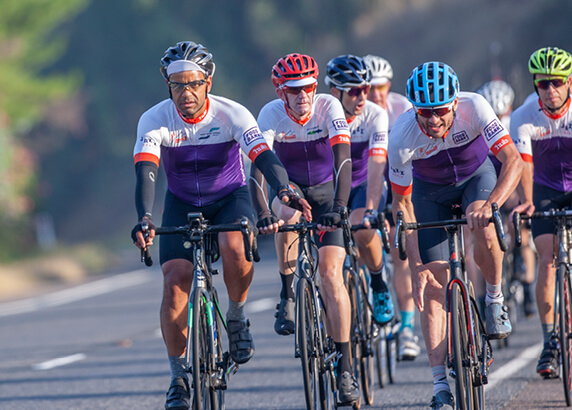 The Hunger Ride will return to Victoria's High Country in March 2020 and we're seeking keen cyclists to bring on a team for the 1-day, 172km challenge.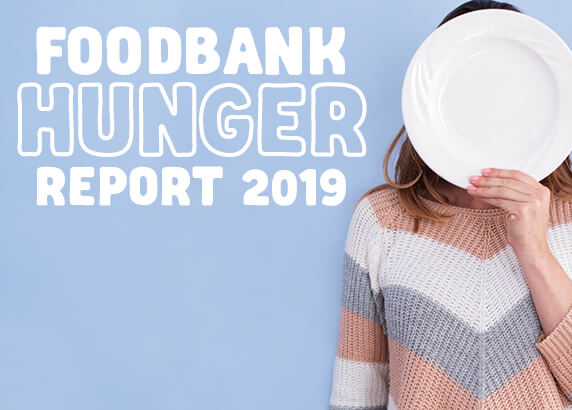 The latest Foodbank Hunger Report 2019 has revealed that one in five Victorians experienced food insecurity in the past year.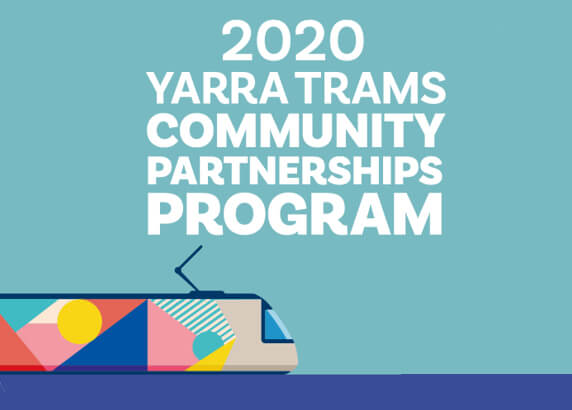 We are very excited to be partnering with Yarra Trams as part of their Community Partnerships Program in 2020!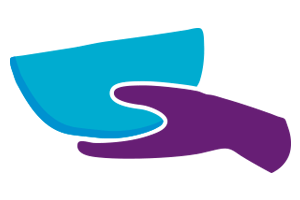 One in five people in Australia were food insecure at some point in the last 12 months.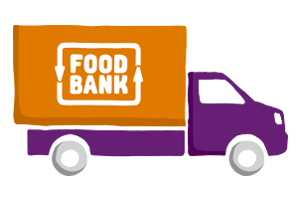 Foodbank is the pantry to the charity sector in Australia.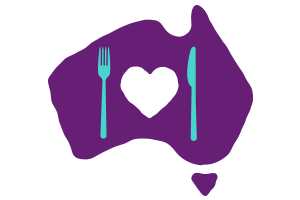 Last year alone, we sourced enough food for over 77 million meals.
We fight hunger by sourcing food for people in need
EVERY $1 YOU DONATE PROVIDES 2 MEALS TO AN AUSTRALIAN GOING HUNGRY
Meet some of our generous supporters