Turning our 'surprise chain' into a supply chain
We have a Foodbank in every state and territory throughout Australia, feeding over a million people every month.
With the increasing demand for food relief and a focus on reducing waste, we collaborate with manufacturers and their component suppliers to produce a reliable supply of everyday foods.
The staple foods we currently produce via a collaborative supply program include:
Pasta 

Bread

Pasta sauce 

Breakfast cereal 

Canned tomatoes 

Coffee
Cereal
Recipe bases like butter chicken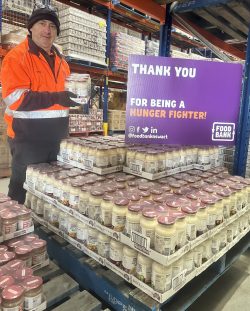 How the Collaborative Supply Program works
We agree on a product and a sustainable production volume with our partners using their existing manufacturing facility and production capacity. 
We then work along the supply chain with farmers, ingredient, packaging suppliers and transport companies to seek their support. Their support can be donations of their component, such as an ingredient, packing or transport. Another option is providing financial assistance to cover the cost of their part.
For the components that cannot be fully donated, we use funds from industry and government to fill the funding gap.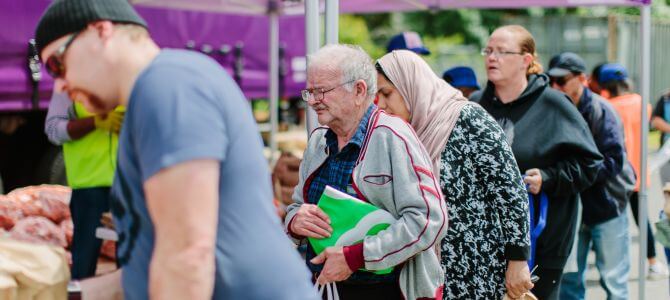 See how you can get involved