A LITTLE GOES A LONG WAY, SAYS MARGARET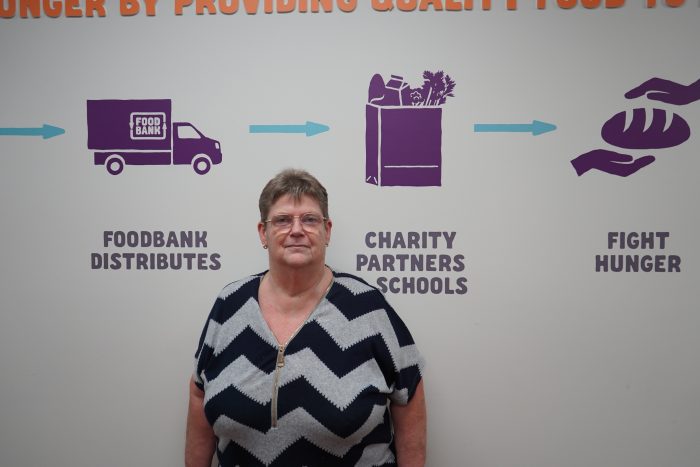 Hunger Fighters are a special group of people who give a regular donation to Foodbank every four weeks.
Big-hearted regular donors like Margaret know that even the smallest donation to Foodbank goes a long way.
"Every four weeks I donate $20. That's all I can afford at the moment. My husband is on a pension, I'm on Centrelink, so there's not much money there, but we can afford to give that little bit to Foodbank," said Margaret.
Did you know that every single dollar donated to Foodbank provides two meals? You can make a difference, too. Margaret encourages you to become a Hunger Fighter, too. "Go for it. People need help. We need to get that food out to everybody who is doing it tough."
If you would like to become a regular donor like Margaret you can sign up here.