Fighting hunger in NSW and the ACT
We have been fighting hunger since 1992. Today we source and distribute enough food to provide over 20 million meals to over 660 schools and charity partners in a year. That meant that each month we provided 186,877 people across our state and territory with food and grocery assistance.
Foodbank NSW & ACT is a non-denominational, not-for-profit organisation that bridges the gap between the food and grocery industry's surplus items and those going without food in Australia.
Foodbank NSW & ACT has driven employees and volunteers who are determined to end hunger.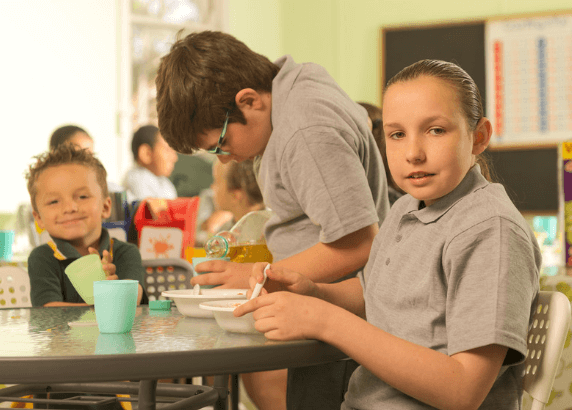 Our programs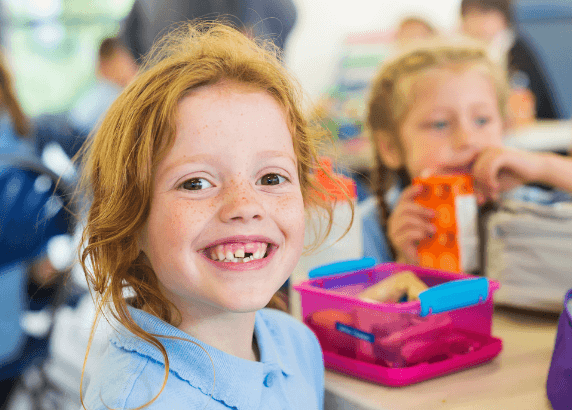 Our impact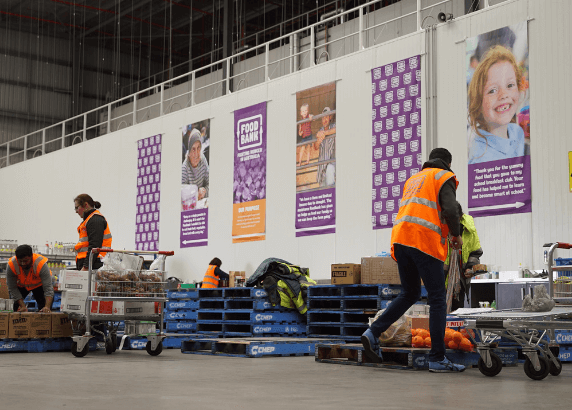 Our facts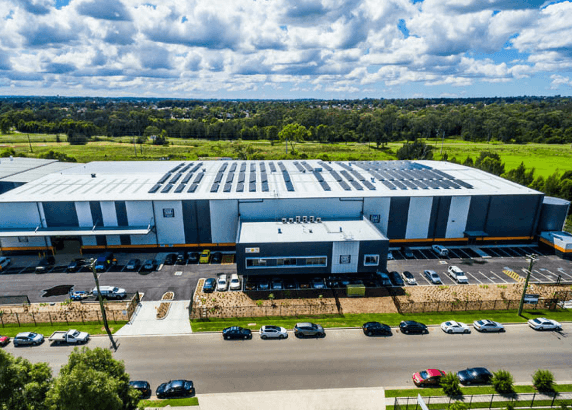 Board of directors
Leadership team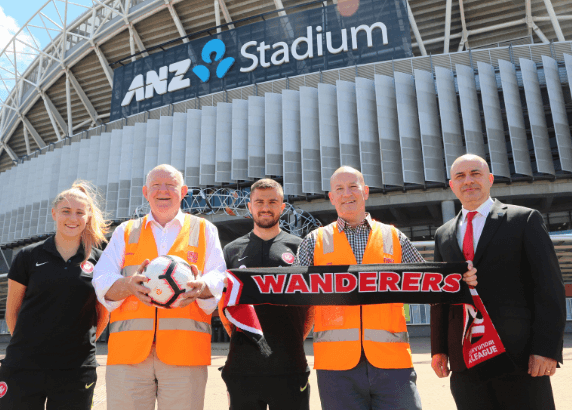 Our supporters