Heart of Love Foundation provides vital support to Queenslanders in crisis
Heart of Love Foundation is one of Foodbank Queensland's Member Charities providing vital support to Queenslanders experiencing hunger. The foundation works closely with school breakfast programs, the homeless community, and families living at a local Brisbane caravan park, who often find themselves facing hardship after a job loss or health issue.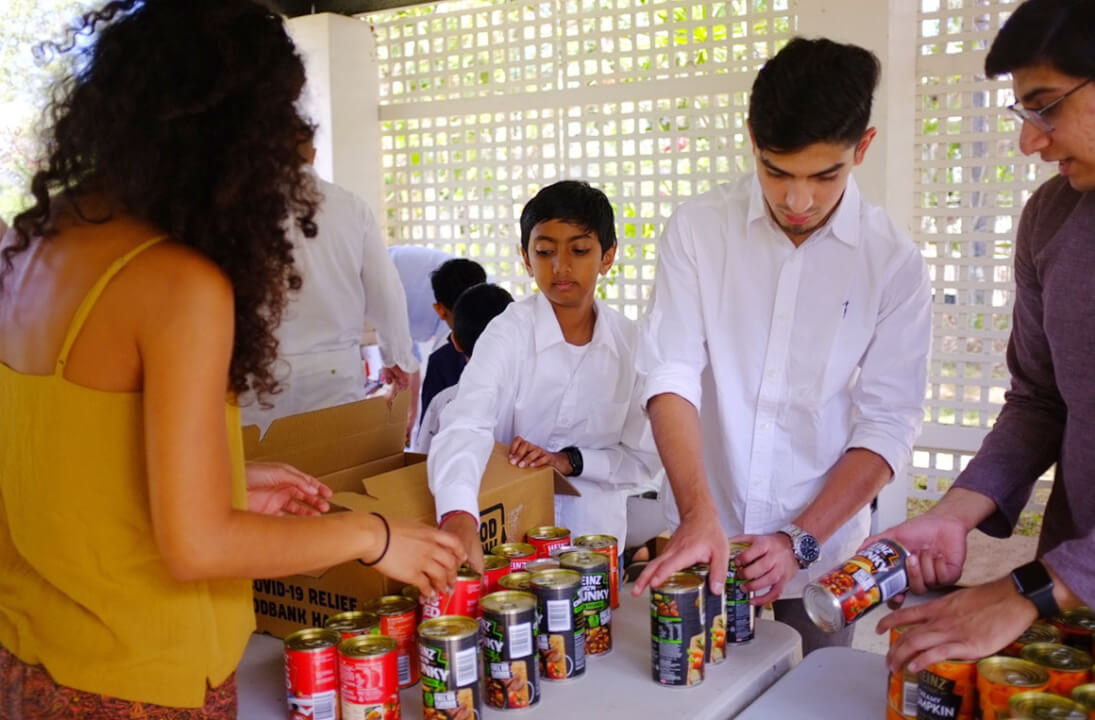 Sunil Naidu, Director of Heart of Love Foundation, said with the food provided by Foodbank, Heart of Love Foundation's volunteers were able to prepare nutritious meals and food relief hampers and distribute them to more than 450 Queenslanders in need every week.
"We provide fresh meals daily to the needy in Brisbane city, who due to financial, health or family-related reasons cannot afford or source meals to feed themselves and their families. We also pack food hampers and deliver them to families in need across Queensland," Sunil said.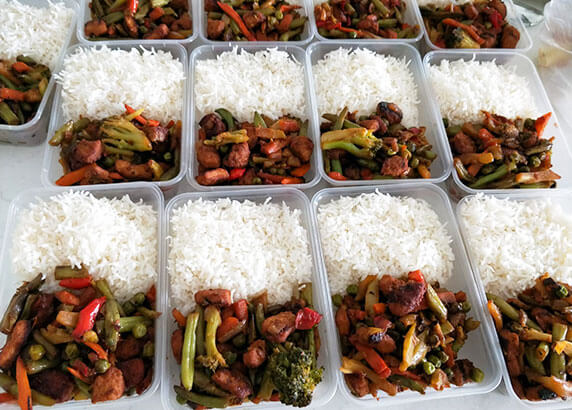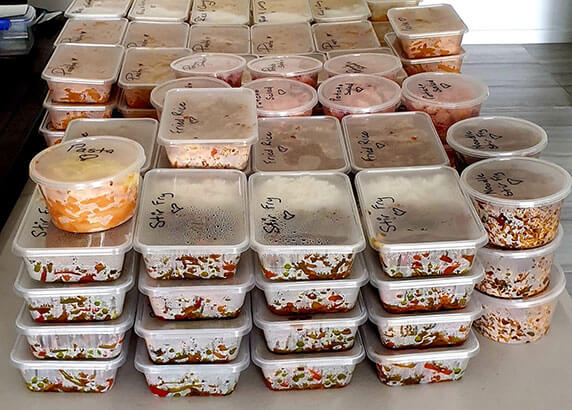 "COVID-19 has increased the need for food, with many families facing poverty due to unemployment and increased health needs. Heart of Love Foundation, therefore, has increased service by frequently sourcing food from Foodbank to keep up with the increasing demands," he said.
Last month, approximately 560 nutritious salad wraps were made and delivered in Brisbane city, 178 home cooked meals were provided in the Ipswich community, and 120 fresh meals were provided to residents of a caravan park in North Brisbane.
"The frequent food hampers and home-cooked meals we offer provide vital support to many, including a single dad from Brisbane who is wheelchair bound with four young children under 15 years. His wife passed away, so he is in dire need and his youngest son needs a hearing aid which he is saving for. The food hampers are welcomed by him every week."
"We have a homeless man in Brisbane city who comes to help us distribute food and drinks every morning. He loves to help and it is great to see him smiling," Sunil said.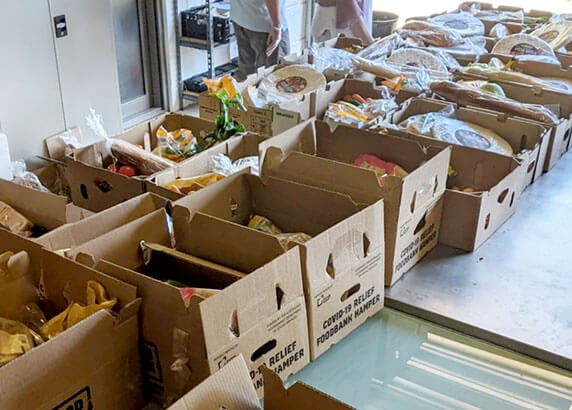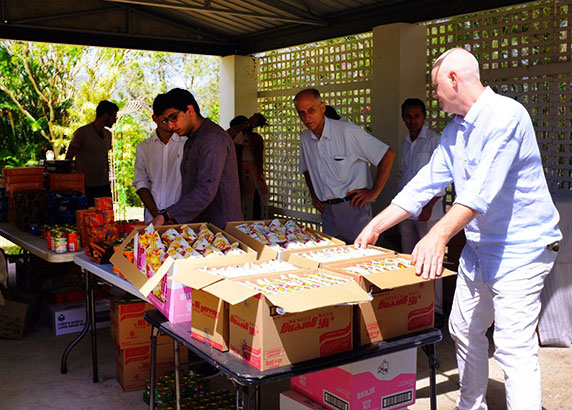 Mr Naidu said he was very grateful for Foodbank's ongoing support which helps them to alleviate hunger for many families in Queensland.
"We have been receiving food from Foodbank for the past two years and would not have been able to help families in need and the homeless without this support. There are times when we have bought food, with individuals supporting from their own pockets when immediate need has risen. But now with full support from Foodbank Queensland, we can supply food regularly to families in need," Sunil said.
If you are a Queensland charity, Foodbank Queensland membership is a great way to support your food relief projects, offering your organisation a reliable source of food and groceries all year round.
If you are in a position to help Foodbank Queensland provide more food across the state to support Queenslanders in need, please consider joining the fight against hunger as a regular giver.
EVERY $1 YOU DONATE PROVIDES 2 MEALS TO A QUEENSLANDER IN NEED